You need to try this MAJOR makeup trend that embraces natural beauty
We've been doing it wrong all this time!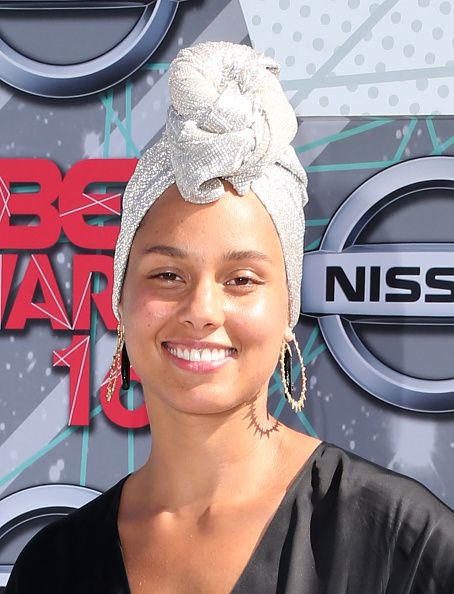 Source: Getty
Lately trends are gearing more and more towards 'less is more'. The latest hair trend is to go back to your natural hair colour. Contouring is slowly being replaced with the 'no-makeup makeup' look. Even huge celebrities like Alicia Keys are opting to go without makeup entirely! So when you find out what the latest makeup trend is, you won't be surprised at all!
Want to know what it is? You might even be blessed with it already! Go find out on the next page...
Source: Getty
Believe it or not, the latest makeup trend is freckles! Lucky for those who are blessed with natural freckles like Emma Stone and Emma Watson, this is a super easy trend to follow! Even better, you no longer have to pile on the layers of concealer and foundation in order to cover up those god-given beauty spots.
But what about those of us who were born with a freckle-free complexion? Well, thanks to a few makeup tricks, you can easily fake freckles just like the models on the next page did....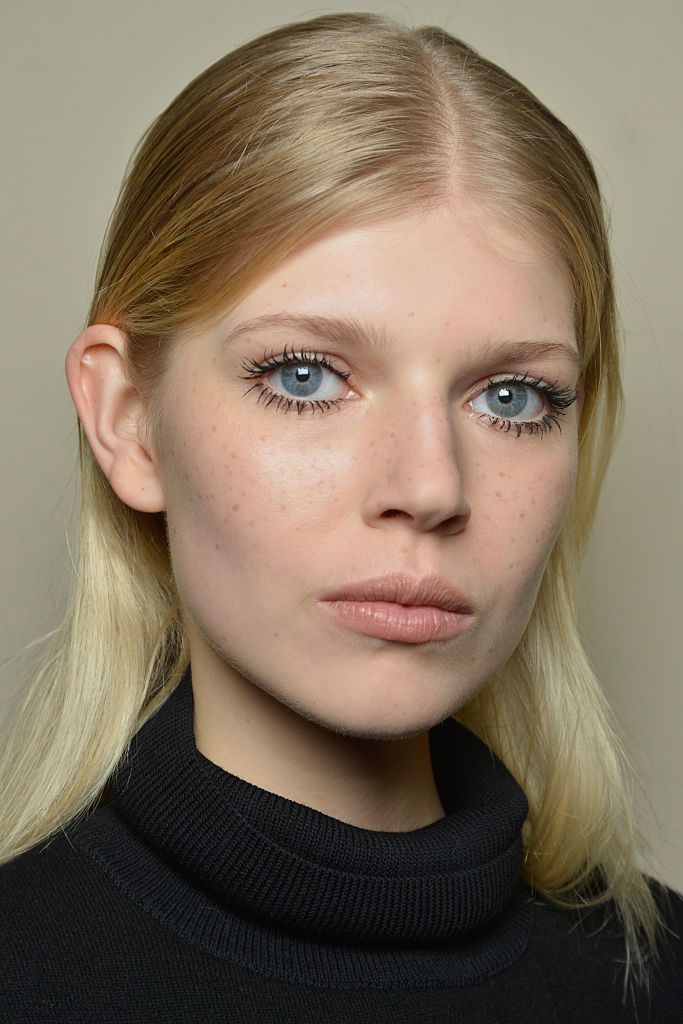 Source: Getty
As seen on the runway for Francesco Scognamiglio recently, freckles are certainly back! The models, like may of us, did not have natural freckles to flaunt, so makeup artist, Georgina Graham, created faux freckles instead. The effect? Fun, flirty and young!
Ready to try the cute look? Then head over to the video tutorial on the next page!
This tutorial shows you how to achieve the overall no-makeup makeup look, including faux freckles! It's a beautiful, clean look, and can even be used to enhance existing freckles!
What do you think? Is this a trend you'll embrace, or would you rather cover your freckles for good?