Emilia Clarke almost wasn't supposed to play Daenerys Targaryen!
Somebody else was originally cast as Khaleesi, and you won't believe who...
Can you imagine anybody but Emilia Clarke playing the kick-ass role of Khaleesi in Game of Thrones? Nope, neither can we. But not only did it almost happen - it actually did! Before the Game of Thrones we all know and love today, an unaired version of the GoT pilot episode was rejected by HBO producers. We're not even surprised - Khaleesi just isn't Khaleesi unless she is played by Clarke. But that's not the only thing that was different about this as of yet unreleased version of our favourite series.
Catelyn Stark was also played by another actress in the original pilot, which was filmed in fall 2009 in Scottland and Morocco instead of Northern Ireland, Croatia and Malta. It was also originally more drawn-out, formal and unclear (the first people to watch it didn't even realise that Cersei and Jamie were siblings... with benefits). While some scenes and most of the cast remained for the GoT we all got to see, the original Danny was axed. Can you guess who she was? Go to the next page to find out...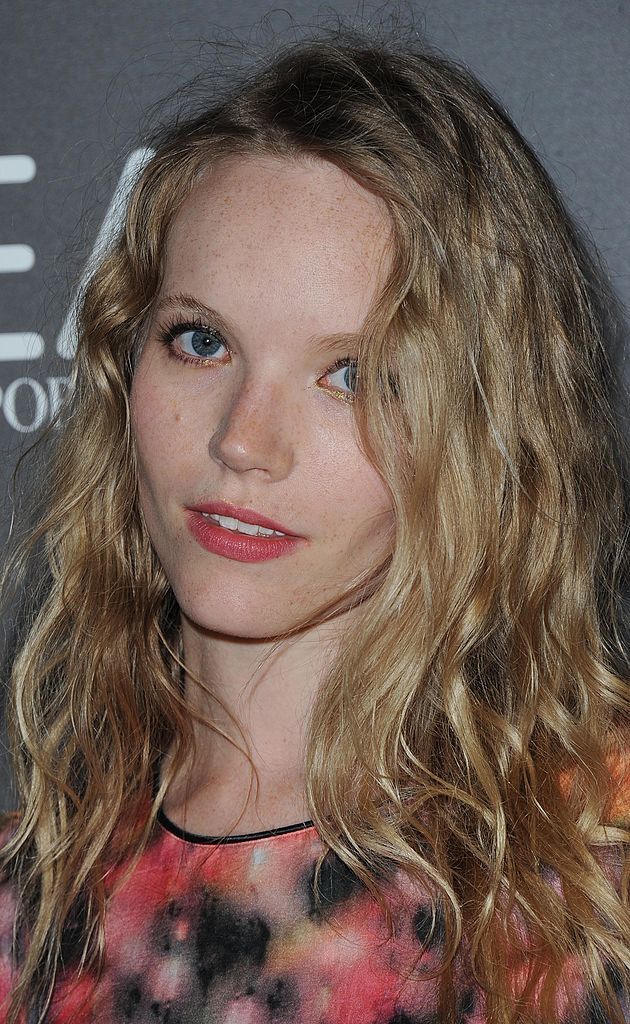 Source: Getty
Recognise Tamzin Merchant from her role as Catherine Howard in The Tudors, Georgiana Darcey in Pride and Prejudice and, currently Anne Hale in the series Salem? Well, she was almost also Daenerys Targaryen! Although we can't quite imagine her being the Mother of Dragons, writer George R. R. Martin has said that her departure from the show had nothing to do with her performance. In fact, he has even praised her for her role in The Tudors. Hmm, we can't help but wonder why she left GoT, but we aren't complaining! We love our Danny and can't imagine her being played by anyone else!