This one product gives you better sex, better sleep and more confidence!
You might be shocked when you find out what it is...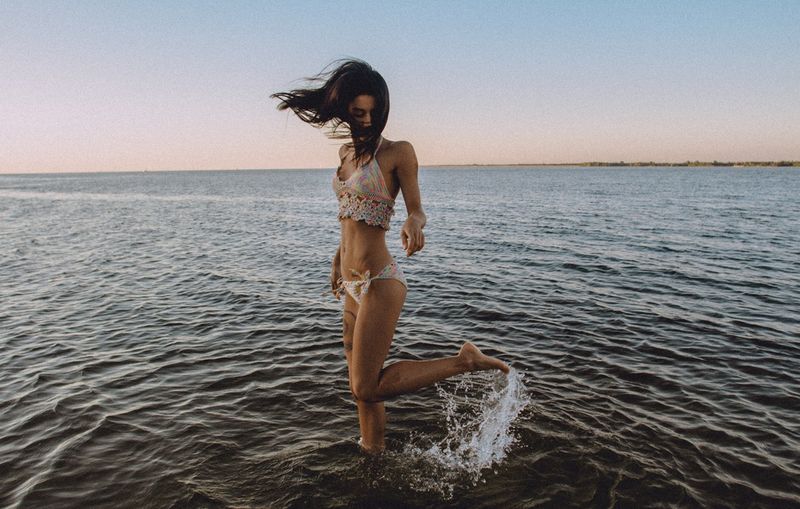 Hands up if you want better sex? Even if you're having great sex already, imagine it could be even better? Well, there's a product out there that REAL women are claiming does this... and more! In a recent survey of 1500 women, it was found that this product was giving 46% a better nights sleep, while a third of them experienced less period cramps. Honestly, they had me at better sex, but I'll happily take better sleep and less period cramps.
So what is this magical product, you ask? Don't get a shock! It's probably something you've seen in the shop but were too scared to try! But these statistics might convince you otherwise...
Go to the next page to find out what it is!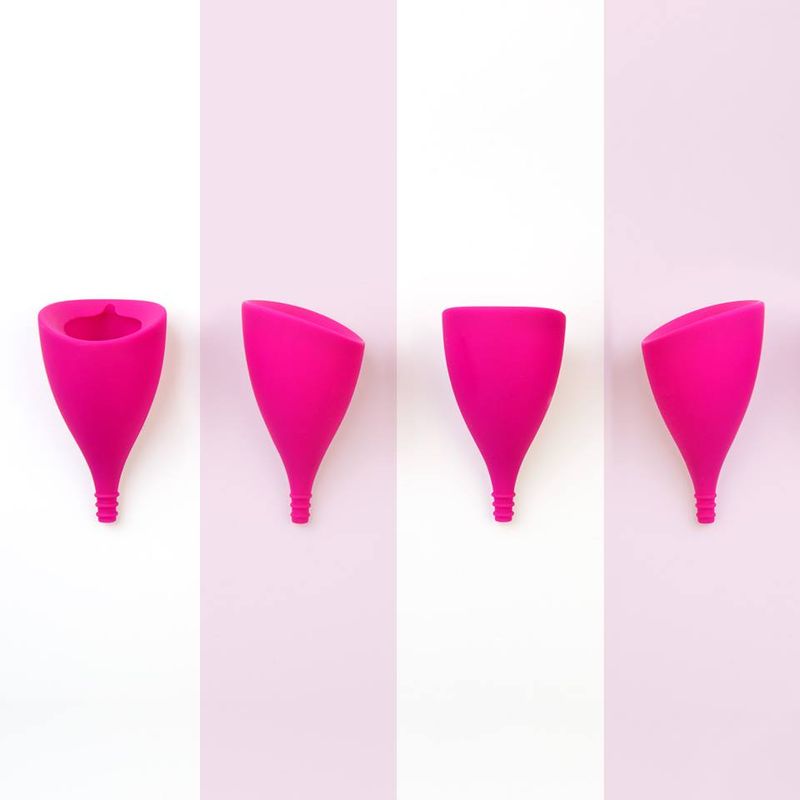 What is this contraption and what do I do with it?? Trust me ladies, I had the same thoughts going through my mind when I first came across the menstrual cup. Isn't it messy? Isn't it uncomfortable? What do I do with it when I need to change it? A lot of women are still skeptical for these reasons - the unknown can be scary.... especially when it comes to our periods! But there's a reason that 94% of women who've used it would recommend it to their friends.
In a recent survey done by Intima, a company specialising in women's intimate products, 1500 women were asked about their experience using this little pink device, and the results might surprise you! More than a quarter said that their sex life had improved due to decreased vaginal dryness while nearly half said they slept better. Over a third said they experienced less severe cramps and 62% reported less oder while on their periods.
So as unsexy as the menstrual cup might sound, it's actually helping a lot of women feel more confident, sexier and is literally giving them better sex! Well, if that doesn't convince you then I don't know what will!