These 2 questions will end every argument with your partner
Bring the happy vibes back to your relationship with this great trick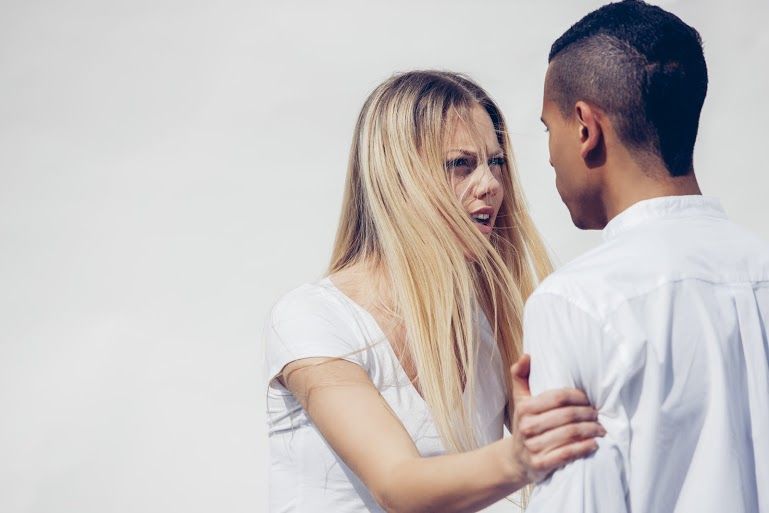 Source: Getty
Every relationships has its ups and downs - it's inevitable! And while some issues are about serious problems and life-changing decisions, even the happiest couples have day-to-day quarrels about - let's face it - pointless things. Whether it's about whose turn it is to wash the dishes, why you're always leaving your makeup all over the bathroom, or why he always leaves the toilet seat up, trivial arguments are just part of being in a relationship.
But for some reason, from these small, meaningless arguments, things get personal and nastier fights arise. These are totally unnecessary, and can end up hurting each person more than they should. So next time you and your man have a fight about why he didn't take the trash out, ask yourself the following two questions...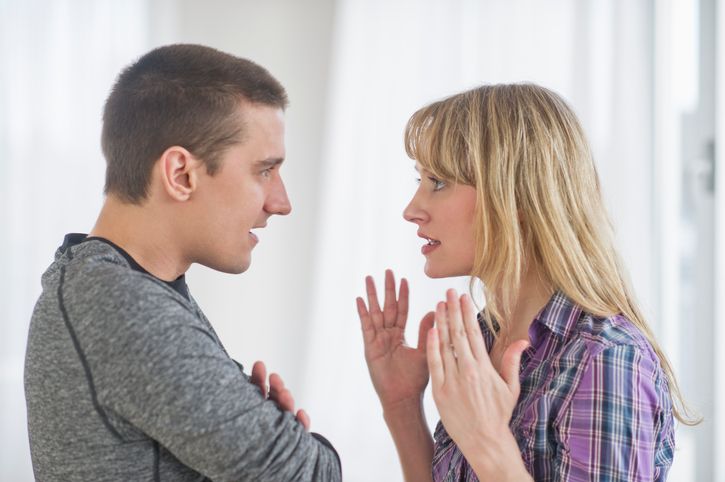 Source: Getty
1. "What are we actually fighting about here?"
More often than not, trivial disputes turn into full blown arguments for no reason. One might make a comment that gets a bit too personal, and suddenly a tiny, meaningless fight has taken a whole new course. That is the point where you need to take a step back and go to the root of the problem. Once the argument has been blown completely out of proportion, you and your partner are able to use this simple question to take a step back and realise just how trivial it really is.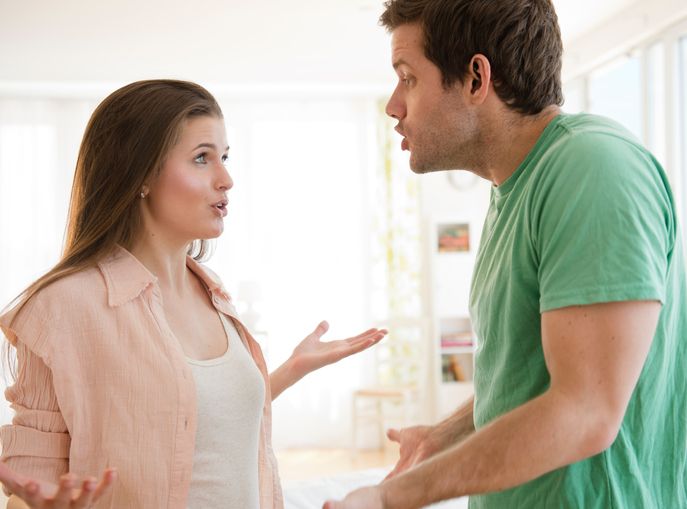 Source: Getty
2. "How important is this, really?"
More often than not, once the argument has escalated, we become attached to our standpoint. It becomes important to us because we take every criticism personally and may feel as though we, as a person, are being attacked. So a stupid argument about what time you were actually supposed to meet up turns into something far more serious. Once you go back to what you were really fighting about, compare that to the bigger picture and ask yourself: how important is this argument, really? More often than not you will find that what seems to be important is defending yourself, while the actual topic is not important at all. Once you've come to this realisation, you'll see that there really is no point in continuing the argument, and can go back to your usual, blissful selves :)