This trick will help you to get full eyelashes!
It really works!
We all want it - full eyelashes! But the just a few have it. But now we have a special trick for you!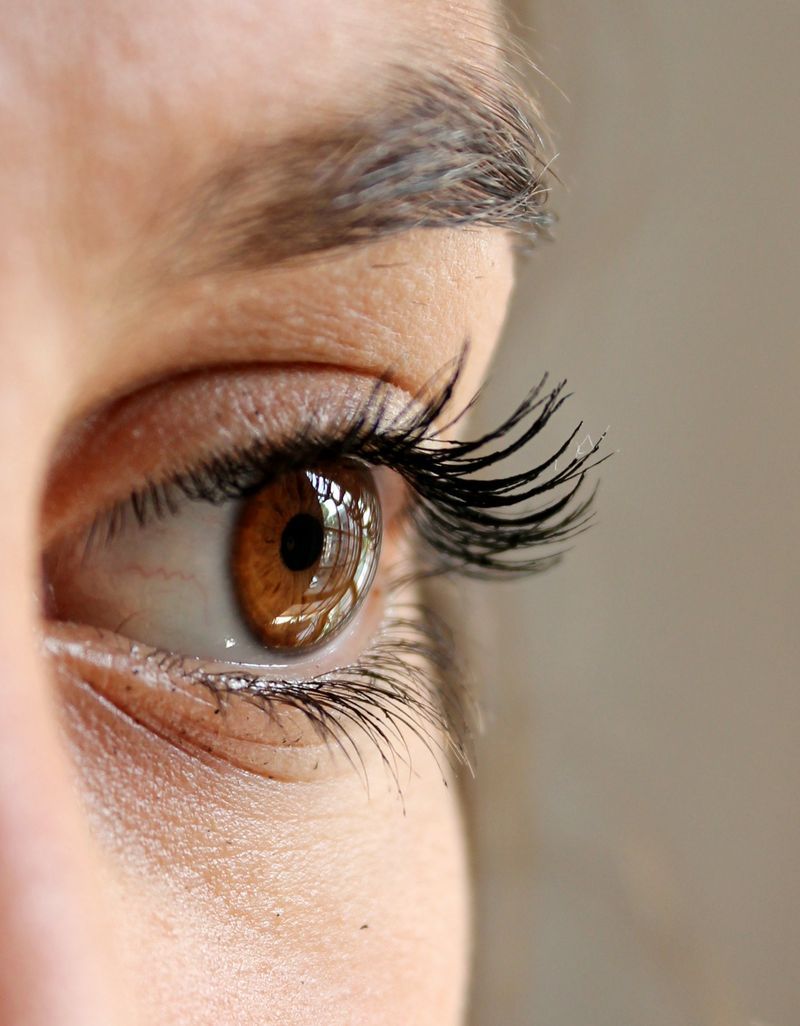 You need: Baby powder, cotton swabs and of course your mascara!
How to: Apply first as usual your mascara. Let the mascara dry slightly and give a little bit of baby powder on the swab. Make sure that you don´t use too much, because otherwise your lashes will clump. Dab sparingly on your lashes and use your mascara again!
Done! That was easy, right?