This married woman pays other men to do WHAT?!
She might be married, but that doesn't stop her from doing this with other men...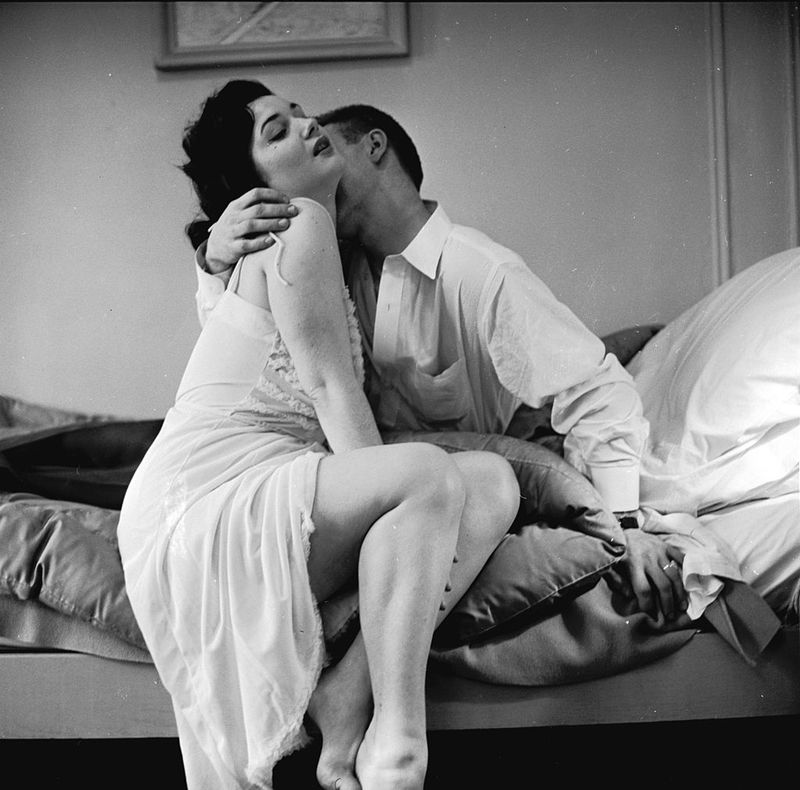 Source: Getty
What's a lonely woman to do in a big city like New York? Without the touch of a husband, partner or friend, the city can make anyone feel overwhelmingly isolated - particularly if you are a naturally affectionate person. That's why Saskia Fredericks, a 41-year-old married woman uses the services of a professional cuddler.
The aspiring actress lives alone in New York city, while her husband, Arthur, works as a police officer in Connecticut. As they are only able to see each other for a few short days each month, Saskia turns to a professional when it comes to her need for physical touch. The service is totally platonic, and very popular! The company apparently has up to 200 clients each week, who are all paying $80 an hour for the touch of a complete stranger.
Sound too strange to be true? Go to the next page to watch the video!
I don't know about you, but if I were her husband I don't know how comfortable I'd be with my wife getting cosy with an absolute stranger! Ever heard of getting a dog? They give unlimited, free cuddles... but hey, each to their own.