You need to try Kendall Jenner's favourite braid!
It's the easiest style to do but no less beautiful!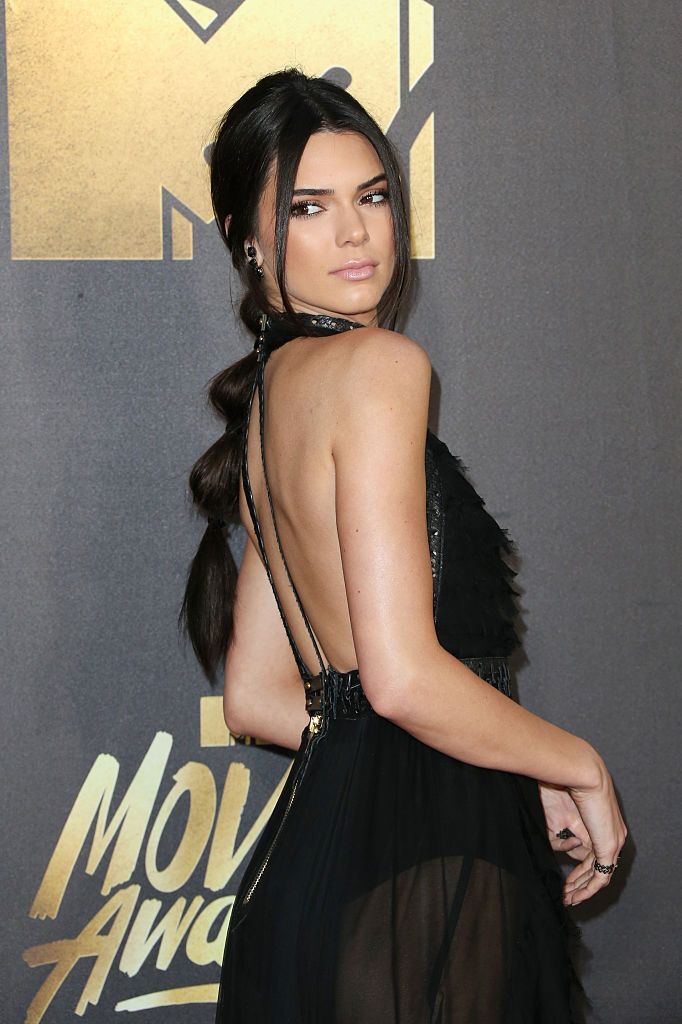 Source: Getty
Braids are BIG this season, and stylists are always coming up with a hundred and one new, unique braids it seems by the day! The problem with all these unusual styles is that they are usually incredibly difficult to replicate... but not this one! So it's no surprise that this hairstyle is super model, Kendall Jenner's favourite new do..... and I have to say, after seeing this super easy tutorial, it's mine too!
Find out how to get this gorgeous look yourself with the tutorial on the next page!
Here's how to get this super easy, beautiful look:
1. For the best results, add hair extensions for added length and volume.
2. Brush the hair out so that it is totally knot-free.
3. Secure a low pony tail with a hair elastic.
4. Secure another hair elastic about 1-2 inches below the first elastic. Pull the hair between the two elastics gently to create the bubble effect.
5. Continue down the length of your hair.
If you'd like to see the video tutorial for this look, click on the next page!
What do you think, girls? Is this a look you'd love to try?