You have to see Miley Cyrus' new tattoo for Liam Hemsworth!
It's totally out of the ordinary but completely adorable!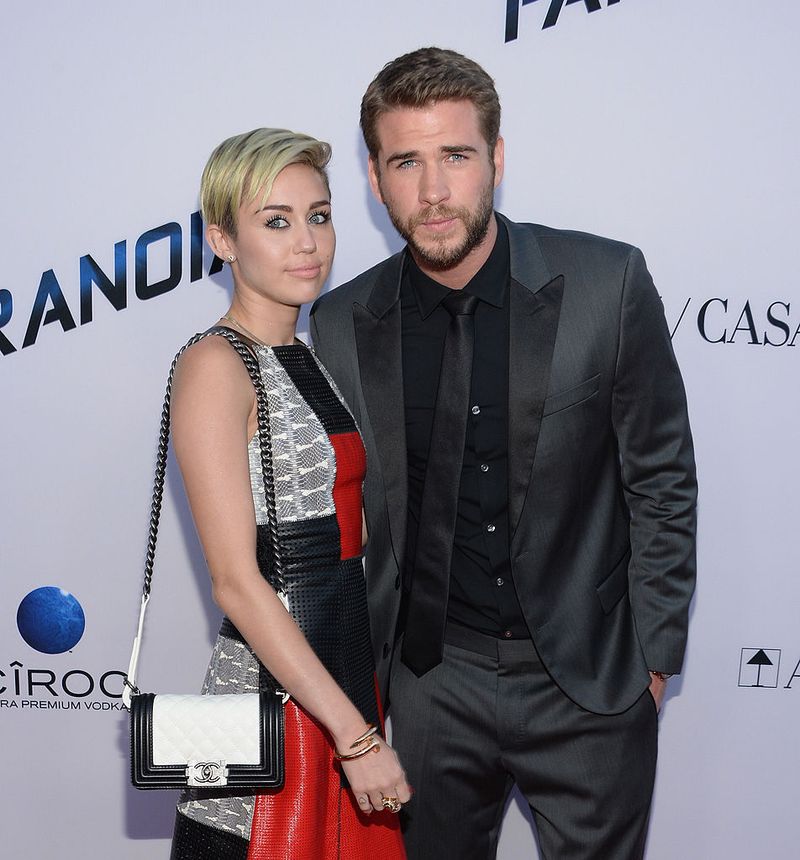 Source: Getty
Although the the on-again, off-again couple have yet to confirm the news officially, the engagement ring Miley Cyrus has been wearing lately is a definite indication that the young couple are once again engaged. But if that wasn't enough to convince us, Miley has done something to show her love for Liam Hemsworth is forever - she got a tattoo dedicated to him!
Miley is no stranger to getting inked. Just a few months before this one she got a tattoo of Saturn to add to the dozens of tattoos she already has. But this is the first one dedicated to her Australian beau.....
Go to the next page to see the adorable tat!
Doctor Woo, the go-too tattoo artist to stars like Ellie Goulding and Drake, posted his latest work on Instagram recently featuring this tattoo for none other than Miley Cyrus. The ink is obviously dedicated to Liam Hemsworth whose favourite food is Vegemite on toast! For those who are't familiar with this Ozzie lunchtime favourite, Vegemite is a salty sandwich spread which Liam Hemsworth has cited multiple times as being his favourite thing to snack on.
This tiny tattoo is the perfect, subtle nod to her man, and if this isn't a sign of the ever-lasting love the young couple shares then I don't know what is!