Guys are going to LOVE your Instagram with this sexy pose
There's a reason models like Gigi Hadid and Kendall Jenner are doing it....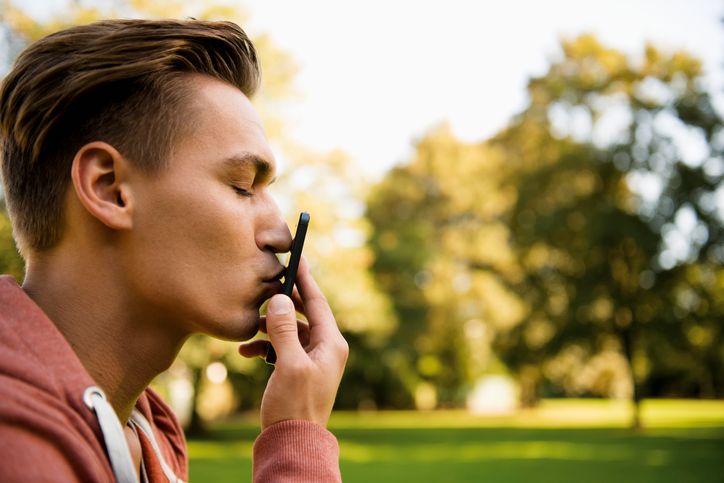 Source: Getty
If you're still doing the duck face to grab men's attention, sadly you are so far behind! There's a new pose that guys find super sexy and every Instagram it-girl is proving it. From Gigi Hadid, to Kylie Jenner, they all have this particular pose down. And if millions of likes isn't enough to prove that THIS is the pose of the moment, then maybe these photos will convince you....
Want to know what this sexy new pose is? It's on the next page, click to find out!
It's called finger mouthing, and it's all about bringing attention to those gorgeous, kissable lips of yours! Pucker up a subtle pout, like Emily Ratajkowski does here, and gently bring attention to your mouth with your fingers. This look is so sexy that guys will instantly like your photos for sure!
Even Kendall Jenner is doing it, go have a look!
Kendall doesn't even have to show her lips here, just bringing some attention to them with her fingers is enough. By drawing the eye towards your mouth, you can only imagine what this makes guys think about!
You can even make it even sexier, like Kylie Jenner did on the next page...
By slightly pulling your bottom lip down to reveal your teeth, you can reveal a more playful side to yourself. You'll come across as a little bit naughty, and with him already having your lips on his mind you can only imagine what your guy will think of next! 😉
More of a good girl? Have a look at Gigi Hadid's lip mouthing technique to get some inspo for your next Instagram...
Covering your mouth slightly keeps them guessing.... and wanting more! Follow Gigi Hadid's lead with this doe-eyed look to come across as innocent but sexy!
Is this a pose you're going to try? Which celebrity do you think pulls it off the best?