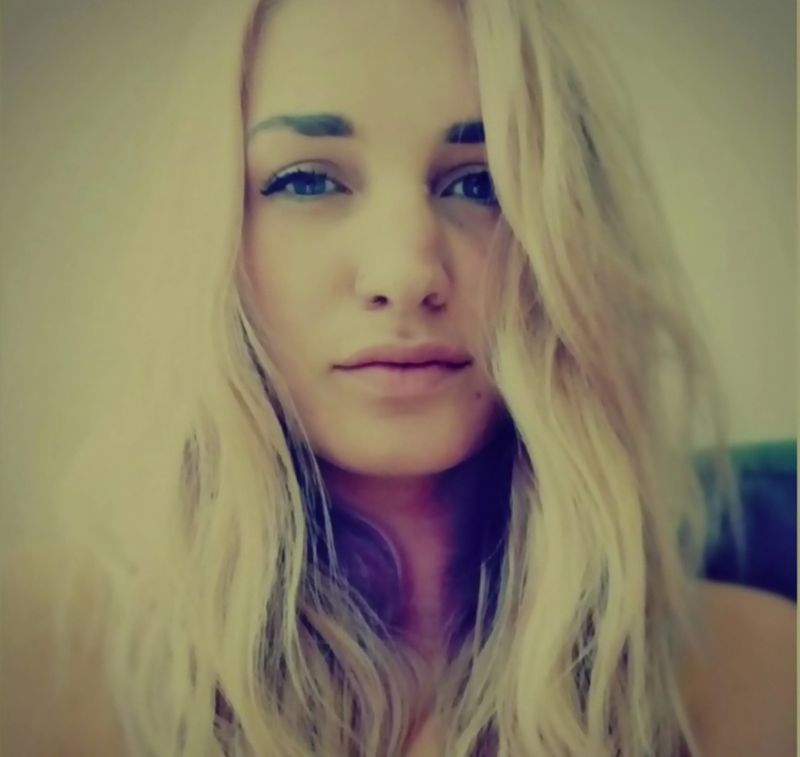 When 20-year-old Myriam Ducre-Lemay kissed her boyfriend late one night in 2012, she may have felt like she'd found her prince charming. But unlike the fairy tales, his kiss didn't bring her to life. In fact, it did just the opposite.
In a tragic turn of events, she found herself struggling to breathe. An asthma pump didn't help, and they couple soon realised that the situation was serious. Her boyfriend called 911, but it was too late, and the young Canadian woman died in the ambulance on the way to the hospital.
Years later, the girl's family is speaking out about the night's events, turning to CTV News in an attempt to save others from suffering the same fate as their daughter.
Turn to the next page to discover what made the kiss so fatal...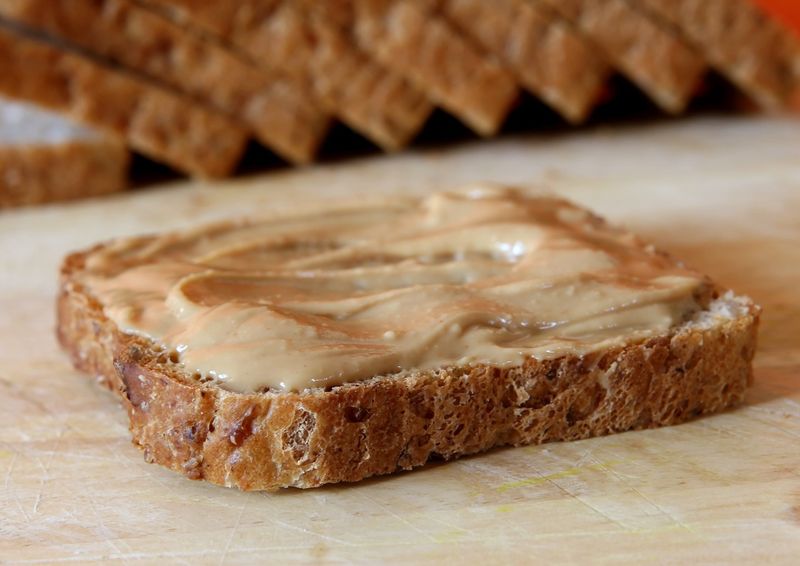 It turns out this heartbreaking story could have been easily avoided. Ducre-Lemay suffered a severe peanut allergy, and her new boyfriend had eaten a peanut butter sandwich hours before the kiss. The two had been out at a party that night, and she had not been wearing her medic alert bracelet nor did she have her Epipen on her. Both could have saved her life that night, and her family is now encouraging others, particularly young adults who may think they have outgrown the allergy or simply find having these objects on them 'uncool', to always let others know about their allergy and what to do if something goes wrong.
You need to wait about 4 hours for all traces of peanuts to leave the mouth, making it safe to kiss. So remember, if you suffer from a severe food allergy, make sure you have your medication on you and don't go around kissing people without knowing if it's safe..... he might turn out to be a poison apple rather than your prince charming!