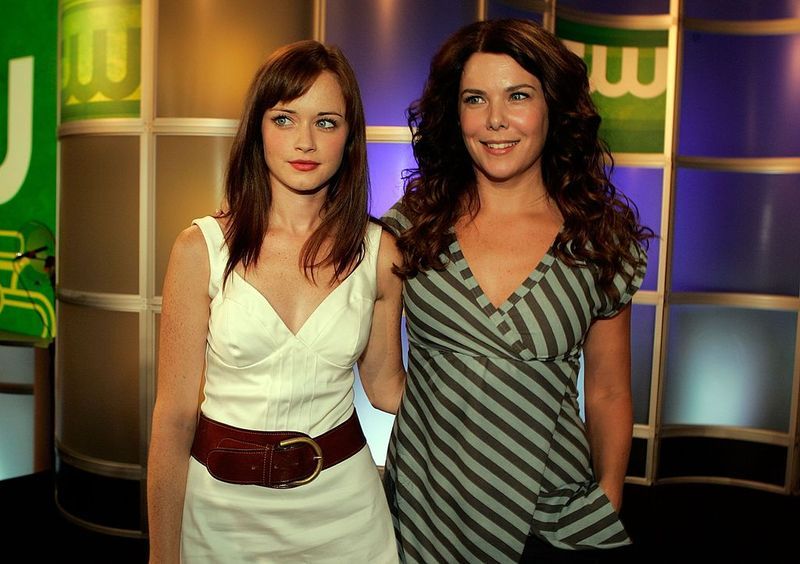 Source: Getty
For so long we hoped and prayed, and finally this year Netflix answered our prayers: The Gilmore Girls comeback is here! Since the announcement earlier this year we've been waiting for more information about the upcoming revival, but we've received very little... until now!
So far, we know that it will be a four-part mini series and each episode will be 90 minutes long. These four parts are likely to play out as the four seasons, and take us through a year in Lorelai and Rory's lives. But, even better than this, Netflix has now released the first trailer! So, Gilmore Girls fans, click on page three to see the long-awaited trailer!
As Netflix has already announced, the Gilmore Girls mini-series starts on 25 November. Although the trailer doesn't reveal much, at least we finally got to see our favourite mother-daughter duo again with their classic Gilmore humour still firmly in check. Yay!