10 Celebrities show us how to ROCK this gorgeous hair trend!
And it's a trend you can easily try at home!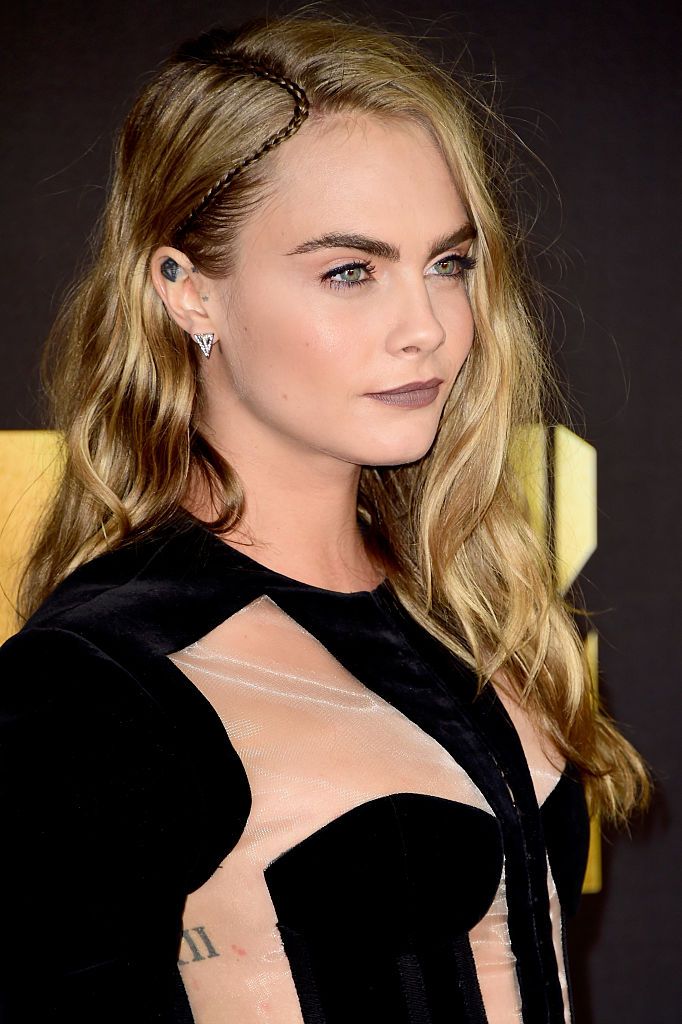 Source: Getty
If ultimate cool-girl Cara Delevigne is wearing this trend, then you know it's a style worth trying. Braids have never been more in than they are this summer, and the best part is it doesn't require any commitment.... Long hair or short, it's a trend you can try at home and simply take out the next day! And with so many variations (from a simple plait to an intricate boxer braid) you'll find no shortage of inspiration for your next do!
Here's our top 10 favourite celebrity looks that we want to copy! Go to the next page to start the gallery....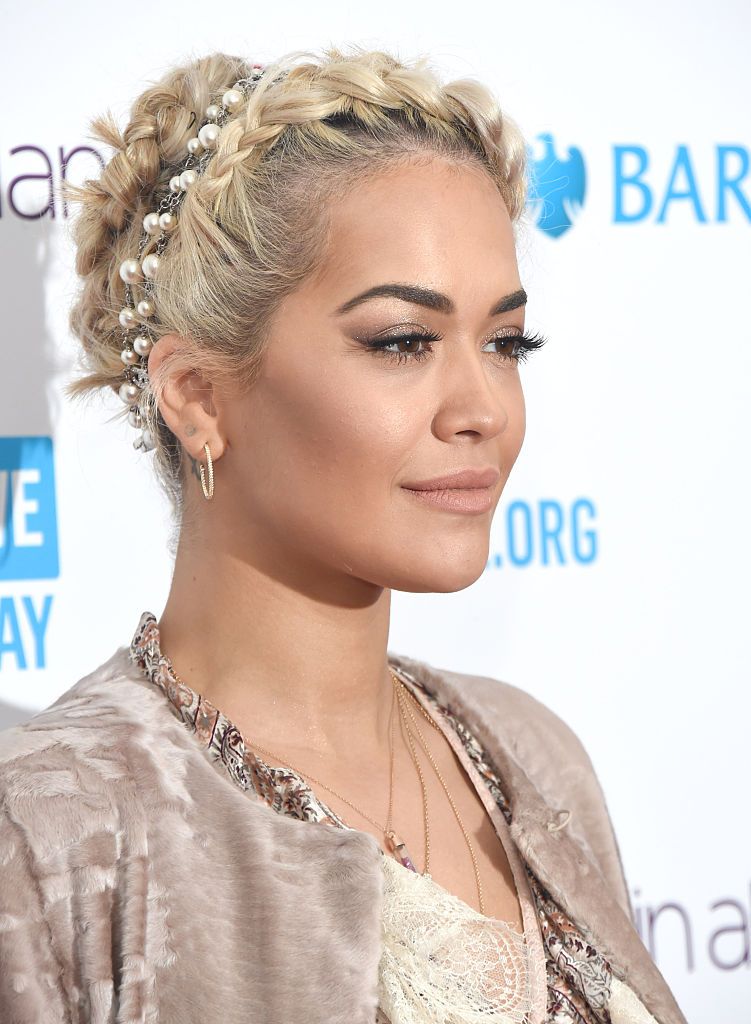 Source: Getty
1. Rita Ora
Rita Ora totally killed it with this classy do. With a braid wrapped several times around her crown and the touch of a sparkly headpiece by Chanel this look is a must-try!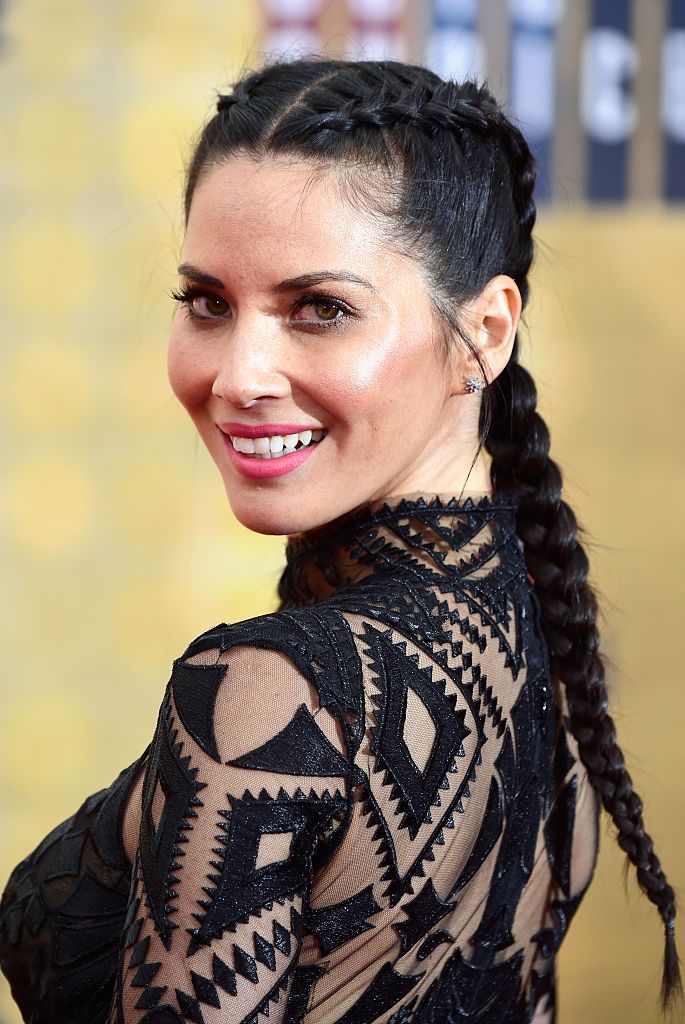 Source: Getty
2. Olivia Munn
Olivia totally just proved that boxer braids aren't only for a casual look. She totally dressed them up in this look and it's a big hit with us!
3. Christina Aguilera
Who else could pull off this daring look other than Xtina??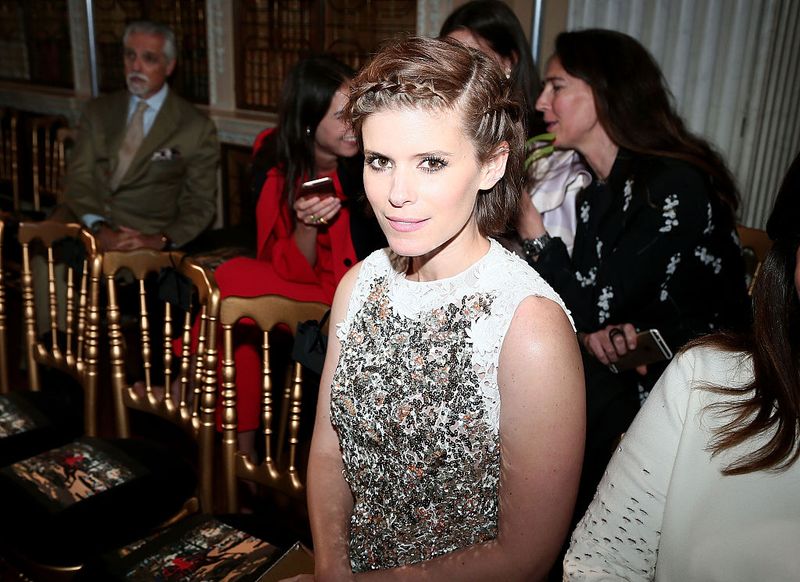 Source: Getty
4. Kate Mara
Kate proved 2 things in this do: 1. You don't have to have long hair to rock the braid trend, and 2. Sometimes, less is more.
5. Kate Bosworth
This look will definitely go down in the Coachella hall of fame.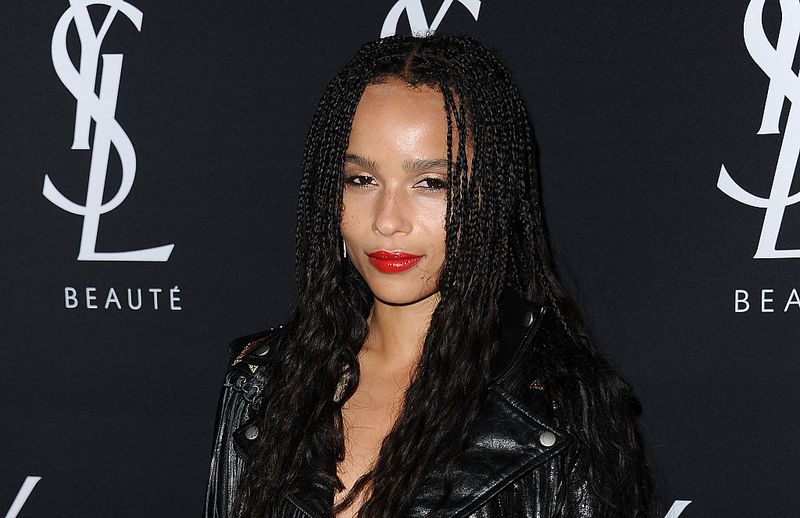 Source: Getty
6. Zoe Kravitz
Zoe goes for classic full-head braided look.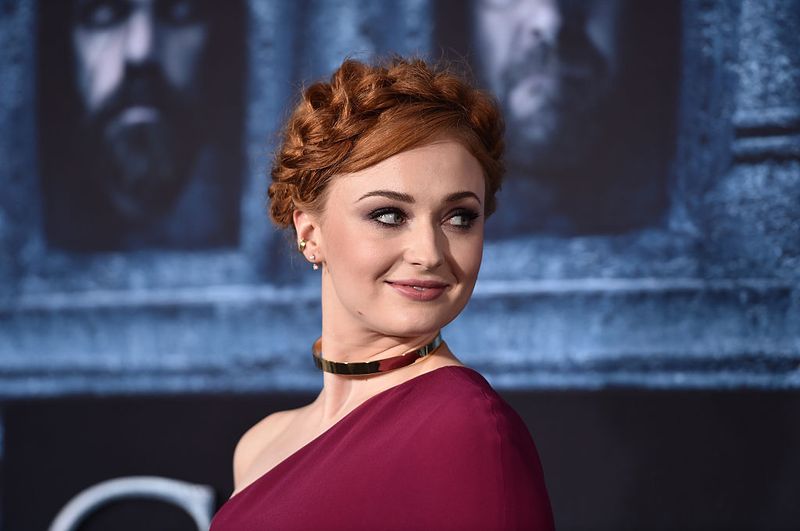 Source: Getty
7. Sophie Turner
Sohpie's braided alice band sits like a crown atop the rightful Queen of the North.
8. Ciara
If you're ever wondering how to rock a fish tale plait, take a tip from Ciara.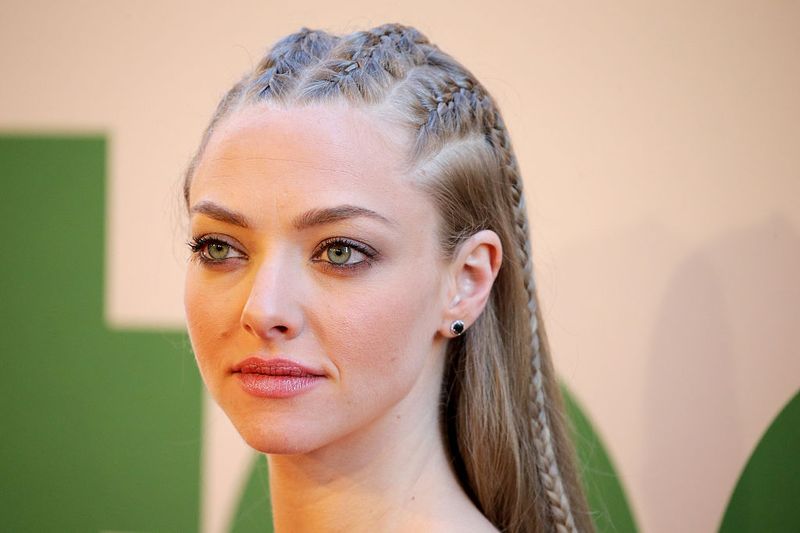 Source: Getty
9. Amanda Seyfried
French plaits have never looked so daring!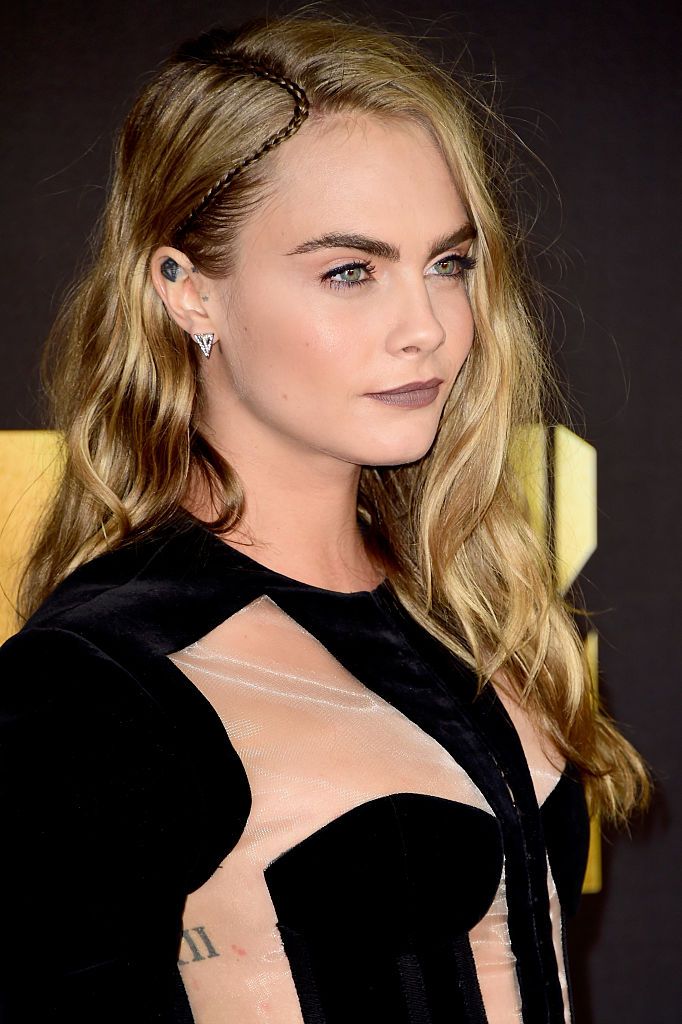 Source: Getty
10. Cara Delevigne
We really want to try this unique braid!