We all want it - white teeth.
Forget bleaching or baking powder. The solution is: turmeric!
The spice is normally used to color food, but our teeth gets white by using it.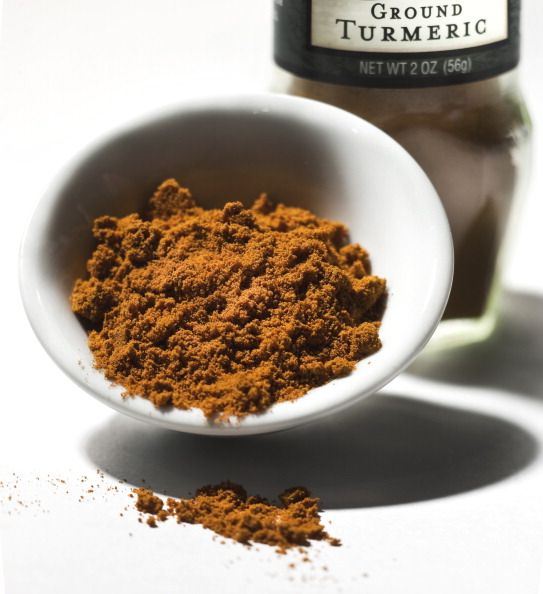 How to:
1 tsp: tumeric
1 tsp: coconut oil and a few drops of peppermint oil
Mix it and you will produce a nice paste. Put the paste on your toothbrush and brush your teeth like usual.
After a few treatments you will see a difference!