Perceptions of Perfection
Different countries got different ideals of beauty and this is how they look like!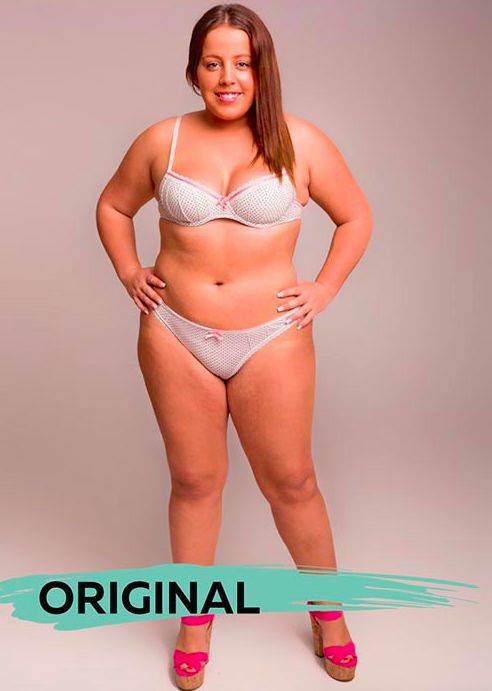 The editors of onlinedoctor.superdrug.com asked designers from 18 different countries around the world to retouch an image of a young lady. The task was to follow their ideal of the perfect female body from their cultural perception! These are the very interesting results. Click through the gallery!