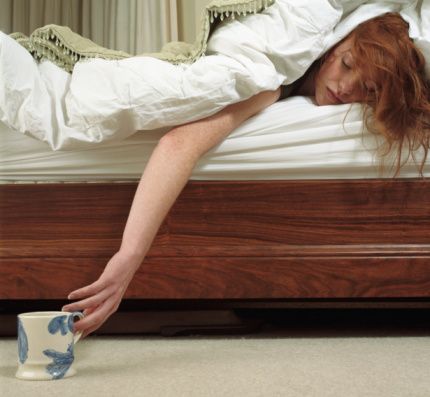 Source: Getty
It's party season and even though the nights are shorter, you make them last longer! The music is pumping, the alcohol is flowing, and before you know it 'just one glass' turned into the whole damn bottle! Of course it feels great in the moment, but the next morning makes you wonder whether it was all worth it...
A nasty hangover can be debilitating, lasting sometimes all day! There's nothing worse than that headache that just doesn't want to go away, or than uneasy feeling in your stomach that occurs with just the mere thought of alcohol. Lucky for us, there are some tried and tested cures...... one of which might just surprise you!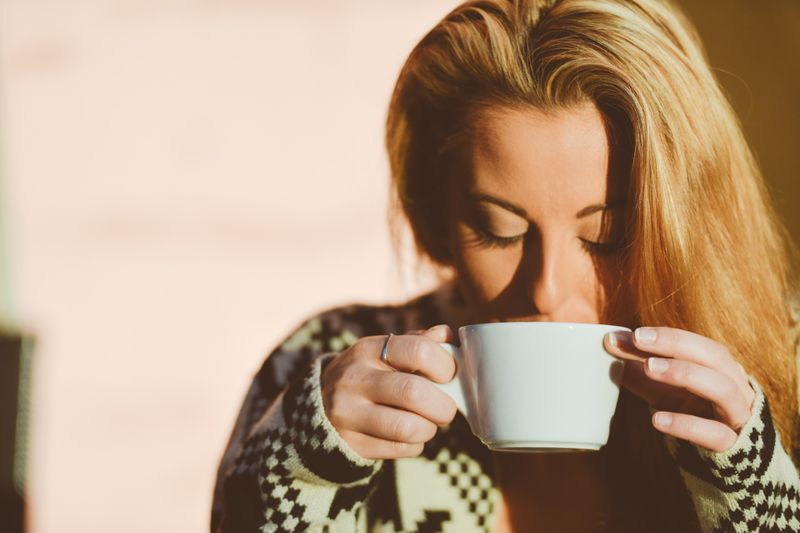 Source: Pexels
Of course, there are the tried and tested methods. Drink plenty of water, take a pain tablet, or drink a cup of coffee. Some suggest to just sleep it off too. But these take time and, trust me, they are not as fun as the sexy hangover cure that works every time!
So what is this magical morning-after quick-fix? Find out on the next page!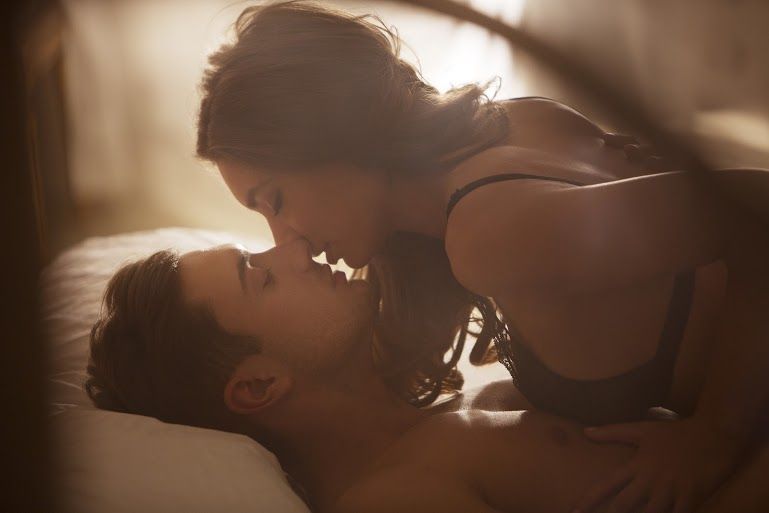 Source: Getty
This has to be the best hangover cure yet.... sex! Yes, sex is the perfect way to get rid of that hangover. Why? Firstly, it gets your mind off of how much your body hurts, and makes you focus instead on how good your body feels! But science gives us a better explanation. Sex releases oxytocin, which is a hormone that increases your pain threshold. So while the pain may be lingering in the background, you won't be feeling it.
So next time you've partied a little too hard, get another kind of party started with your man..... your head (and your guy) will be thanking you later!