Kendal Jenner just cut her hair.... and it's short!
Goodbye, long locks!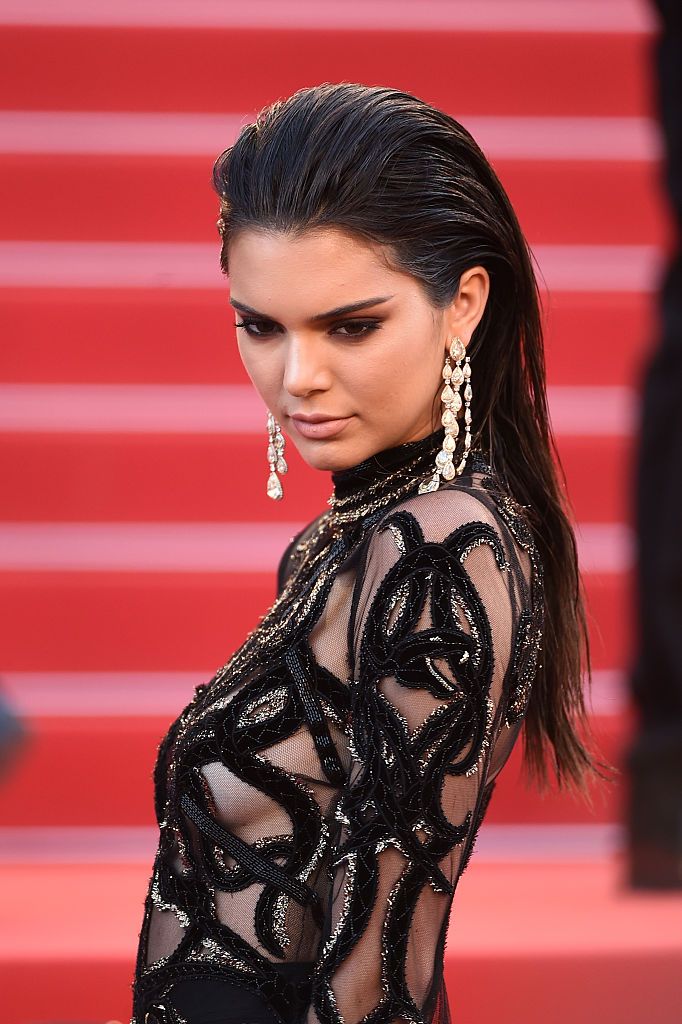 Source: Getty
What is Kendal Jenner without her signature long, dark, Kardashian-esque hair?? Well, we just found out after she dared to make the cut recently!
Just in time for summer, the super model has decided on a new do... but it's shorter than we've ever seen it before! She first gave us a teaser when she posted a pic to Snapchat with no explanation.... fans were wondering whether it was a wig, but soon found out it wasn't!
Go to the next page to see Kendal's brand new look...
Could it really be?? This is the snap that had everyone guessing... had she made the chop??
It only took a day for her to show off her new look in public, though. And of course, where else would a super model make the big reveal other than in the front row of a fashion show? She attended the fashion show of her friend, Tyler the Creator, along side her infamous rapper brother-in-law, Kanye West.
Want to see her new look in full? Go to the next page...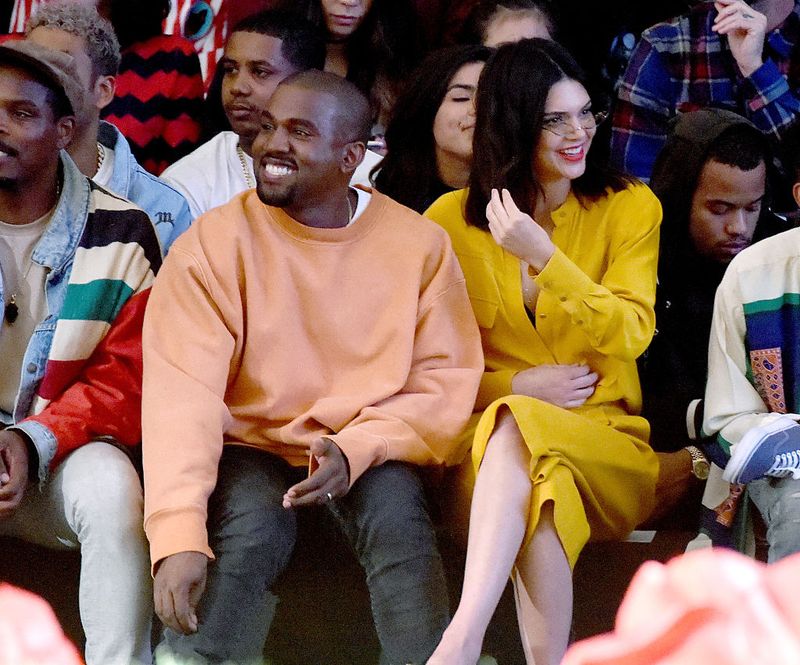 Source: Getty
It's true! Good bye lengthy hair, and hello there summer bob! Seems as though she is following in the footsteps of her older sister, Khloe, and opting for the ever-so-popular messy bob. She's obviously still getting used to it, judging by the way she's pulling at it as though she was expecting more hair. Not surprised! We have never seen her hair so short, but obviously, being a super model and all, she's able to pull it off effortlessly!