WATCH this adorable hamster do backflips
The cutest thing you will see all day!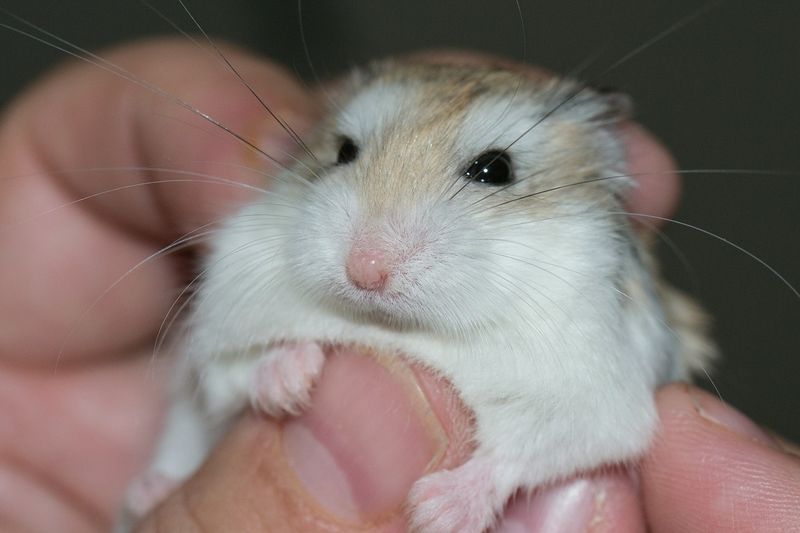 Get ready for your daily does of cuteness overload! This sweet little hamster would be the perfect recruit for an itty-bitty circus, because he has a natural flare for doing backflips! This viral video, which captures the adorable little guy playing around in his cage, has garnered just over 2 million views. The famous ball of fluff was filmed in a pet shop, and whoever must have taken him home is sure to be entertained for hours by his super cute skill set.
Want to see this hamster show off his acrobatic prowess? Go to the next page to view the video!