If he does this, you're just a booty call!
Is it just a hook up or something more? These signs will reveal all...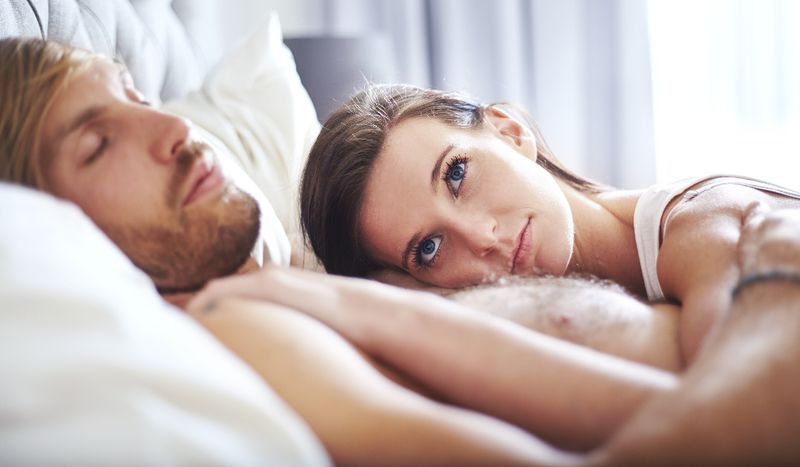 Source: Getty
Have you ever met a guy and, whether you'll admit it or not, your mind immediately heads to thoughts of your future together? You've had an amazing first date, mind-blowing sex and suddenly your mind fast-forwards to your first anniversary, introducing him to your parents, romantic get-aways and even your big, white wedding... slow down sister! While you can't help but let the romantic in you run wild, it's important to step on the breaks and have a look at what the two of you REALLY shared.
Often, we are so blinded by this romantic vision that we fail to see what's really happening. He may not be as invested as you are, and if that's the case you need to take a step back and think realistically about a situation. The chances are that if you're just a hookup to him, he isn't going to someday have a drastic change of heart. So before you invest too much into nothing more than a booty call, look out for these 6 signs that he's only in it for the sex...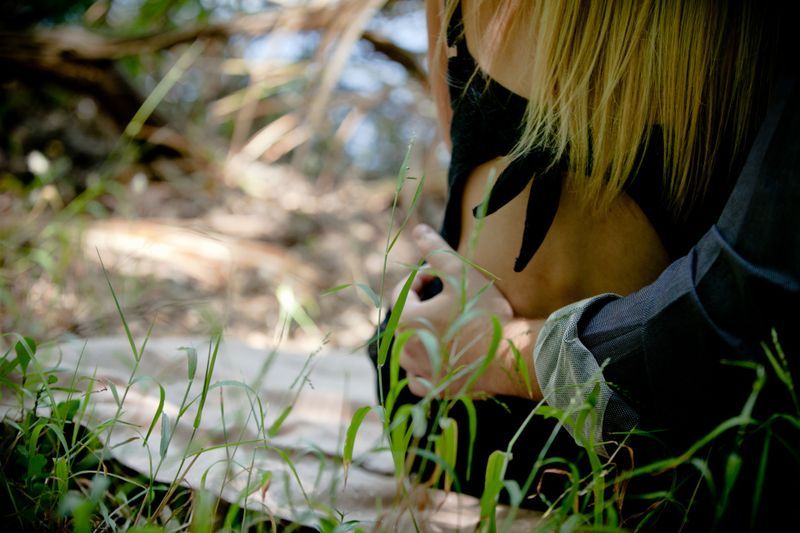 Source: Pexels
1. You rarely meet in public
And if you do, it's just a quick pre-drink before you head to his or yours to get it on. Relationships are not confined to bars and the bedroom. If he was interested in more than just a hookup, you'd be going on bona-fide dates where getting to know each other is more important than getting busy. If that's the case, you need to admit to yourself that you're just a booty call.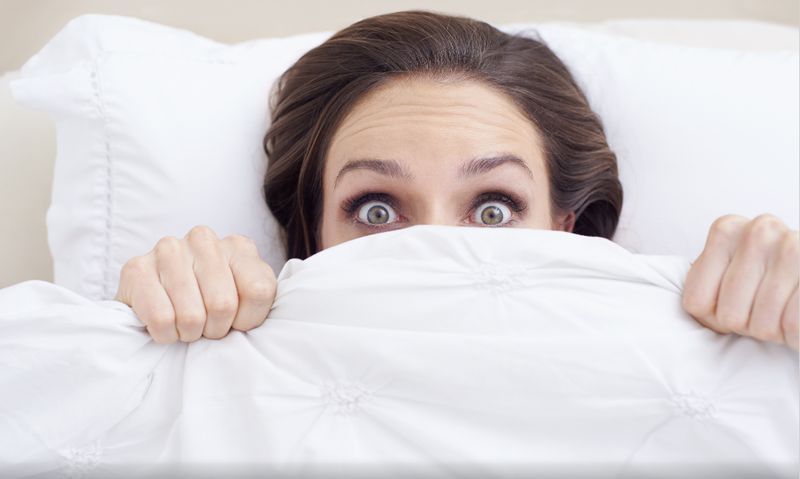 Source: Getty
2. Sleepovers aren't a thing
If he leaves (or hints at you leaving) soon after sex, then the sex is all he really wanted. Now that he's got what he wants, there's no point in your hanging around. Cuddles are for relationships - unless of course one of you sticks around for morning-after sex. But even if that's the case, if it's only for the sex, then that's a booty call alert for sure.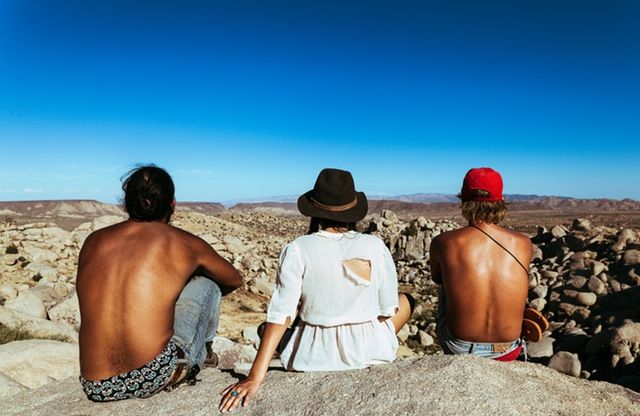 Source: Pexels
3. You've never met his friends
And he's never met yours. When you see each other, it's just the two of you. If he never introduces you to his friends or invites you to social situations, then you're not on the road to a relationship - you're a hookup! And if you happen to run into his roommate one night unexpectedly, and their reaction is a cheeky giggle, you know they know their boy is just having a little fling.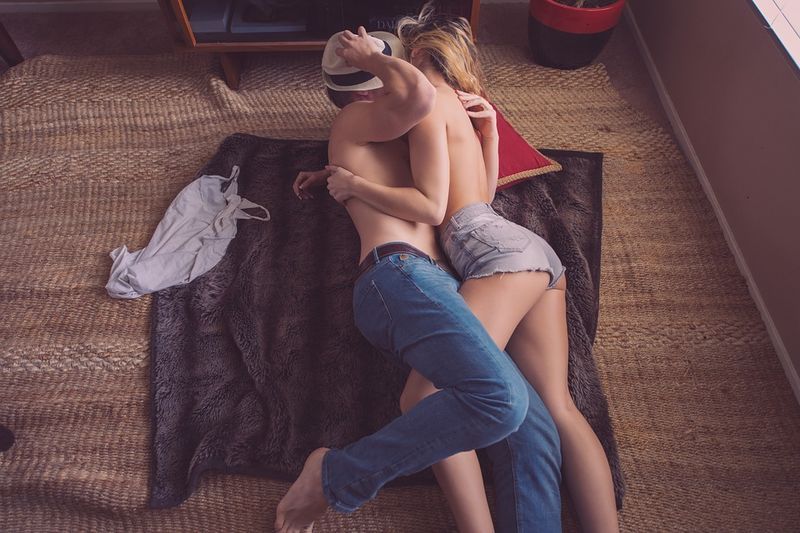 Source: Pexels
4. You never make plans in advance.
'Hey, free tonight?' is his usual way of asking you around. And when he does make plans, it's to come over for sex - nothing more. He never initiates drinks, dinner or a date, and when he wants to see you, he wants to see you today. And, honey, if he only wants to see you late at night.... Wake up! This is the definition of a booty call!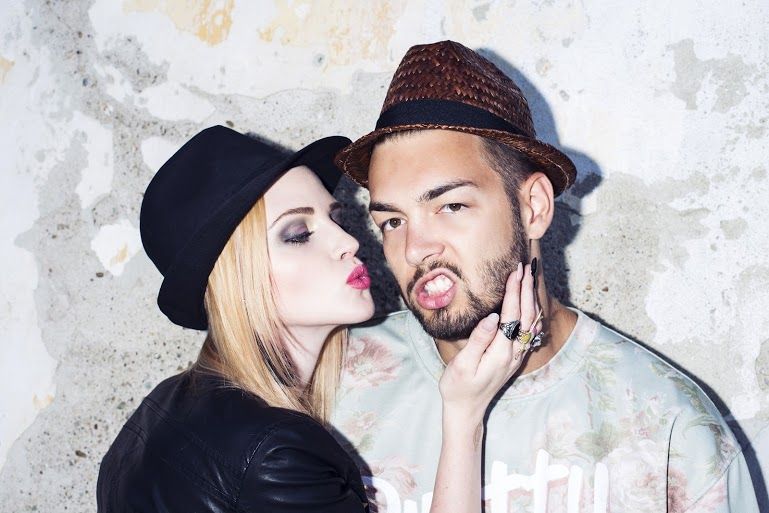 Source: Getty
5. Whenever you see him, you're drunk or tipsy
This may have to do with the fact that he's alway calling you up at odd hours of the night. Or, you may have realised that alcohol gives you the little push to see a dude who, in the back of your head, you know wants nothing more than sex. If you're never meeting up sober, just to be in each other's company, then you are just meeting up for a hookup. Period.