If he does this, you're just a booty call!
Is it just a hook up or something more? These signs will reveal all...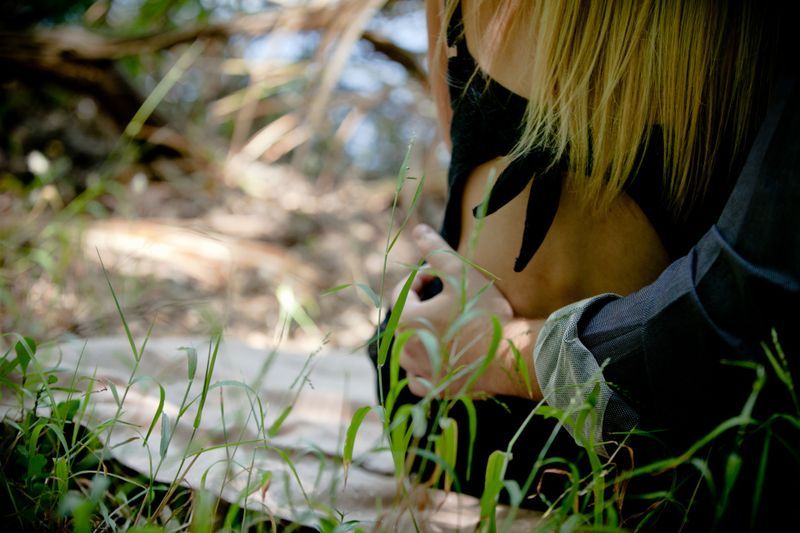 Source: Pexels
1. You rarely meet in public
And if you do, it's just a quick pre-drink before you head to his or yours to get it on. Relationships are not confined to bars and the bedroom. If he was interested in more than just a hookup, you'd be going on bona-fide dates where getting to know each other is more important than getting busy. If that's the case, you need to admit to yourself that you're just a booty call.