Ciara with the super hot red carpet style!
This woman is amazing!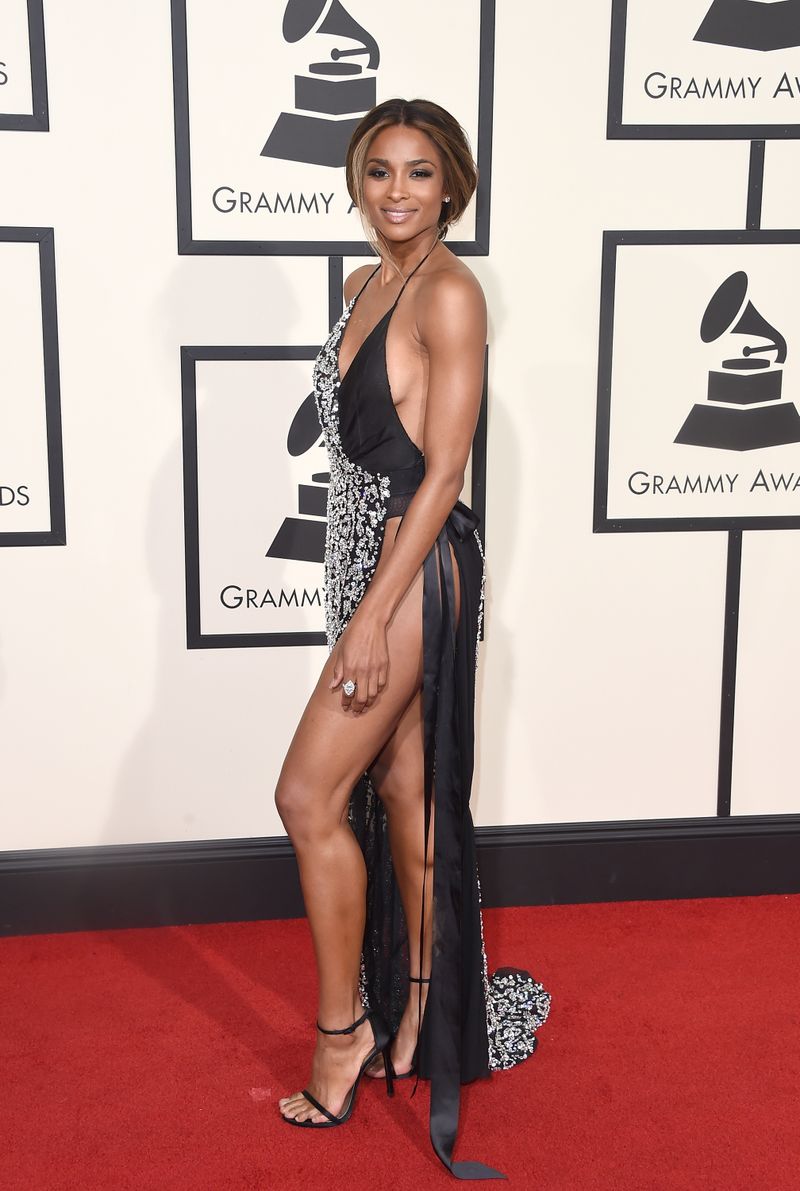 Her smile is so cute, but not a lot of people will look at her face first ;)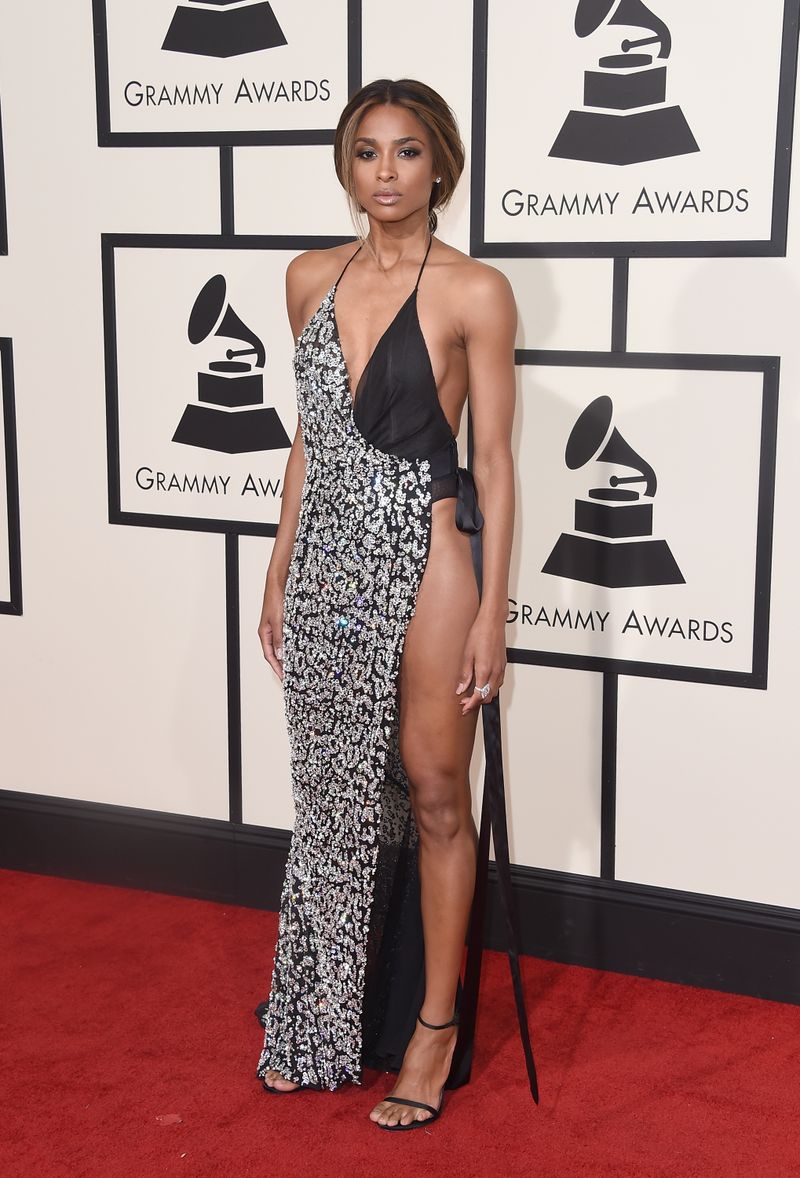 You need to be a confident woman to wear a dress like this, but it´s extraordinary sexy!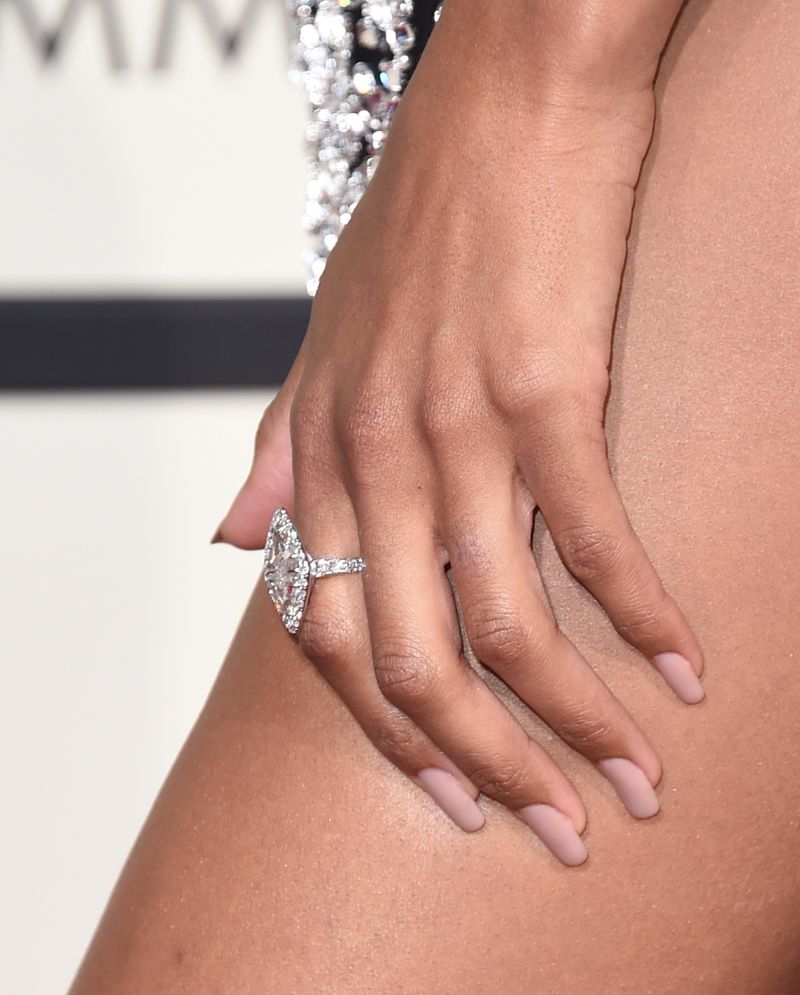 But there is one more interesting detail: The ring! What´s the story behind the jewelry..