3 habits that make your hair greasy!
You don't know exactly why your hair is greasy? That's the answer!
1. You wash your hair too often!
If you often wash your hair, they dry out faster. Don't wash it a few days and it will get used to it.
2. You brush your hair too often!
If you brush your hair too often the sebum production will be stimulated.
Try not to brush your hair constantly, only if it is necessary.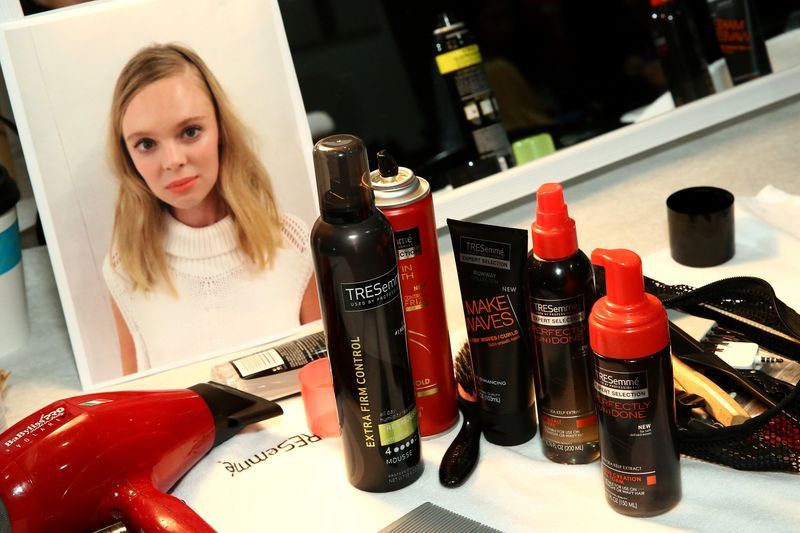 Source: Gettyimages
3. You use too many styling products!
Sometimes, less is more. It's the same as number 1! Too much dries out your hair.
Make sure that you only use the most important products.