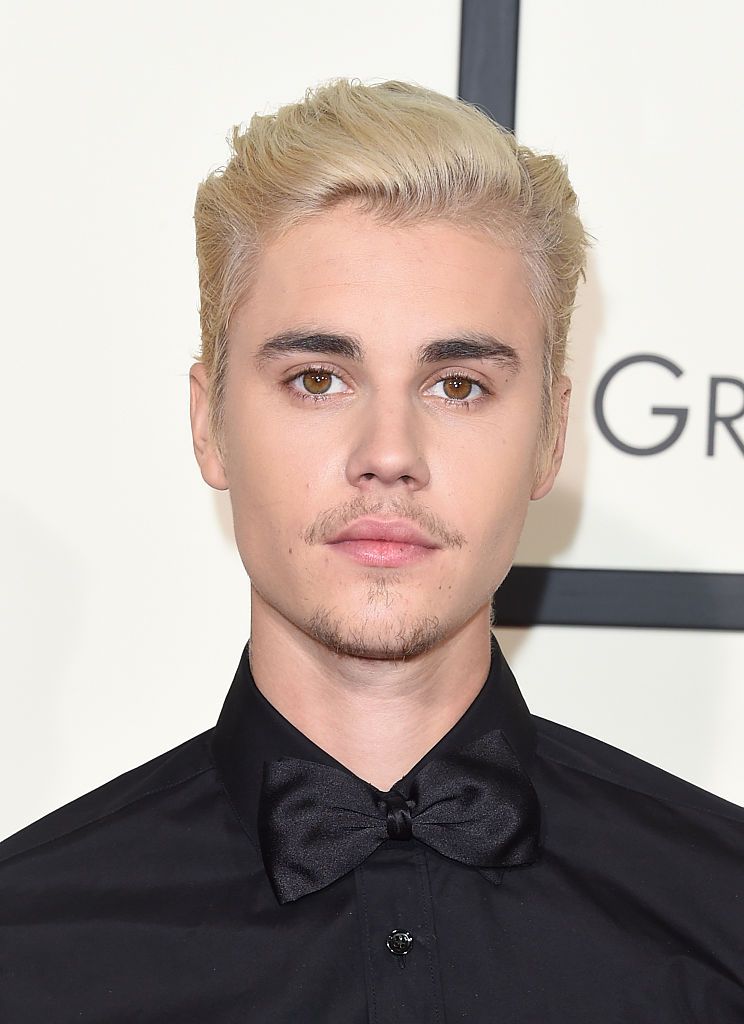 Source: Getty
Justin Bieber has had his fair share of baby daddy controversy since his rise to fame. Back in 2010 a 27-year-old European woman claimed she had a mini-Bieber bun in the oven! More recently, a woman in San Diego claimed her daughter was Bieber's love child! She even filed for child support! Fortunately for Biebs, both of these claims proved to be false, but this time he's the one saying he is officially a daddy!
His recent Instagram post of him holding a bay girl with the caption "My daughter..." seems to be confirmation that the super star has been hiding a secret baby daughter from us!! The question we want answered is: WHO IS THE MOTHER???
Of course, his fans were asking the same thing.... we have so many questions! Luckily, his full post gave us the truth!
Turn to the next page to see the actual post!
Seems the joke's on us! After expanding the full post, it turns out Biebs was just kidding.... and he definitely had us fooled! That baby looks so much like him! We wonder who she really is.... Oh well. One thing we do know is Bieber will definitely make a fine looking dad one day!