7 times celebrities proved a baby bump can be glamorous
Gone are the days where maternity wear means stretch pants and over-sized t-shirts! These moms-to-be rocked the red carpet better than many of their flat-tummied friends...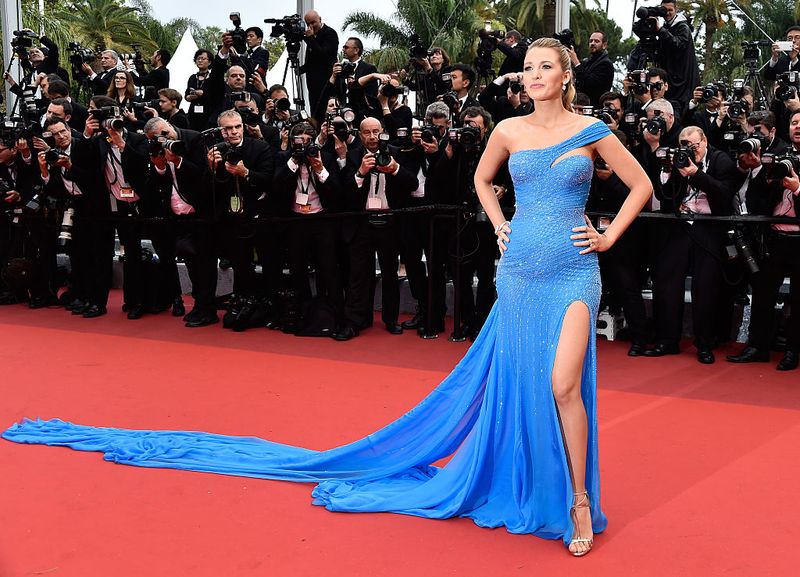 Source: Getty
We can't get over Blake Lively in this flowing blue gown at the Cannes Film Festival!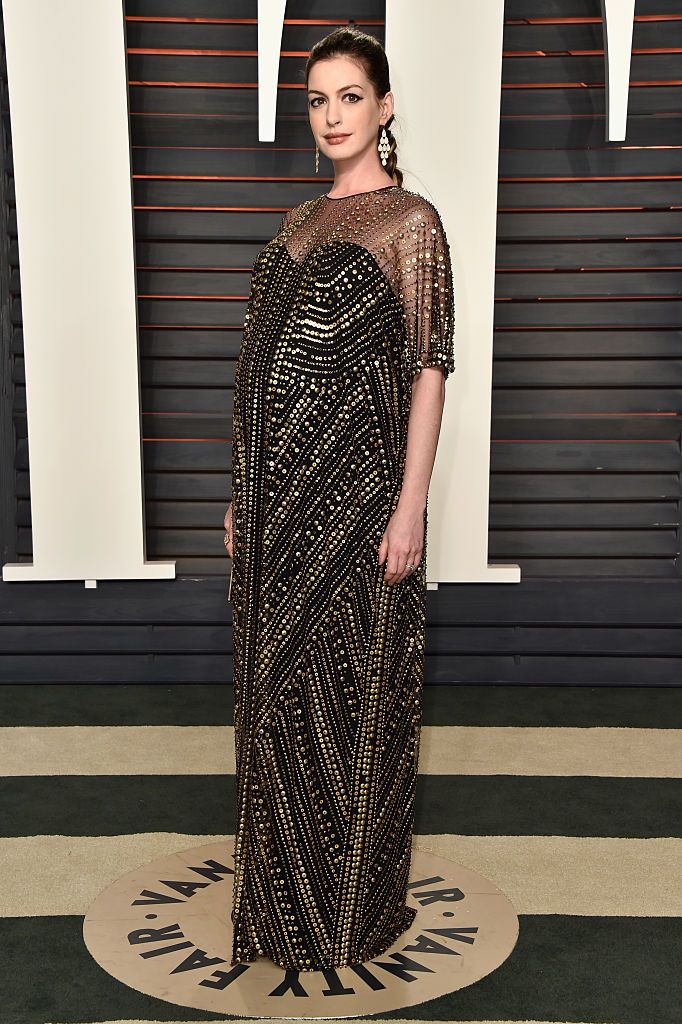 Source: Getty
From unsuspecting princess to beautiful mama-to-be, Anne Hathaway seems to take on every transformation with style.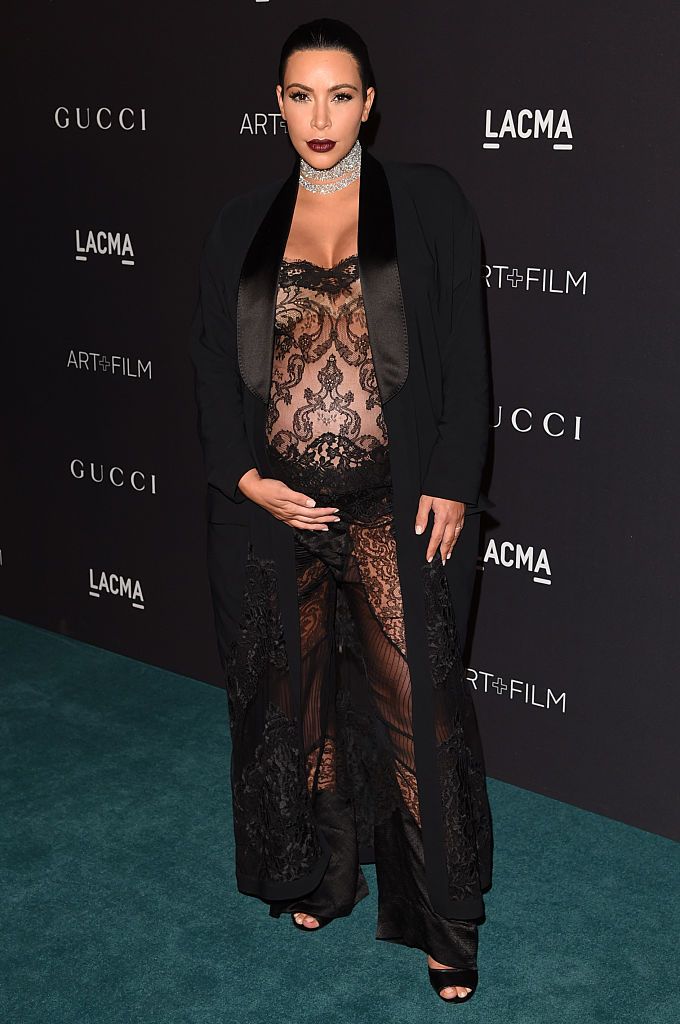 Source: Getty
Kim K didn't let little Saint West stop her from wearing this sexy number.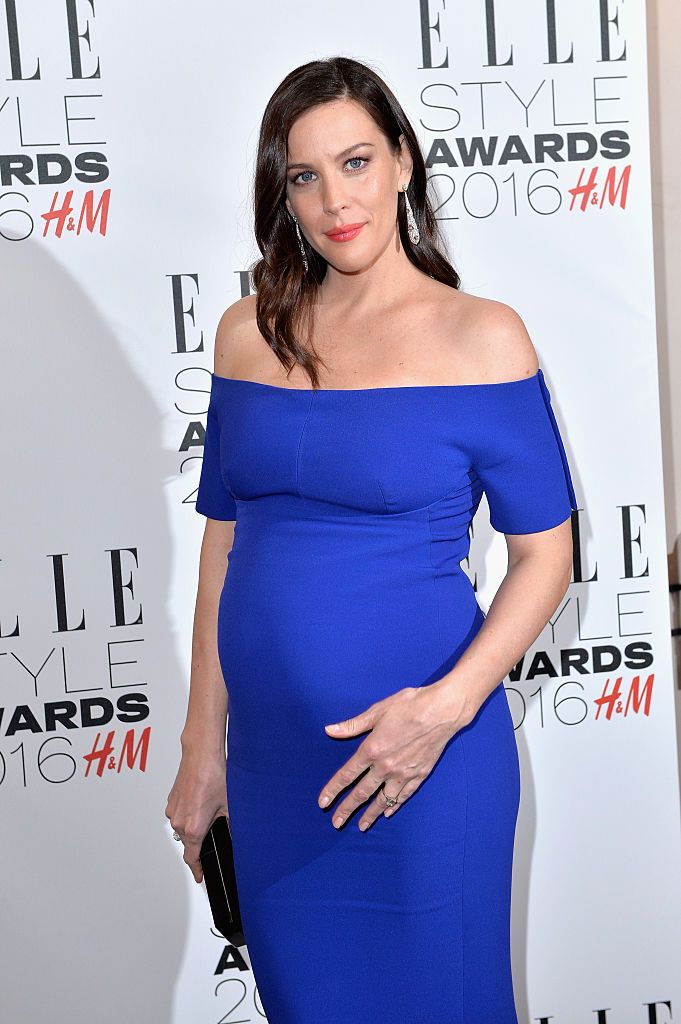 Source: Getty
Liv Tyler looks flawless at the Elle Style Awards, baby bump and all.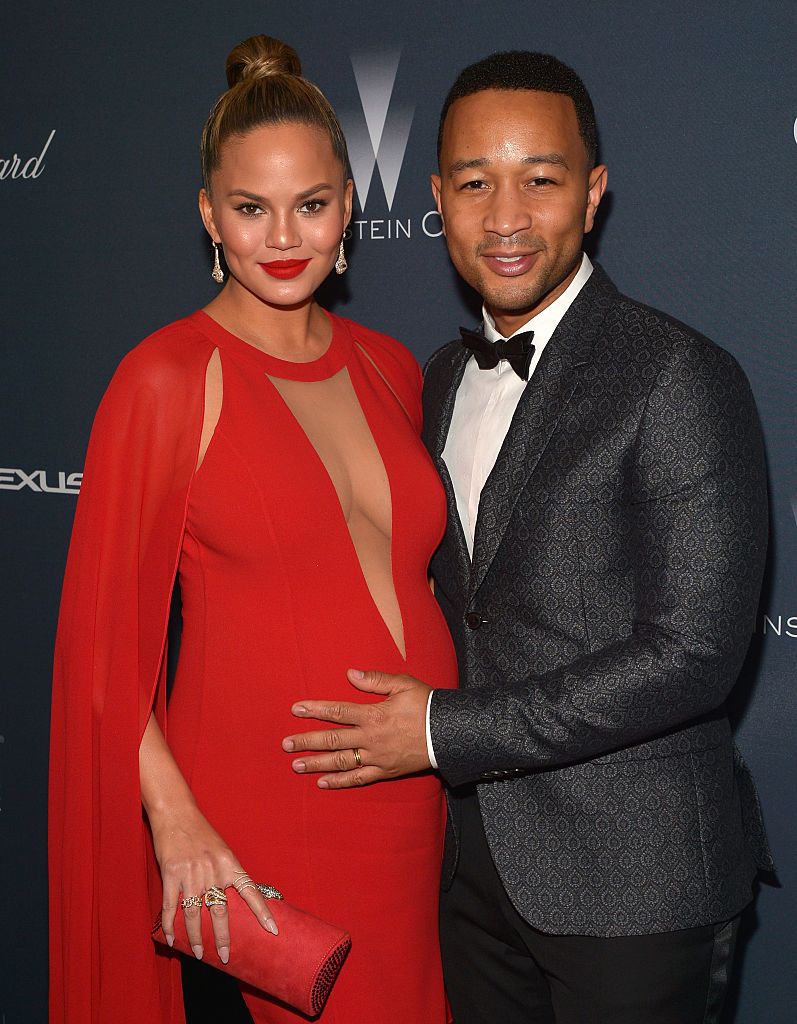 Source: Getty
Chrissy Teigen, maternity wear has never looked so sexy!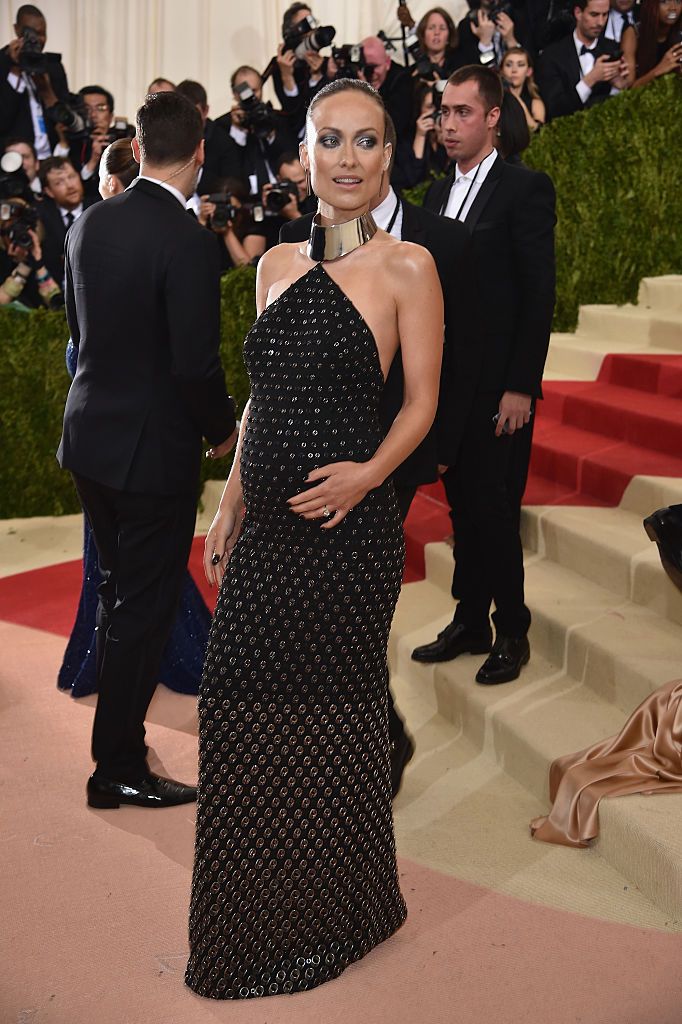 Source: Getty
Olivia Wilde's ultimate accessory? A baby bump, of course!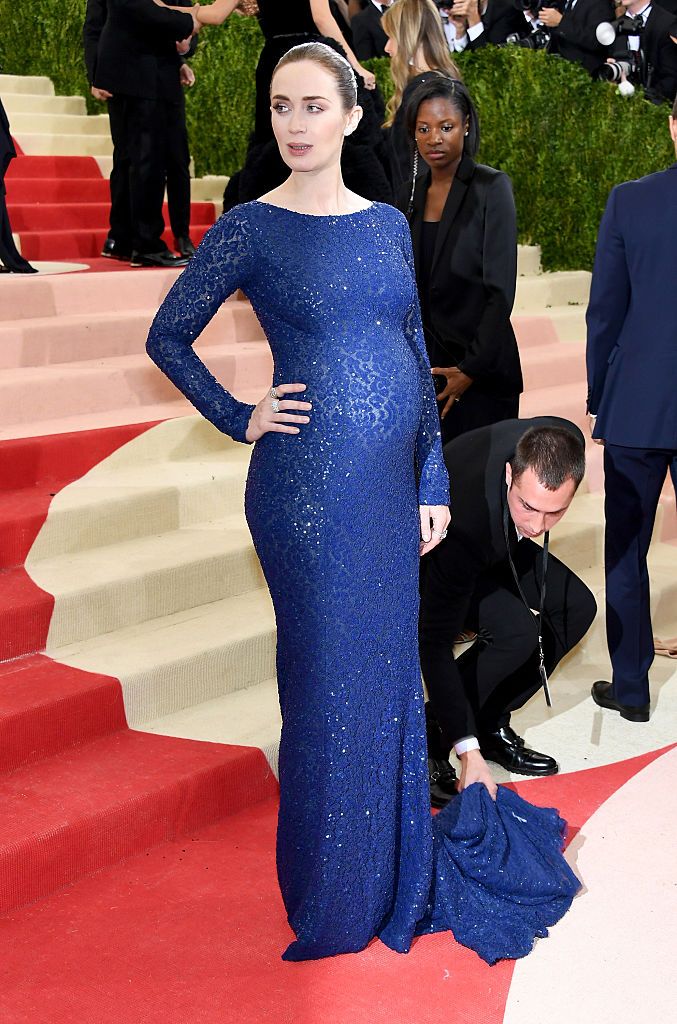 Source: Getty
Emily Blunt shines twice as bright with a beautiful pregnancy glow and all those sparkles!