These are the top 3 foundation mistakes most women make
Everything you need to know to avoid caky, uneven foundation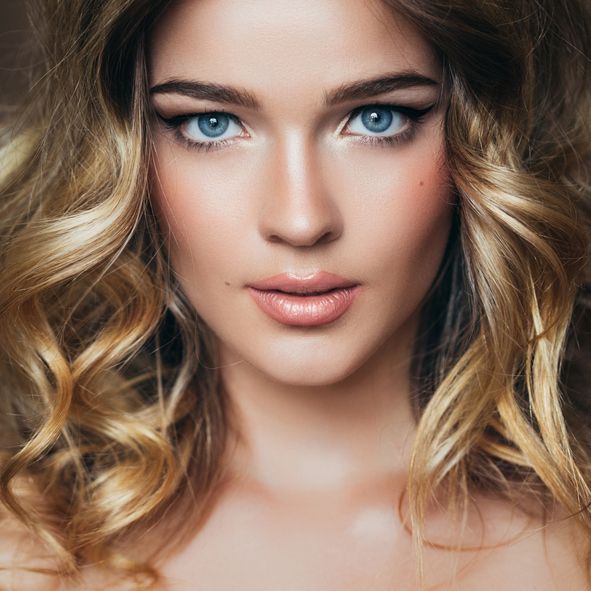 Source: Getty
We use makeup to enhance our best features and cover our imperfections. It's a tool to make us look like our best selves, but when it goes wrong we end up looking even worse! And just like anything else, when it comes to makeup, it's most important to start with the foundation. Mess that up, and there's little else you can do to revive the look.
So what's the secret to having flawless foundation every time? Of course, it all begins with a good product. Foundation is not the type of makeup where you can afford to cut corners as a cheap brand is easy to spot. But even with a good quality brand, women still tend to make these 3 mistakes that take their look from fab to drab before they've even started! In fact, one of them may even be the cause of your acne!
Are you making these foundation faux pas? Find out on the next page...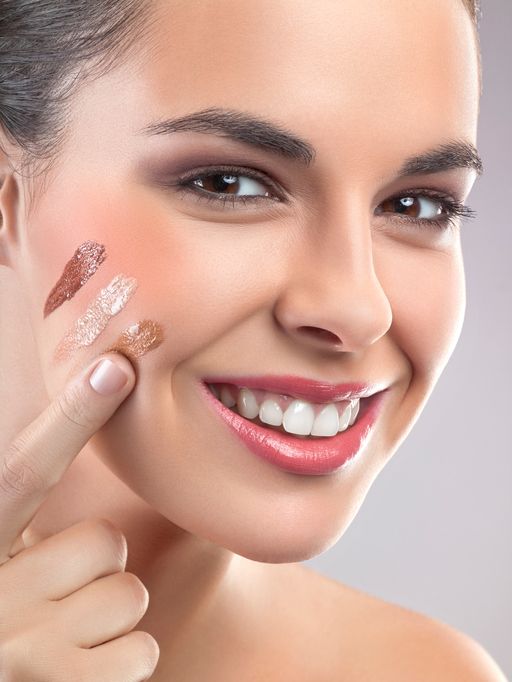 Source: Getty
1. Choosing the Wrong Colour
This may seem obvious, and yet many women stll don't wear the right shade for their skin tone. It's important to try different swatches of testers before buying your foundation. Use thin swatches on your inner arm to find one best suited to your natural skin colour, being sure to view the swatches in natural, white light.
Bare in mind that your skin may change colour depending on the season, and a foundation you bought in summer may be too dark for your skin tone as winter approaches and your tan fades. And no, ladies, blending your ill-matched foundation into your neck area is not going to hide the fact that it's the wrong colour!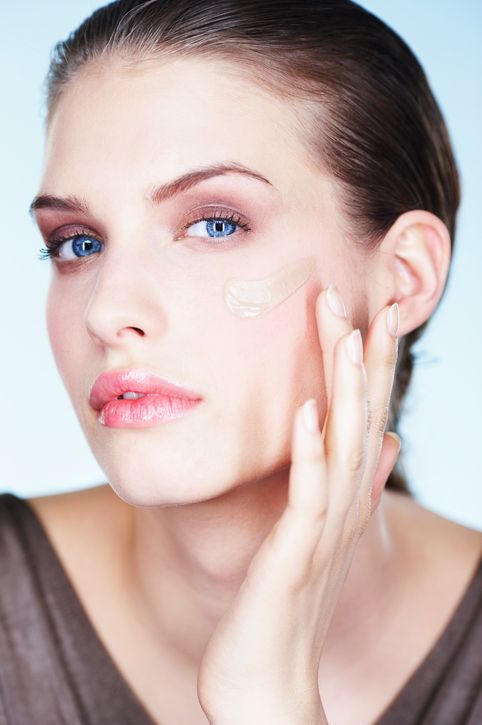 Source: Getty
2. Rubbing your foundation in with your fingers
Foundation and moisturizer are two VERY different things... so would we apply them the same way? Using your hands to rub your foundation into your skin will leave it uneven and it will dry with a caky finish. The trick is to apply your foundation in thin, even layers using a sponge or brush. And, of course, be sure to wash your brushes regularly to avoid spreading acne-causing bacteria.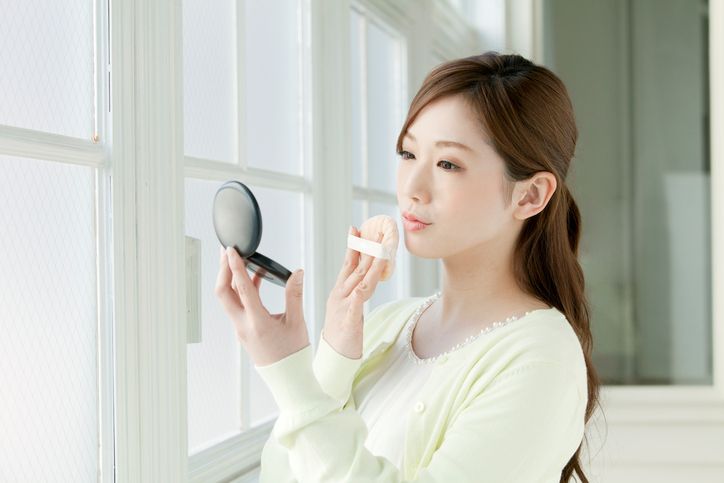 Source: Getty
3. Not setting your foundation
It is vital to set your foundation once applied. If not, you'll end up with an oily complexion and a wet base finish that will easily rub off. To set your foundation, use a translucent powder which will work for almost any skin tone. Alternatively, opt for baby powder for lighter skin tones.