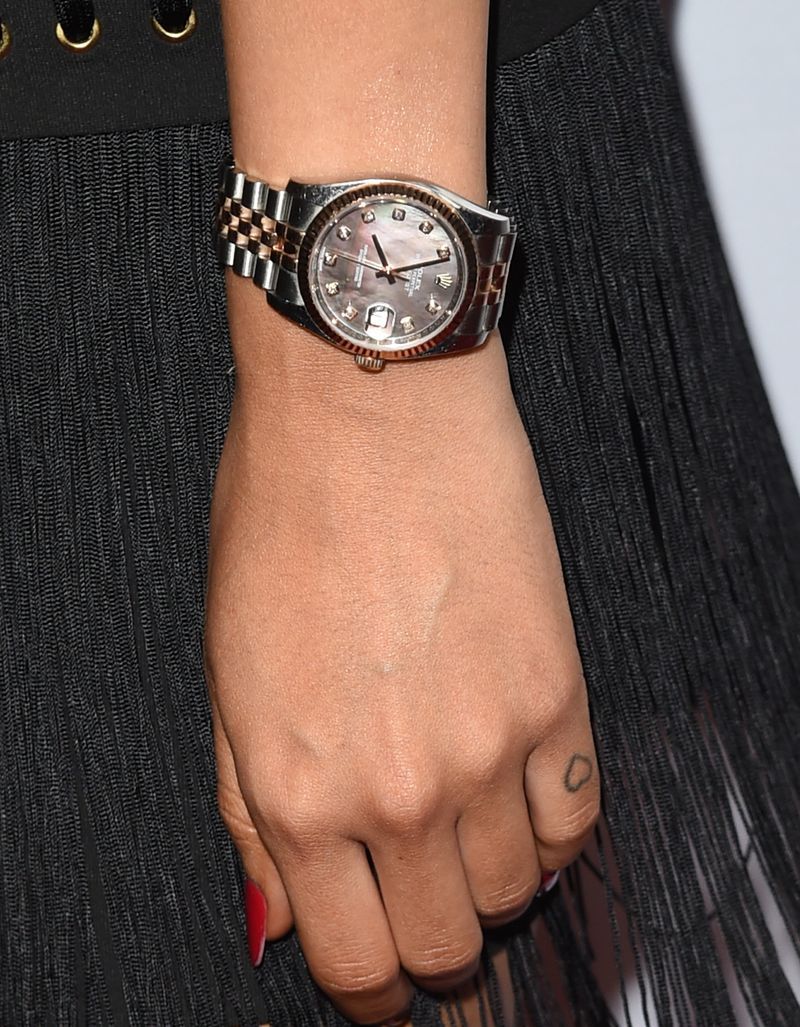 Source: Gettyimages
Mostly the little things are very important. So it is often with tattoos!
But before you decide to have a tattoo there are many questions to answer. The most common question is: "Will I still like the design in 10 years?"
For those who are not sure: We show you the best tattoos which are very tiny and barely visible!
You have a special relationship with your dog? Then it´s a good idea to have him always with you!
Like this you're always connected to your love!
Another way to be always connected to your pet!
Everyone got a special date to remember!
Sometimes one word is enough!
Amazing design! Summer never stops!