A picture says a thousand words, but we can think of so many THOUSANDS of words more to describe how much we love emojis. They say exactly what we're feeling without us having to say a word. So whenever we receive a notification about about an iOS or Android update with new emojis, we feel like little kids on Christmas day!
Well, it looks like Christmas came early this year because these ADORABLE new emojis have just been announced!
Time to unwrap your emoji present! Head over to the next page to see what we can expect...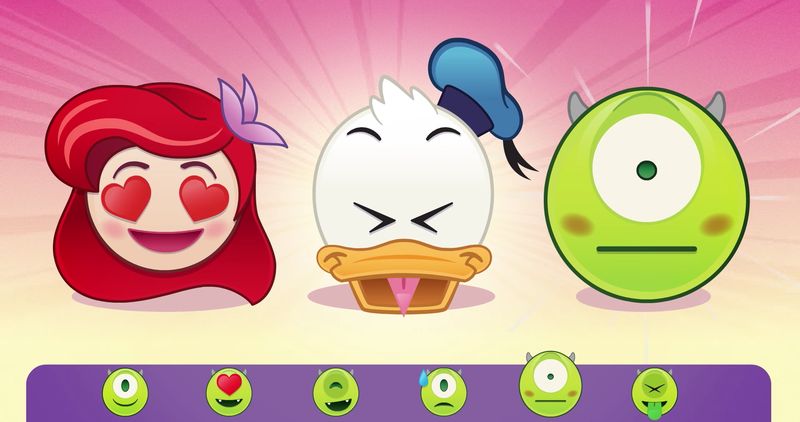 Yes, it's true! Soon you will be able to get Disney emojis on your phone!!! Disney just announced that it will be releasing 400 new Disney and Pixar-themed emojis! This will contain characters like old school Mickey Mouse and classics like Simba, as well as characters from newer movies like Frozen's Princess Elsa!
How do we get hold of these cute new emojis? Find out on the next page!
There's just one catch.... To unlock these emojis you'll need to download a game called Disney Emoji Blitz. Each level will unlock emojis that can be used and shared. Move over Candy Crush, looks like a new favourite will have kids, teens and adults glued to their smart phones very, very soon!