Avoid the makeup mistakes most women make with these life-changing tips
This tutorial reveals which makeup mistakes we make every day and how to avoid them!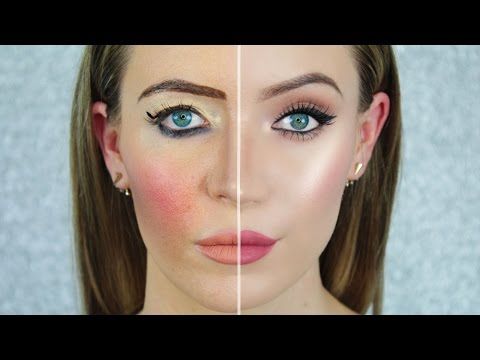 If you're like me, you've bought all the products, you have all the brushes, but still your make up comes out looking more like the look on the left than the right! Contouring, winged liner and brow liner are all tricky skills to master, and attempting them without knowing how to do it can end disastrously. So why do SO many women still look like the hot mess on the left?
Never fear, makeup newbies! In this tutorial, Sydney-based makeup artist, Stephanie Lange, explains exactly what most women are doing wrong and how to avoid these pitfalls.
Head over to the next page to view the video tutorial!