Celebrities are loving this trend you thought was just for your grandma!
Granny glasses are no longer reserved for old folk...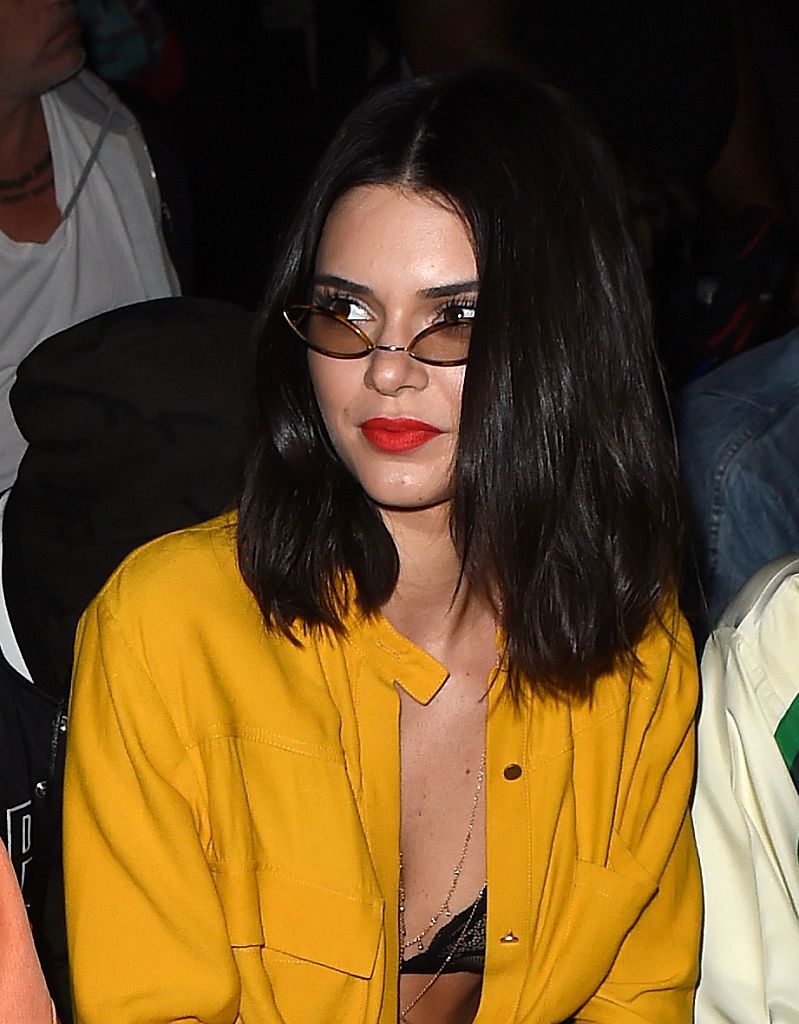 Source: Getty
When Kendall Jenner came out rocking the grandma glasses trend recently, we knew it was officially a thing! I mean, if it's good enough for the world's hottest super model right now, then it's good enough for us! But she isn't the only Hollywood native wearing these not-so-sexy yet oh-so-fabulous specs. Follow the gallery to see how celebrities are embracing the grandma look well before their golden years...
1. Ariana Grande
Granny glasses have never looked sexier than on Ariana Grande!
2. Selena Gomez
Selena Gomez looks cute and snuggly while rocking the granny glasses trend.
3. Maisie Williams
A girl knows how to pull off this quirky trend pairing it with a cute choker and cap.
4. Vanessa Hudgens
Proving grandma glasses isn't a look exclusively for daytime.
5. Hillary Duff
Hillary Duff is just as obsessed with grandma glasses as we are.
6. Emily Ratajkowski
Emily Ratajkowski pairs her grandma glasses with this summery ensemble.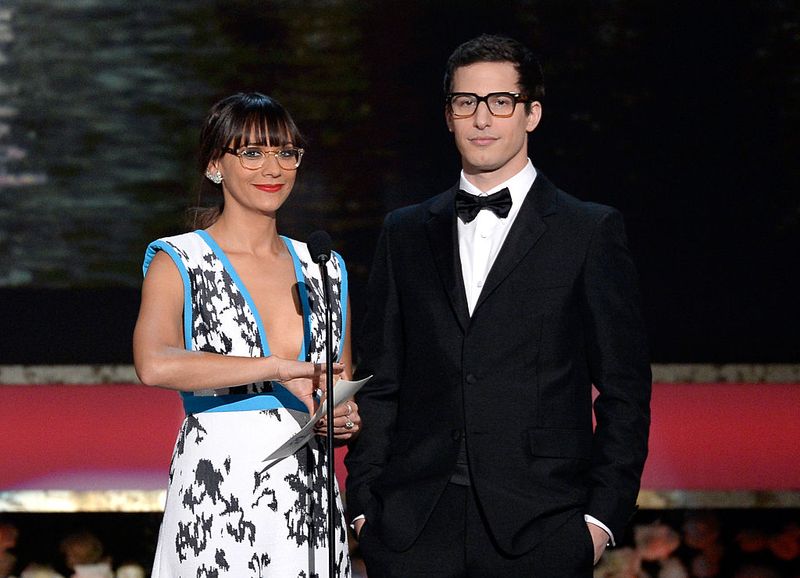 Source: Getty
7. Rashida Jones
Rashida Jones even wore hers while presenting an award at the Screen Actors Guild Awards in 2015!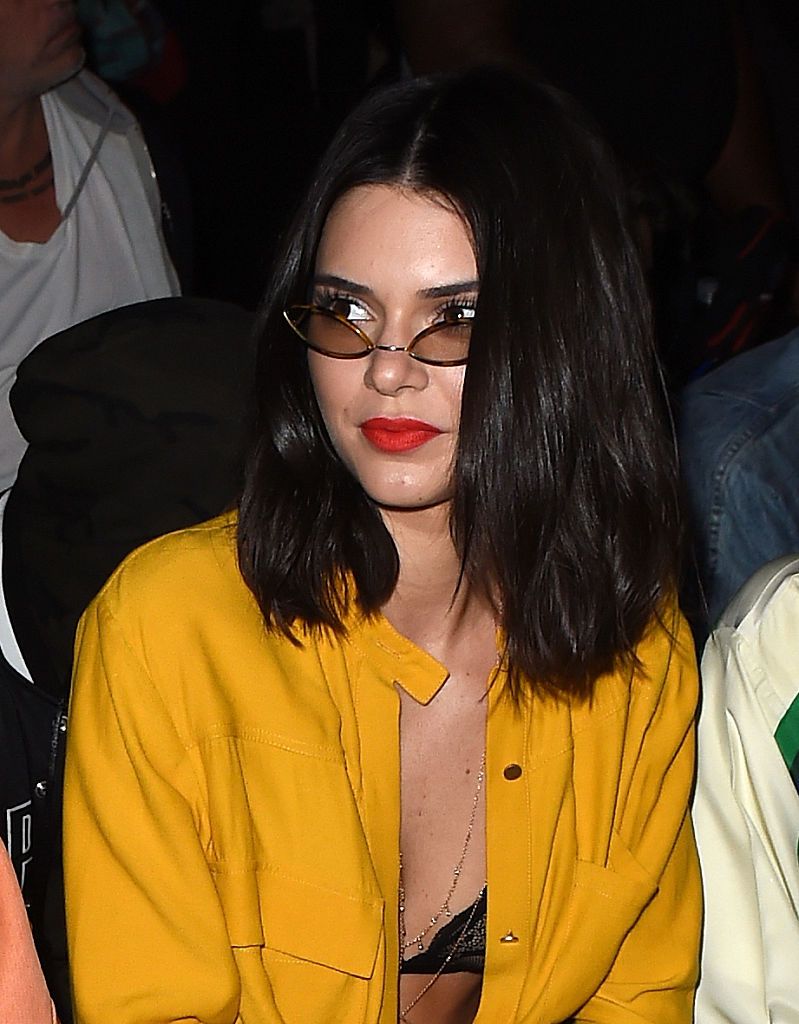 Source: Getty
8. Kendall Jenner
Kendall pairs her granny glasses with a sexy bralette to balance the look.