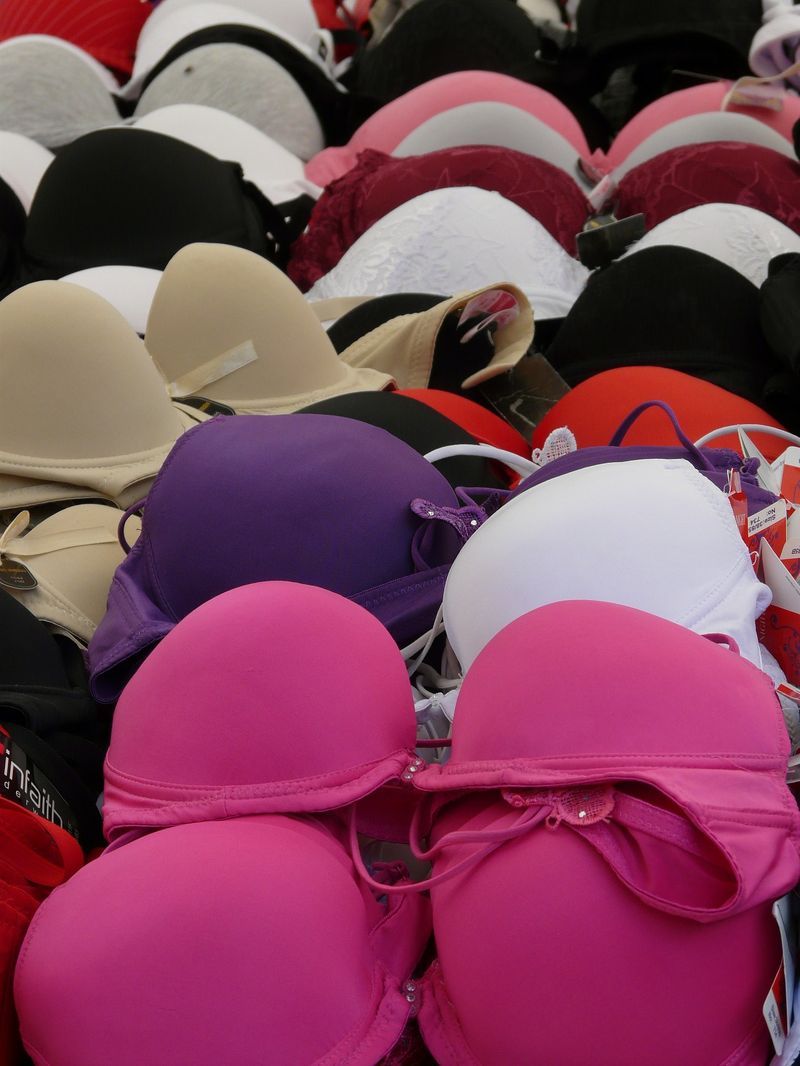 You thought you don't make any mistakes on wearing bras?
Then you should be aware of this mistake because i bet you have made this one all the time: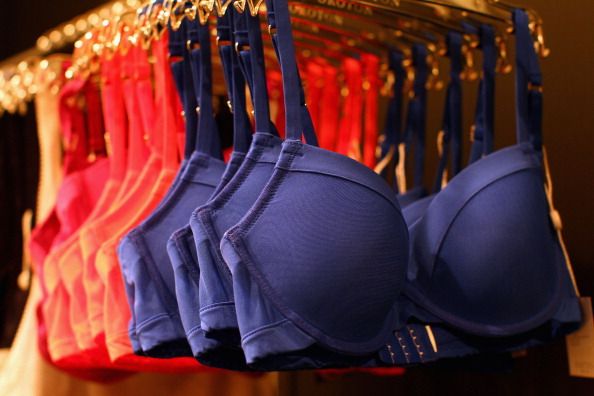 The fact of the matter is that you should not wear your bra two days in a row. Of course, you do not have to wash it after you have worn it once but you should wear another one. The reason for that is, Bras contain spandex, which takes time to contract.
So the more often you wear one in a row, the more the probability increases of the Bra wearing out.
This will make it lose shape.
To avoid this effect, you should have more than one Bra to switch it every day.