1. You should never forget your primer! Especially for hooded eyelid it is a must-have!
You are able to make sure, that everything stays in place.
2. Fill the gap between lashes and eyeliner. The most girls forget it, but it makes a big difference.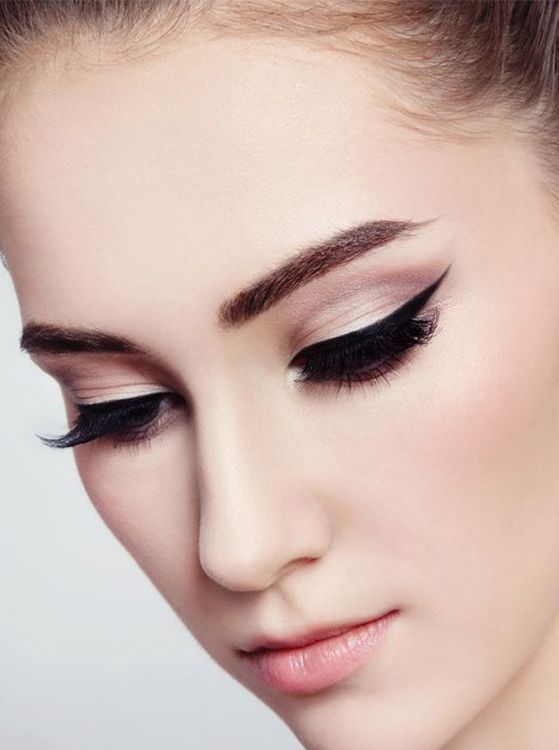 3. Do not slide upwards your eyelid! This part of your eye is very sensitive.
Your skin will be flabby, if you repeat it too many times.
4. You should never use an eyelash curler, after you've applied your eyeliner.