Rihanna was singing onstage, but when this happened she began to sob
She had to stop singing because she was crying too much!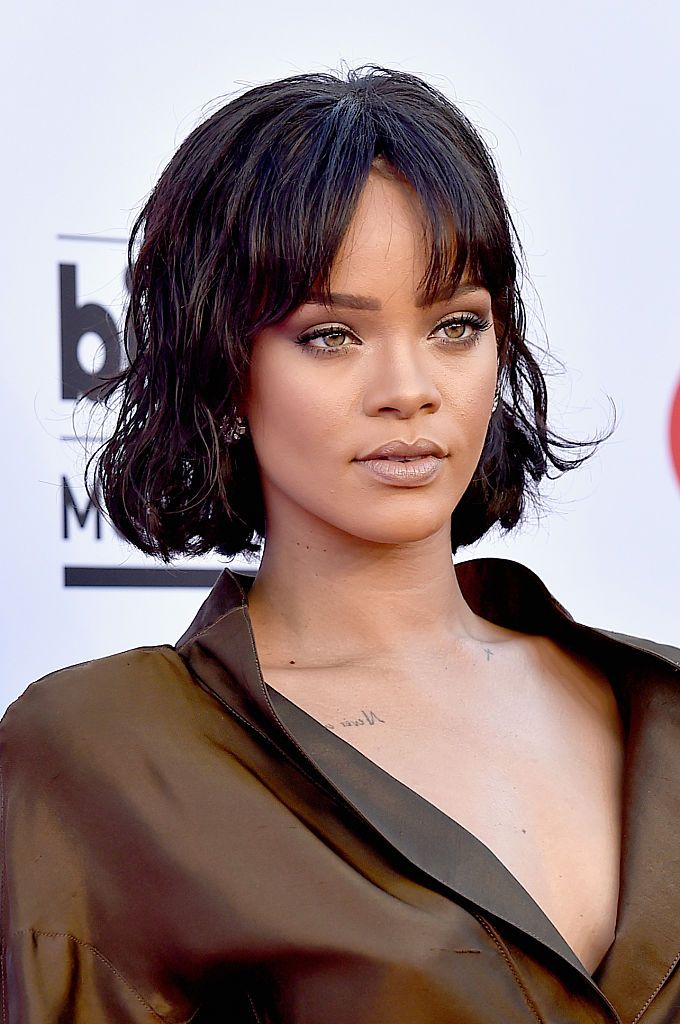 Source: Getty
It's not often that we see bad girl RiRi break down in tears, but during a recent show in Dublin she was so overcome with emotion that she had to stop singing half way through a song. Luckily the crowd filled in the gaps for her while the tears streamed down her face, and after a few seconds she was able to join them for the rest of the song, Love the Way You Lie. So what made the beauty from Barbados so emotional?
It seemed that she was overwhelmed when her fans sang back every word. But while we're sure this has been the norm ever since she began her ANTI Tour, for some reason this particular show during the European leg of her tour really touched her.
Want to see Riri's tearful reaction to her adoring fans? Heed over to the next page to see the video!
Considering how rare a sight it is to see Rihanna in tears, the fan-made video gained over 50 000 views in little over 12 hours! But even as the tears rolled down her face, the 27-year-old super star totally killed it!
See more video footage on the next page!