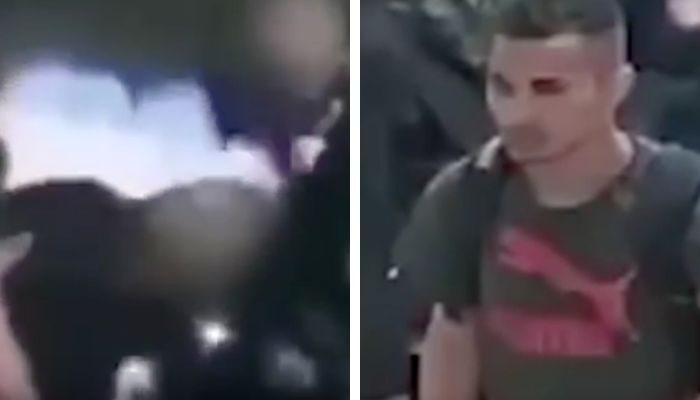 A shocking crime was caught on security cameras in Berlin's underground recently, and the internet is sharing it like crazy. The horrific incident happened when an innocent woman was waiting for a train at one of Berlin's biggest train stations. The unidentified man set fire to her hair before quickly fleeing the scene.
In the video, the woman can be seen running for help with flames emerging from her head while bystanders try to assist her. But why did he do it? The reason might shock you!
Find out why on the next page!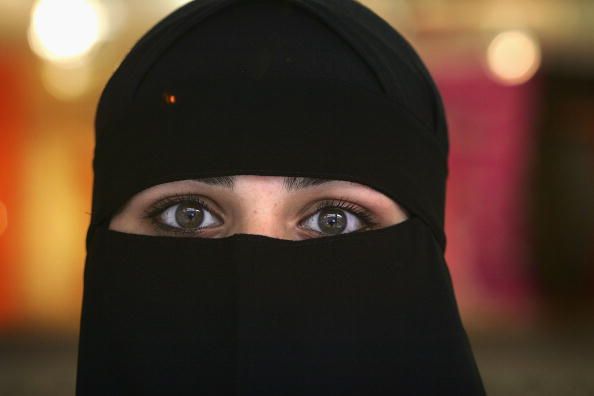 Source: Getty
According to onlookers, the man set the woman's hair on fire as she was not wearing a hijab. Apparently a similar attack happened just two weeks before and it seems it was carried out by the same man! Heidi Vogt of the Berlin Police Force said about the horrifying incident, "In this case it was also another woman whose hair was set on fire by this stranger."
Watch the video of the shocking moment he sets her hair alight on the next page!
Luckily the woman sustained no major injuries and was able to extinguish the fire with the help of other passengers waiting to board the train. Scarily, however, the man who set her alight is still on the lose! Let's hope he is found before he claims another victim...