This trend from the 90s is making a MASSIVE comeback!
We all knew retro is in, but we didn't expect this particular trend to resurface...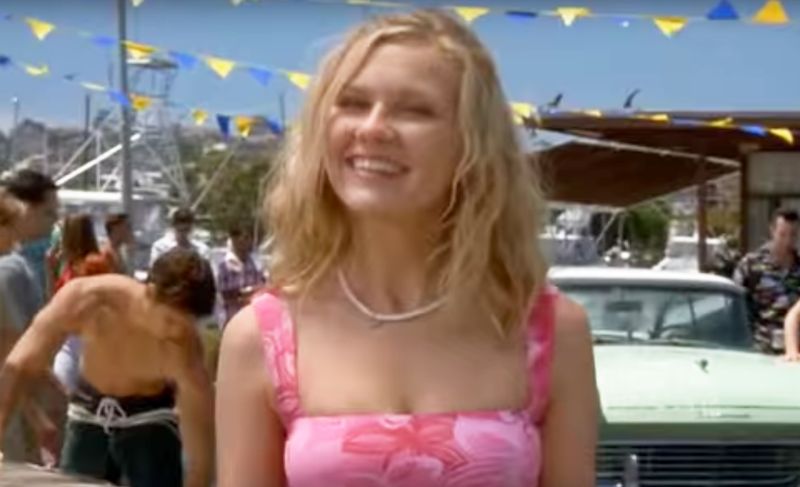 It's no secret that the 90s is back in fashion. Chokers, high waist jeans and platform sneakers have all made a comeback in a big, big way. But there's one trend we honestly thought would stay in the 20th century... Kirsten Dunst rocked the look in Bring It On, but that's pretty much the last time we saw it, until now!
Can you guess which trend is making a major comeback? Find out on the next page...
It's time to say 'welcome back' to the shell choker! Once reserved for retro surfers and wannabe boyband members, this trend is actually the latest accessory found around the necks of every fashionista!
It perfectly mixes the boho trend with the 90s one, and I have to admit, I'm totally sold! The trick it to match it with the right outfit... see how on the next page!
Mix this choker with a beautiful, cream flowing dress or romper for the ultimate boho look. You'll be totally festival ready in this ensemble!
The choker doesn't always have to be the statement piece, though. A more simple take on the trend can also have just as big an impact.... see what I mean on the next page!
Layering the choker with other necklaces over a plain top or bralette is another winning way to rock this trend!
How will you be wearing your chocker this season? Is the shell choker trend something you'll be catching on to? I know I will :)