Men won't be able to take their eyes off you in this sexy new trend
Get ready to show some skin, because this trend leaves little to the imagination...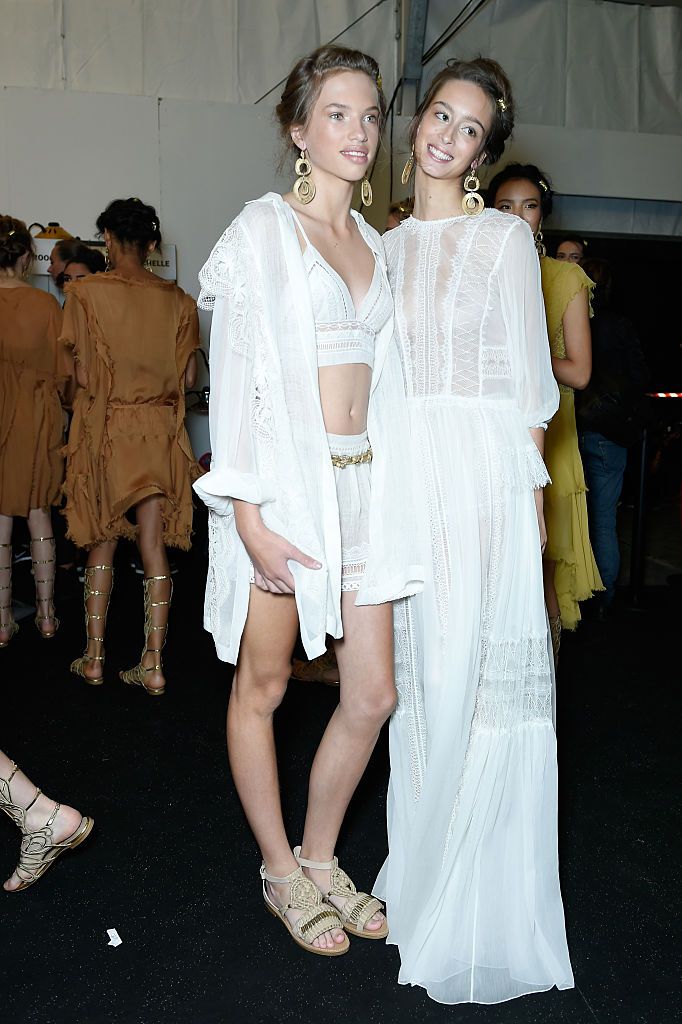 Source: Getty
Here's something your dad would never have let you leave the house wearing! With the weather heating up, people are starting to show more skin. We pack our coats away, swop those boots for a cute pair of sandals, and opt for a short dress rather than a pair of jeans. But this trend has taken the concept to a whole new level. People are now wearing bras as tops!
But don't whip out your favourite push-up bra just yet! It's not just any bra that designers are dressing their models in. This new trend features the pretty and delicate bralette - a bra with no padding or underwire, usually made of lace or other soft fabrics - creating a look that's more feminine than trashy. And paired with a kimono like this one by Alberta Ferretti, perhaps your dad would let you leave the house like that after all...
Think you could pull off this daring look? Go to the next page to view the gallery of models and stars rocking this trend...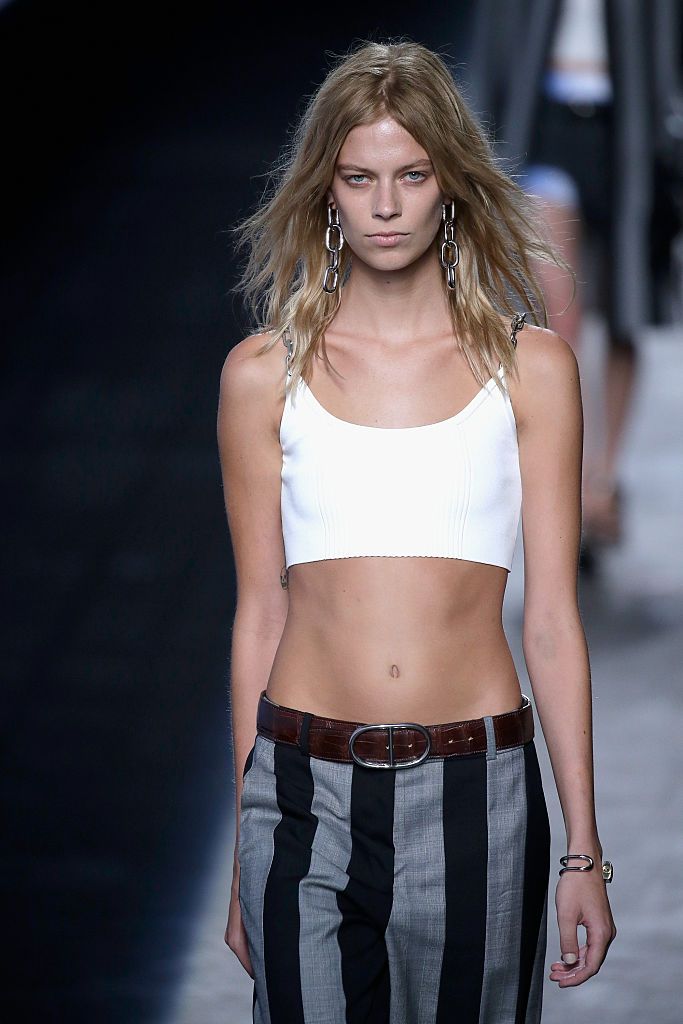 Source: Getty
1. Alexander Wang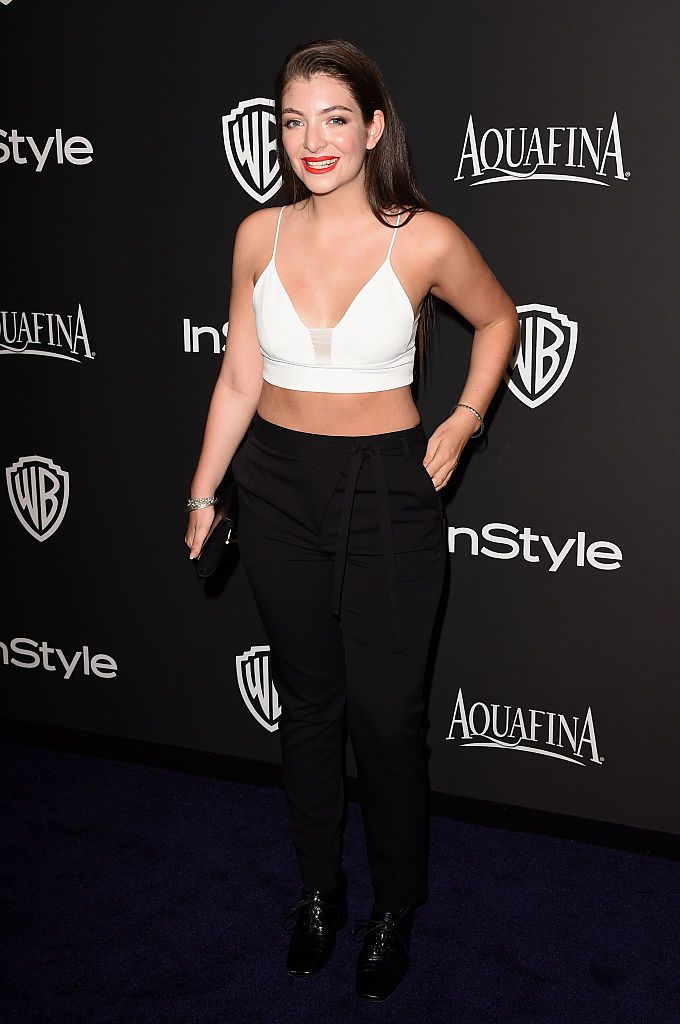 Source: Getty
2. Lorde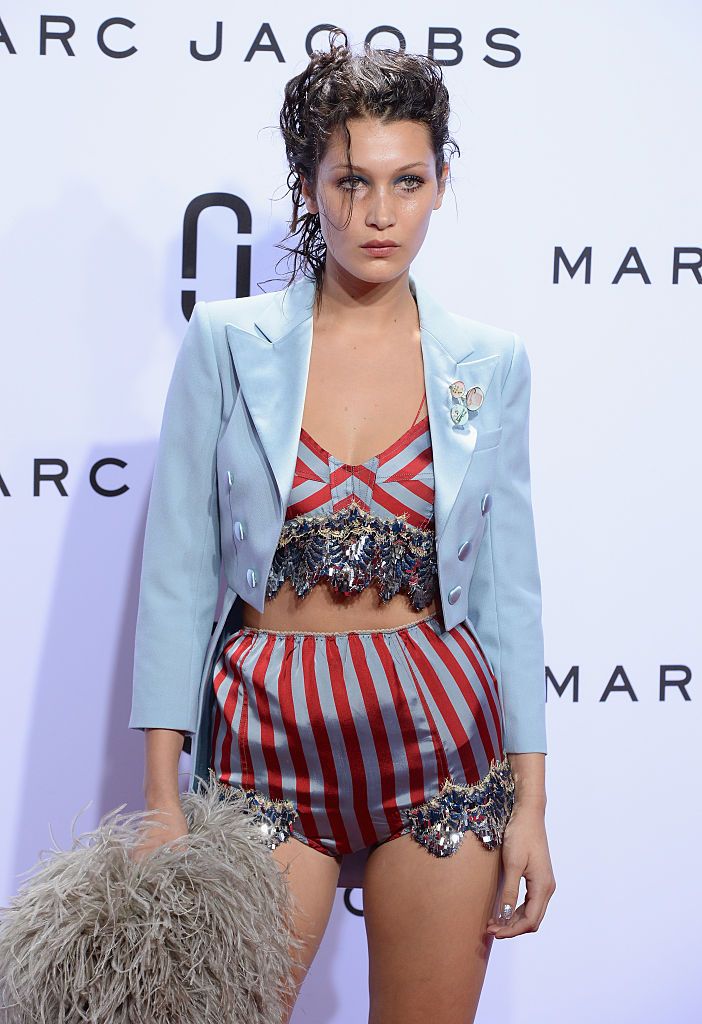 Source: Getty
3. Marc Jacobs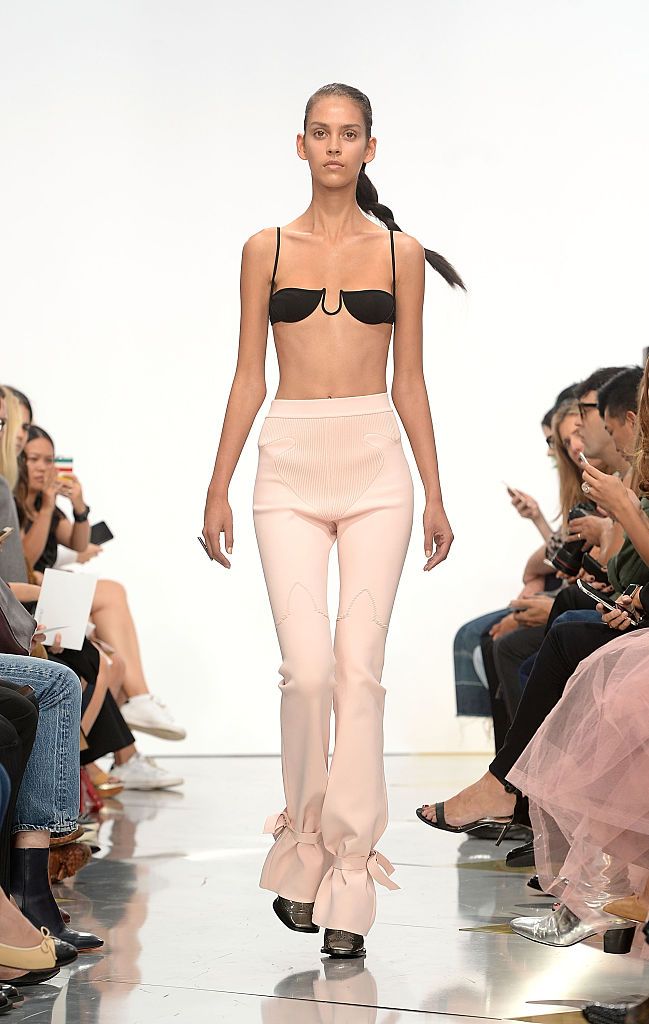 Source: Getty
4. JWAnderson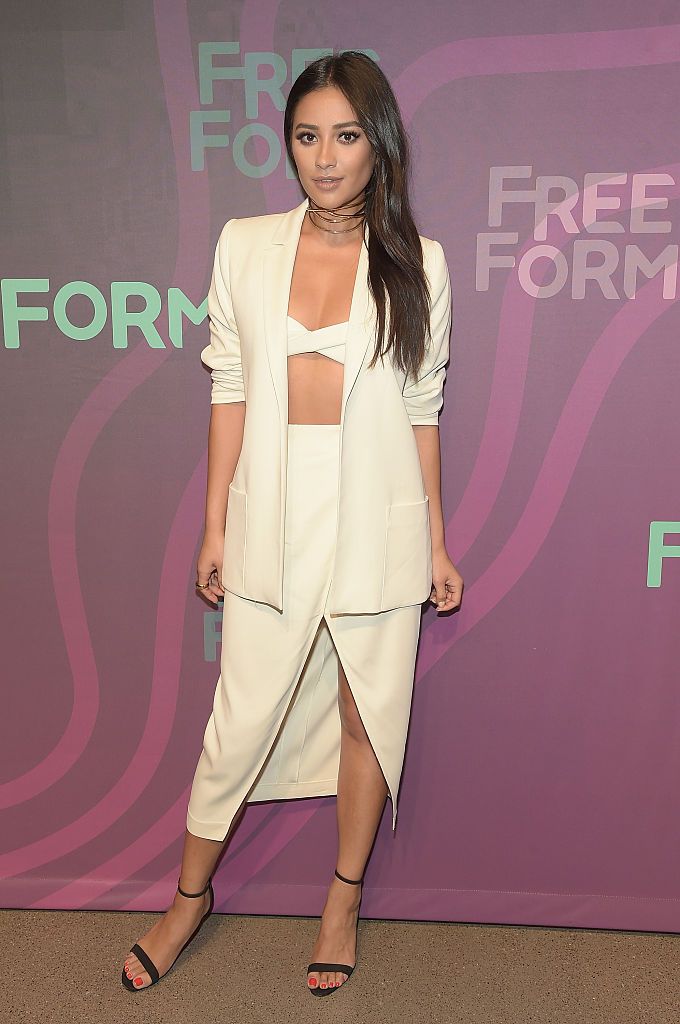 Source: Getty
5. Shay Mitchell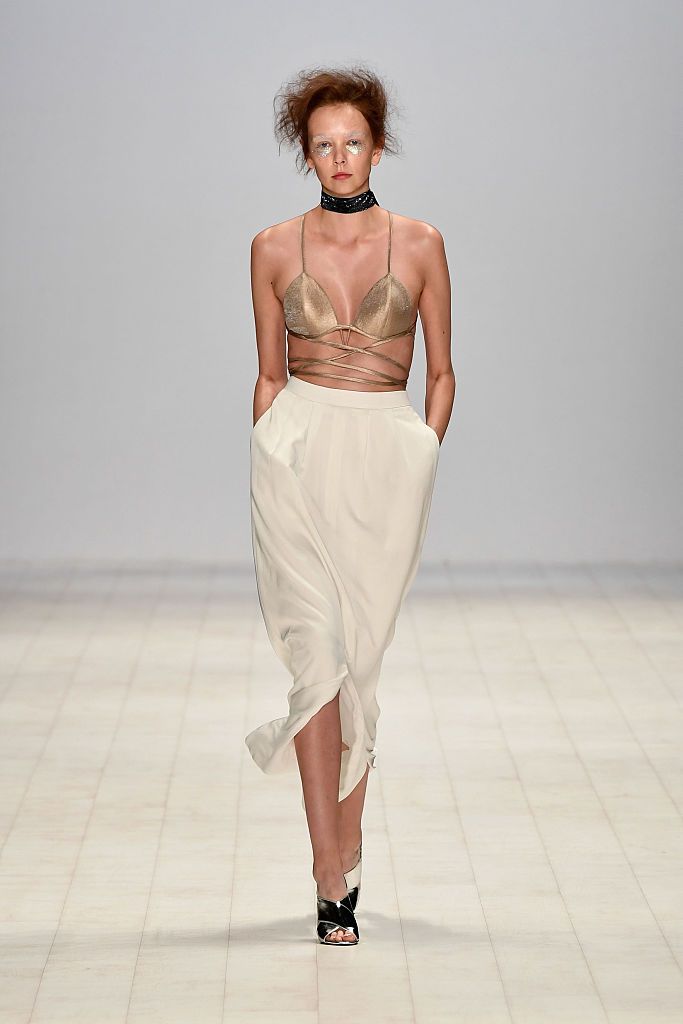 Source: Getty
6. Chaddie
7. Nicole Richie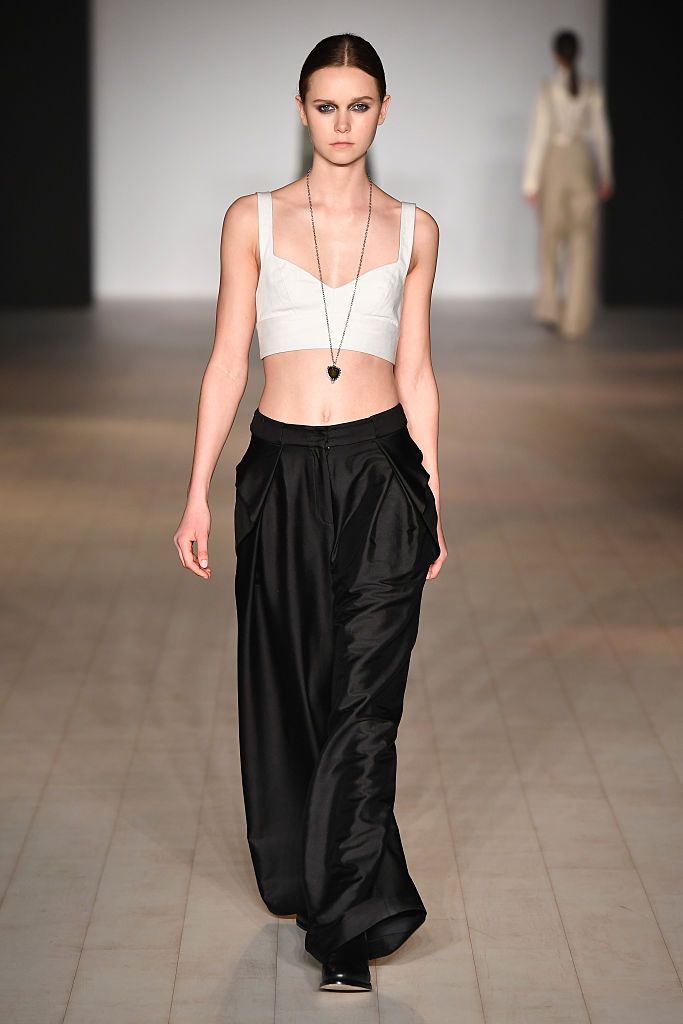 Source: Getty
8. Bianca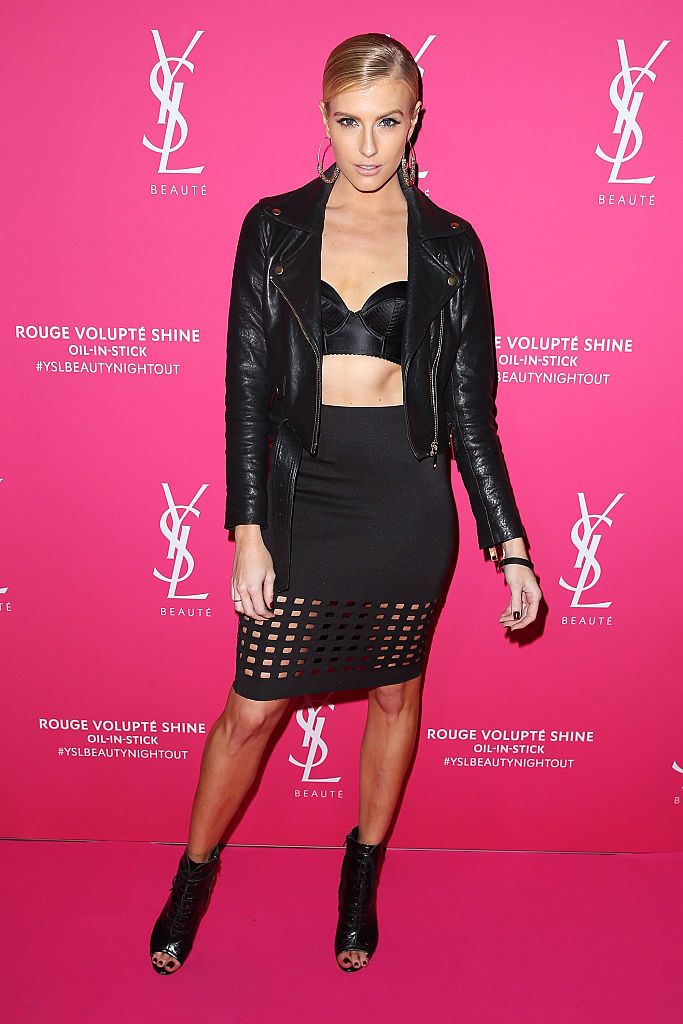 Source: Getty
9. Erin Holland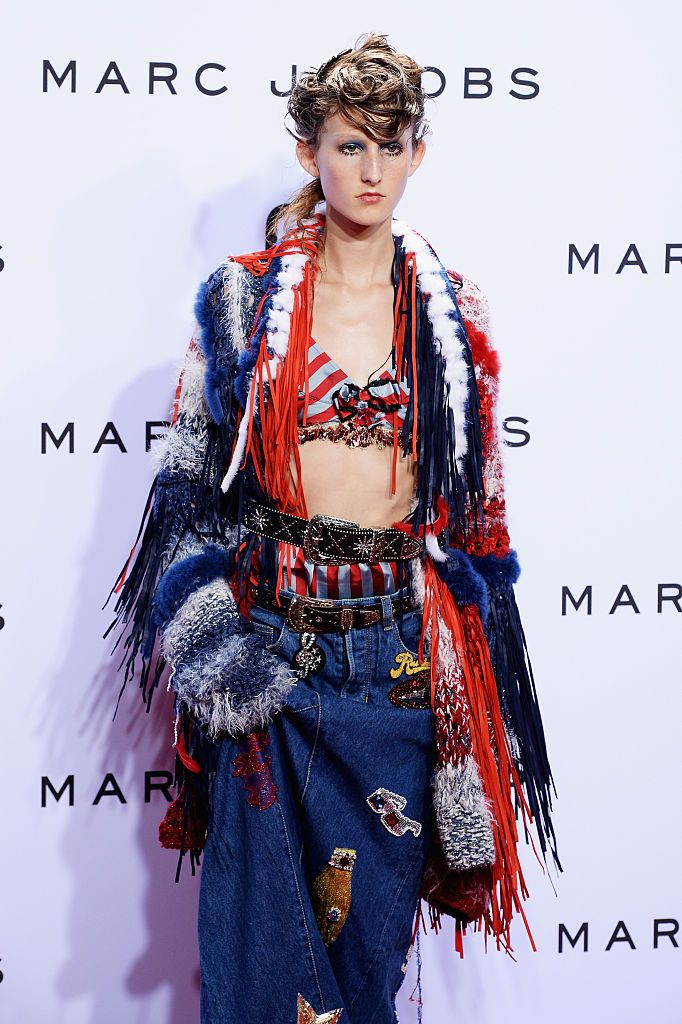 Source: Getty
11. Marc Jacobs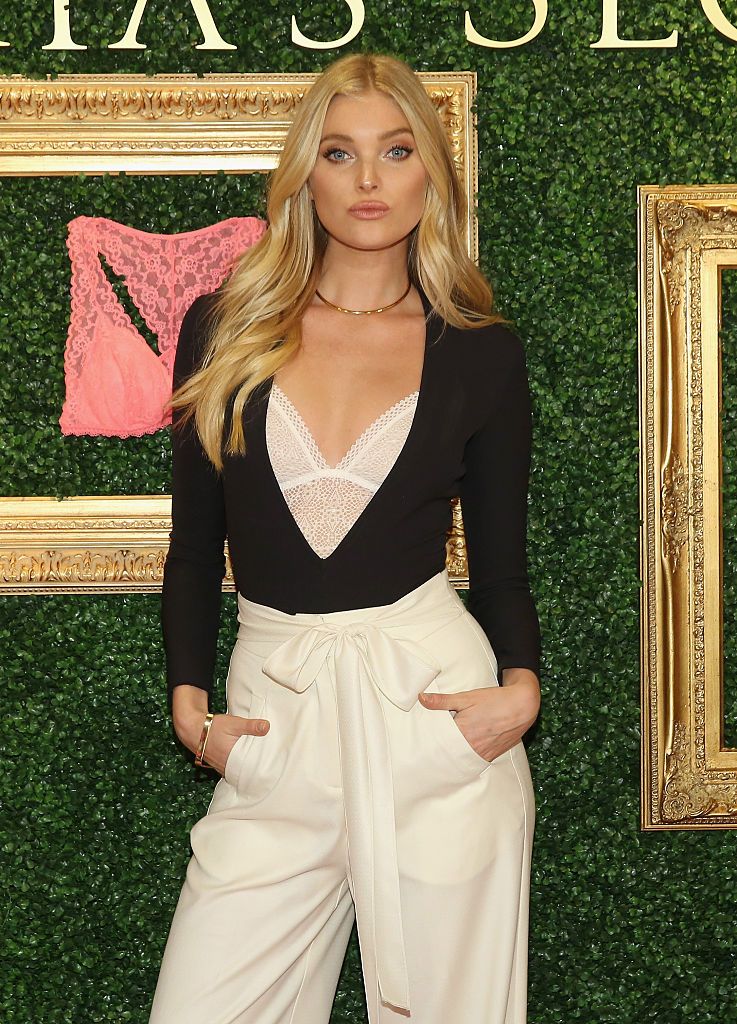 Source: Getty
12. Victoria's Secret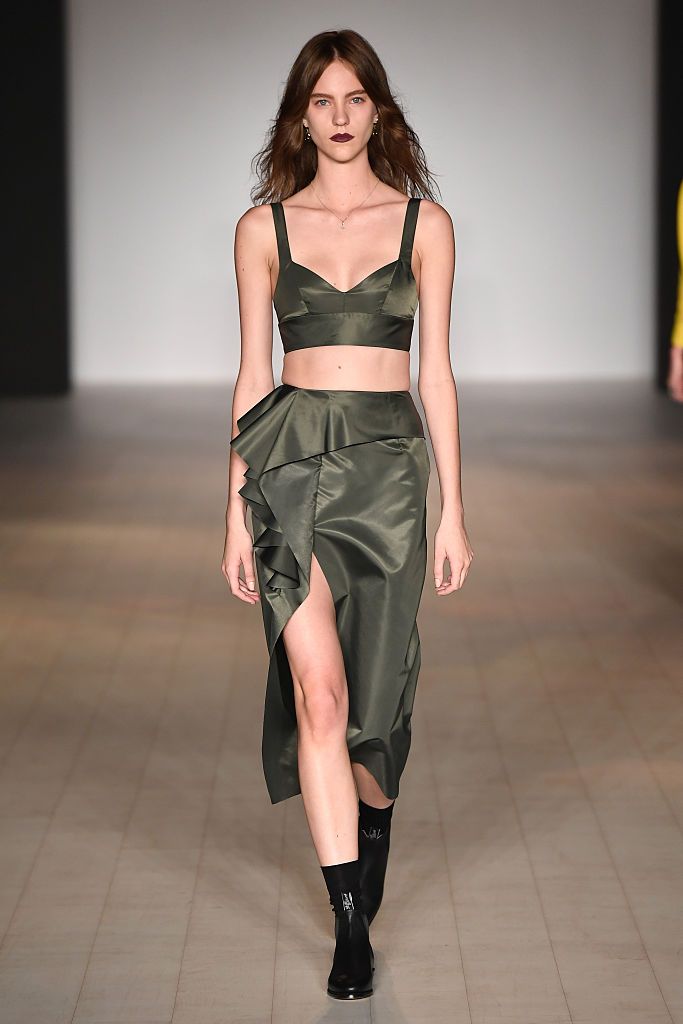 Source: Getty
13. Bianca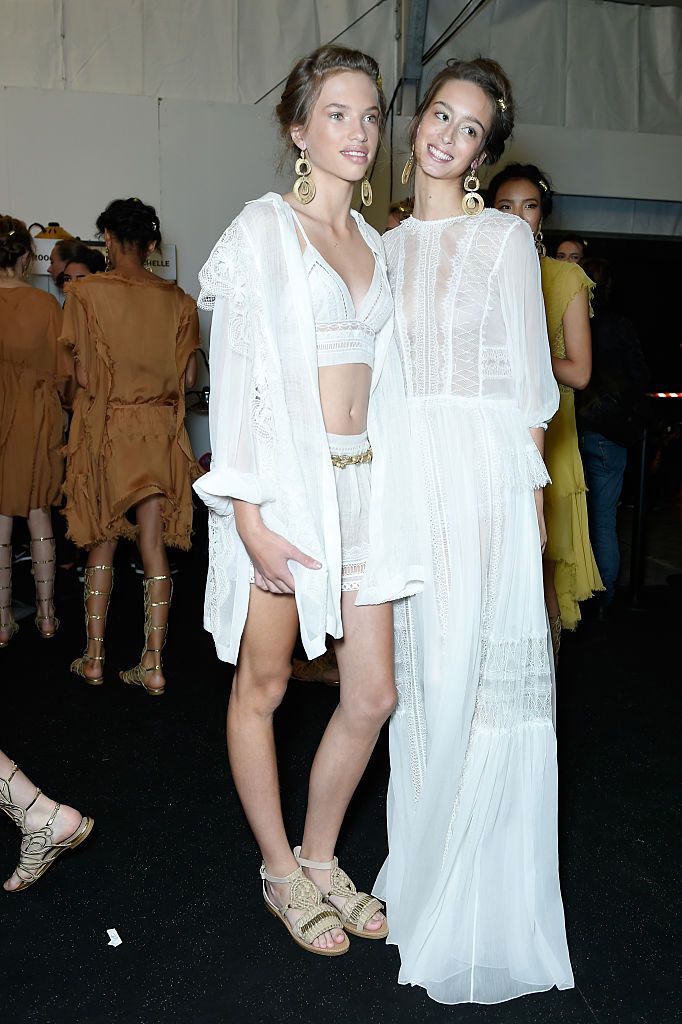 Source: Getty
14. Alberta Ferretti