You have to hear this new song by Selena Gomez, Britney Spears and other music super stars!
Jennifer Lopez and Meghan Trainor are among the 24 stars who feature on this song with a deeper meaning.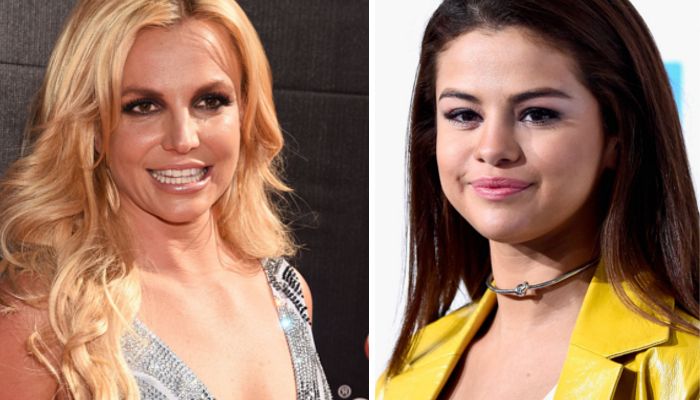 Source: Getty
In the wake of the tragic Orlando shooting that happened on 12 June, 24 artists including several music super-stars joined forces in a tribute song for the victims, with a beautiful result! The idea behind "Hands", as the song is called, was conceived on the morning after the attack by one of the co-writers, Justin Tranter (you may know him for writing hits such as Justin Bieber's "Sorry"). The idea to write a tribute song came from his own battles as a gay man, and he himself has been actively involved in advocating gay rights since the age of 14, when he came out.
The star-studded list of vocalists who appear on the track include Selena Gomez, Britney Spears, Jennifer Lopez, Mary J Blige, Jason Derulo, Halsey, Meghan Trainor, Gwen Stefani, Adam Lampbert, Imagine Dragons, P!nk, among others. The track is also co-produced by Mark Ronson. The artists recorded from all over the world in order to make this happen - from their homes, to studios to their tour busses - taking time out of their busy schedules to help this worthy cause.
Excited to hear this incredible song? Listen to it over on the next page, or buy it on iTunes where proceeds from sales will aid affected families with medical care, counseling and will also be used for education.