These are the MUST-HAVE shoes for summer 2016!
If you want to join the ranks of cool-girl, this is the footwear you need to invest in this season!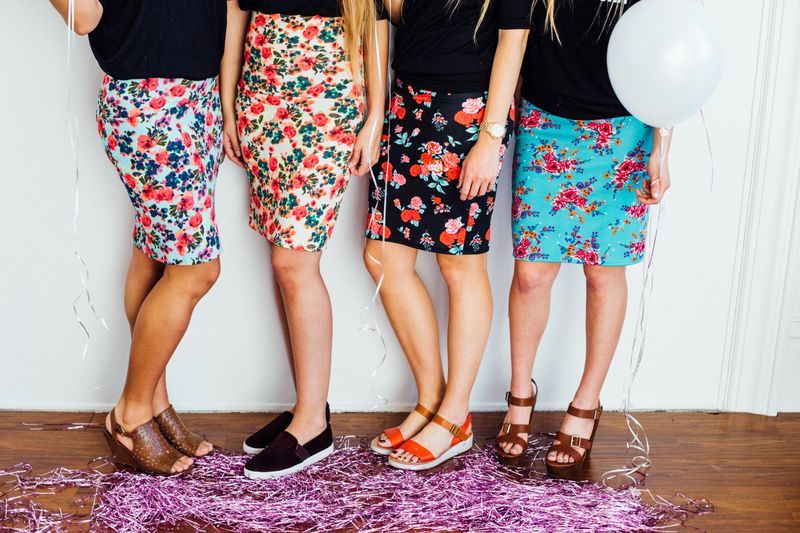 Shoes may not be able change your life (sorry, Cinderella), but they are definitely the make or break of your outfit! Even the most boring looks can suddenly be transformed into something super sexy just by adding a pair of cute heels. And by the same token, matching a pair of Vans with a cute sundress adds a casual touch to your look.
So while shoes might not be able to turn you from a servant girl to a princess, they can certainly give you a happily ever after in the fashion department.... that is, of course, if you have the right pair!
Find the perfect pair for you over on the next page.... we promise, there aren't any glass slippers, but you will find the latest summer footwear trends ;)
Cork Heels
This trend is back from the dead! The cork heel - best in natural tones - is a must this summer in any well-stocked shoe collection. Materials such as jute and suede or braided details pair perfectly with this comeback - and we couldn't be happier to welcome them into our closets once again!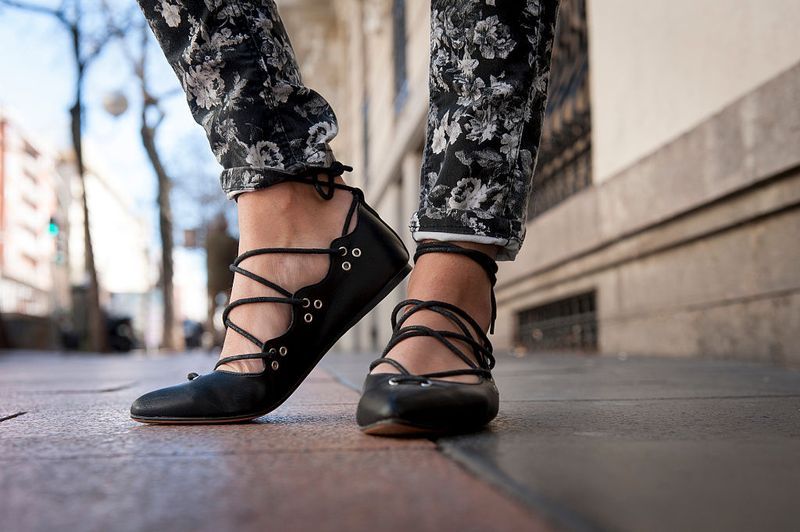 Source: Getty
Ballerinas
Ballerina pumps make a comeback this season as a key piece of every fashionista's summer wardrobe.
These flats are particularly cute in combination with midi skirts or skinny jeans!
Lace-ups
Lace-ups aren't only for ballerina pumps, but are found on summer sandals too. Even cuter?
Added playful details such as pompoms or flowers!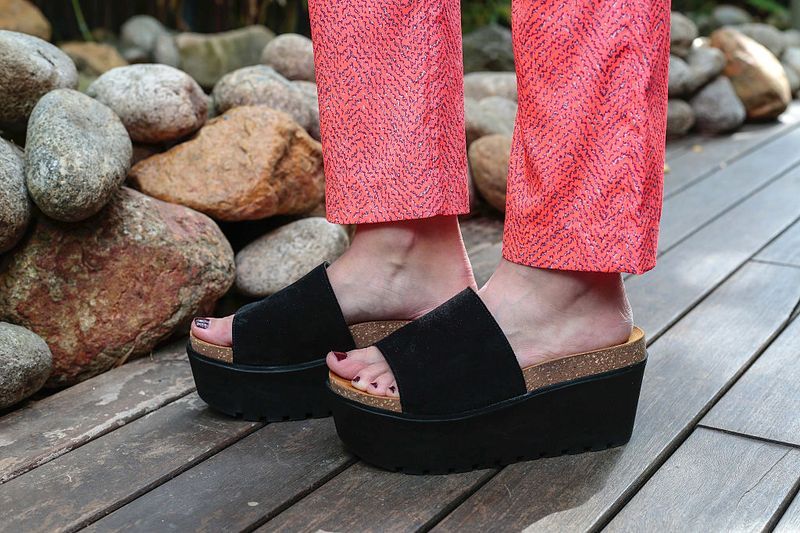 Source: Getty
Platforms
Forget platform heels - the news trend is platform flats! These cute summer shoes are the best of both worlds: added height but with all the comfort of flats!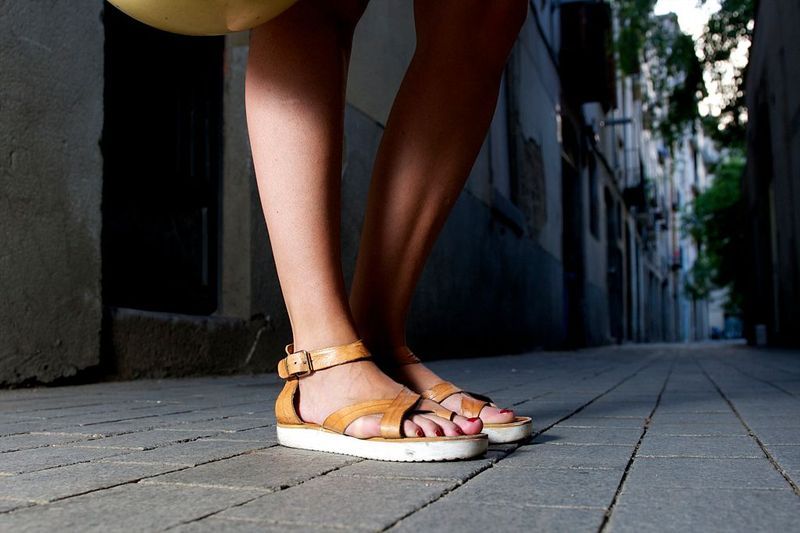 Source: Getty
Thick sole
Even simple sandals are now equipped with thick soles - making for extra height and added comfort!
We especially love a flashy white platform in contrast with natural-colored leather details!
Which trend is your favorite and will accompany you this summer, and which will you give a skip?