Here's how to perfect he no-makeup makeup look!
With these tips you'll fool everyone into thinking you have no makeup on, even though your skin looks flawless!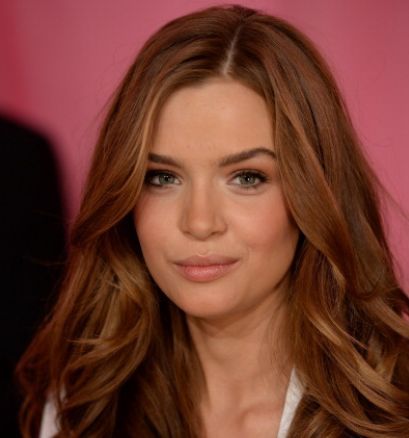 Source: Getty
"Wow, you have really a great complexion - and all without makeup How do you do that?"
Oh yeah! These words are what every girl would love to hear, but sadly most of us don't have flawless skin that would attract such compliments. With uneven complexion, redness and blemishes it seems makeup is a must if you want to cover them up.
With no makeup a growing trend, natural is in! So how do you achieve the no makeup look while still wearing makeup? Find out on the next pages...
1. Always use moisturiser or BB cream
Because you will be wearing minimal makeup with this look, it's important that your skin is fresh, healthy and not dry. To care properly for you skin, use a moisturiser with added sun protection. For light colour correction, use BB cream to mask irregularities in your complexion. This creates the illusion of flawless skin, without the obvious cover of foundation.
2. Use concealer if needed
If you have any blemishes are dark rings under your eyes that you'd like to hide, use concealer. However, don't use too much or it will appear discoloured on your skin. Dot it onto the affected area and dab it with your finger to blend.
3. Powder oily skin
Use a tinted powder to remove shine, and maintain a consistent complexion. You might want to opt out of a BB cream and use only a light layer of moisturiser and powder if your skin is excessively oily.
4. Blush is a must
Adding a subtle rosy glow to your cheeks is a great way to perfect this look. This adds some dimension to your face and gives it a healthy glow.
5. Try out some faux freckles
Even if you don't have them naturally, adding faux freckles (major trend alert!) to this look adds a bit of a twist. Click here for a tutorial on how to do faux freckles!