You won't believe these shoes made it onto the runway!
Is it just us, or is 2016 the season of hideous footwear?!
1. Kenzo
These over-knee sandals by Kenzo are SO not what we'll be wearing this summer!
2. Alexander Wang
Alexander Wang... all we can say is WHY??
3. Emilio Pucci
Birds of a feather flock together... but we certainly won't be flocking towards these sandals by Emilio Pucci!
4. Celine
Save us from this oh-so-uggly fashion trend! They're called babouches, and, tragically, Celine was't the only brand to dress their models in them this season.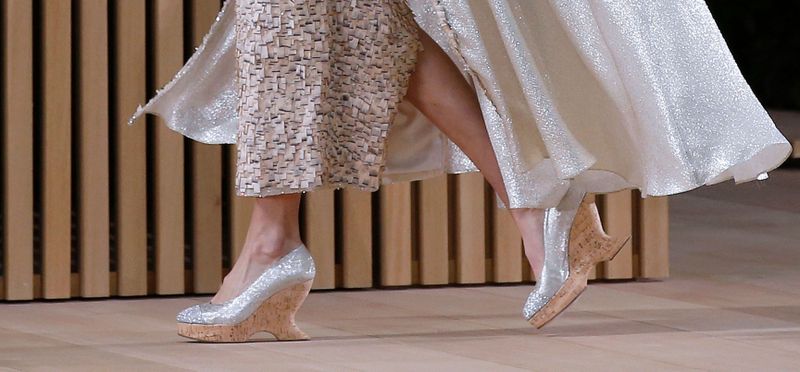 Source: Getty
5. Chanel
Cork wedges?! Are you kidding me Chanel??