Selena Gomez just did the sweetest thing for one of her biggest fans
Might need a tissue or two for this one...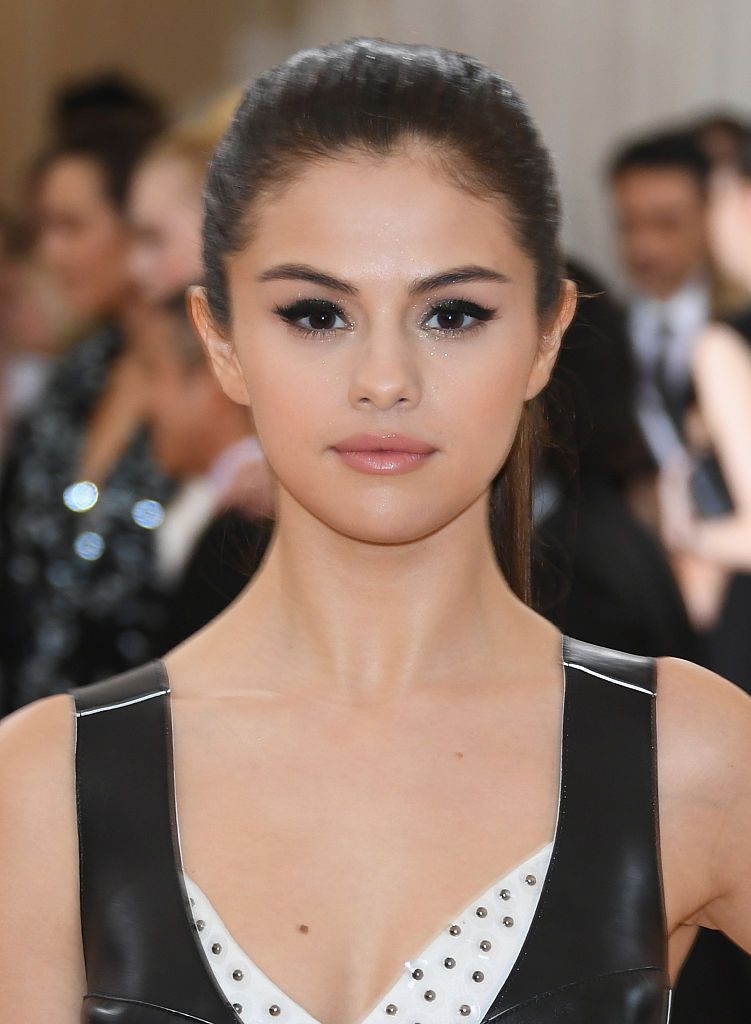 Source: Getty
sSelena Gomez just did the sweetest thing for one of her biggest (and tiniest) fans! This is just the beginning of her Revival tour, and already quite a lot has gone down. From having an emotional breakdown onstage as her fans sang her lyrics back to her, to tripping and falling while performing in front of thousands (and handling it like a pro) to stealing a phone right out of fan's hand, it seems it's never a dull moment with this former Disney star.
And now, not only is she killing it onstage, but making little girls dreams come true offstage too. The singer met up with Audrey Nethery at her show in Louisville recently, and was caught on camera singing and dancing with the tiny 7-year-old. Audrey has become somewhat of an internet sensation for her larger than life personality, even though the steroids she takes to treat a life-threatening illness she was born with has stunted her growth, leaving her incredibly small for her age.
But that doesn't stop her from chasing her dreams - one of which was to sing and dance with Selena Gomez.
Selena soon posted the sweet encounter on Instagram, have a look on the next page to see the video!
It's like it was a dream come true for both Audrey and Selena! The Kill Them With Kindness singer captioned the video "Finally got to meet this sweetheart - she owned it fully". Couldn't agree more, in fact we wouldn't be surprised if the little cutie managed to steal the show from Selena entirely! The video ends with the star giving Audrey a big hug and the little girl looks delighted...
Excuse us while we grab some tissues.... 😢 ❤️