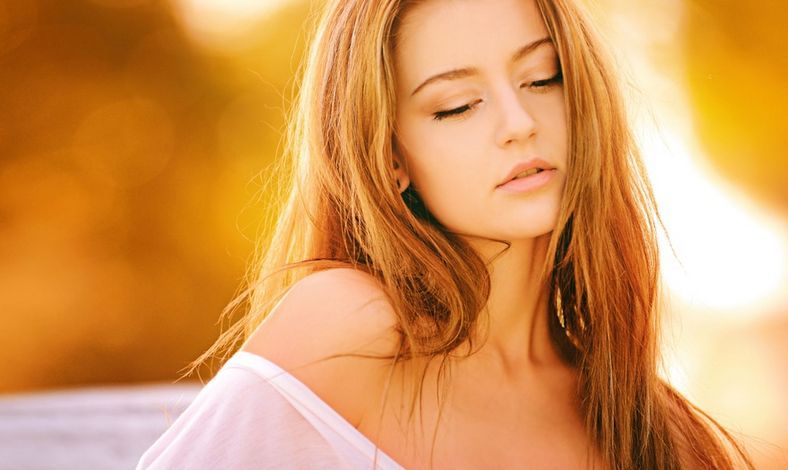 Source: Pexels
Have you ever been on a date that you thought was going great, but never heard from the dude again? You were your usual witty self, made easy conversation and left the date knowing you made a good impression, only to never hear from him again!
Before you start thinking you did something wrong, this recent study might reveal why the dude never called.... and the reason will shock you!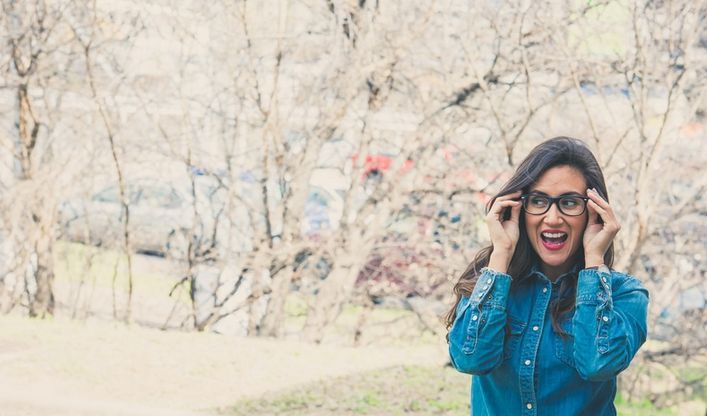 Source: Pexels
So why did the guy never bother to call? Well, you're just too smart! That's right: a recent study has found that men feel more attracted to women who they perceive as less intelligent than themselves.
In the study, researchers had men and women complete an IQ test. The men were then told whether each woman scored higher than them in the test. They were then asked whether they found each woman attractive. The result? If the woman had a better result than the man, they were classified as less attractive!
The question is... why??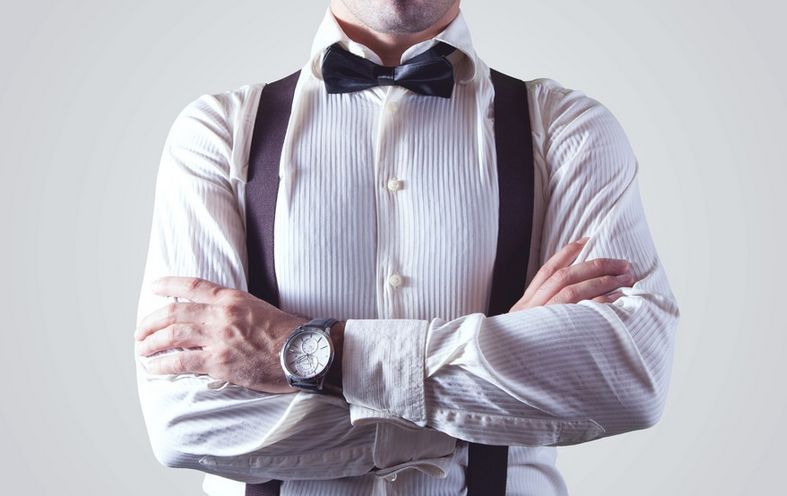 Source: Pexels
Apparently men feel more attracted to women they find less intimidating. The study cites 'self-protection' as trumping whether or not they find a woman physically attractive. Basically, men have big, sensitive egos! To preserve their superiority, or masculinity, they would rather go for dumber girls. Wow!
My opinion? Whatever! I won't dumb myself down for a dude. There are exceptions to a rule, and there are still men out their who will appreciate us for our gorgeous, intelligent selves!