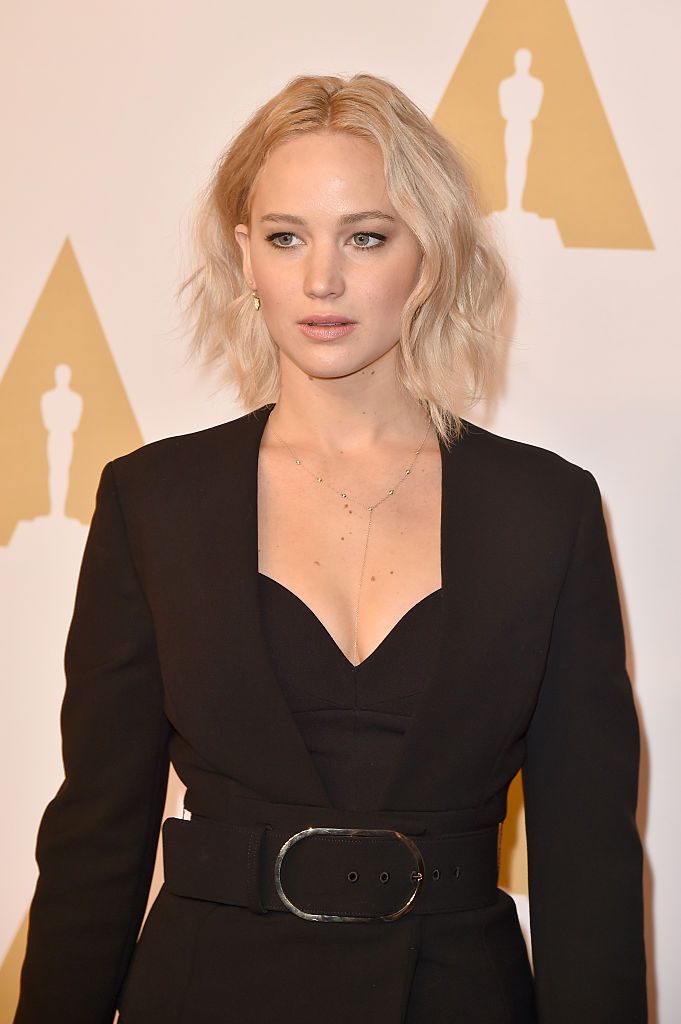 Source: Getty
Say hello to the cool-girl bob! It's the short, messy-chic do that all the stars seem to be sporting this season and we have to say we are loving it! However, even if it looks low maintenance, it's actually not that easy to achieve if your locks are naturally stick straight or excessively curly. There's no denying that these beachey-waves are gorgeous, but you'll need to follow a few steps to get this look. Click on the next page to view the gallery of celebs showing off this look on the red carpet, and a tutorial on how to do it yourself!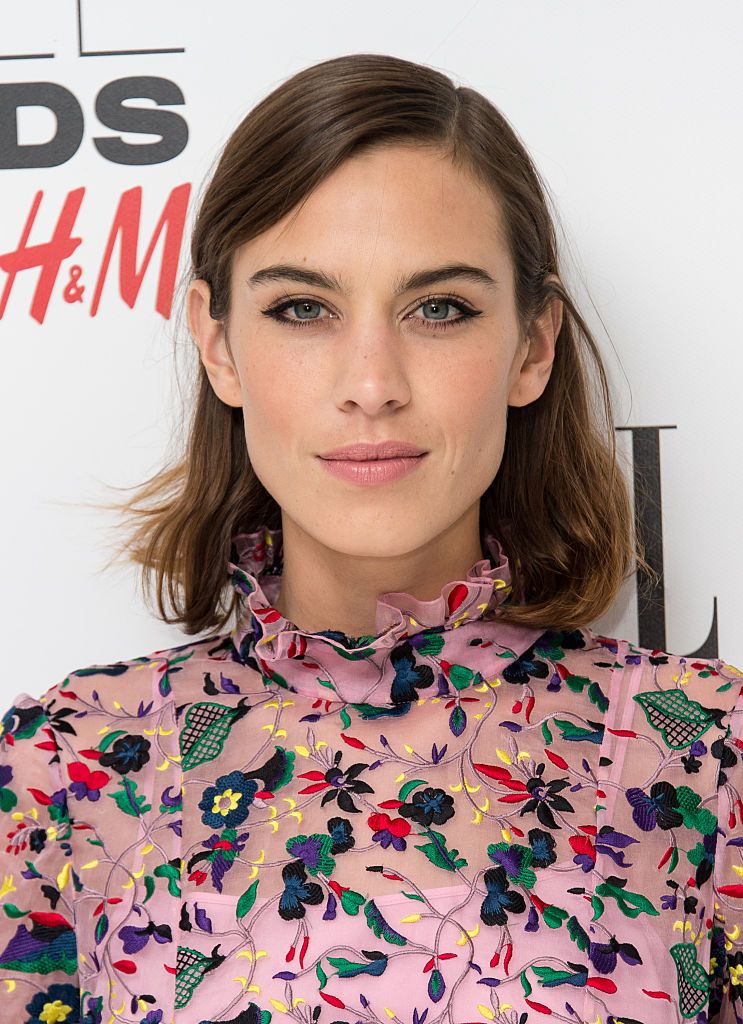 Source: Getty
1. Alexa Chung
Alexa Chung looks flawless as ever with this pretty bob.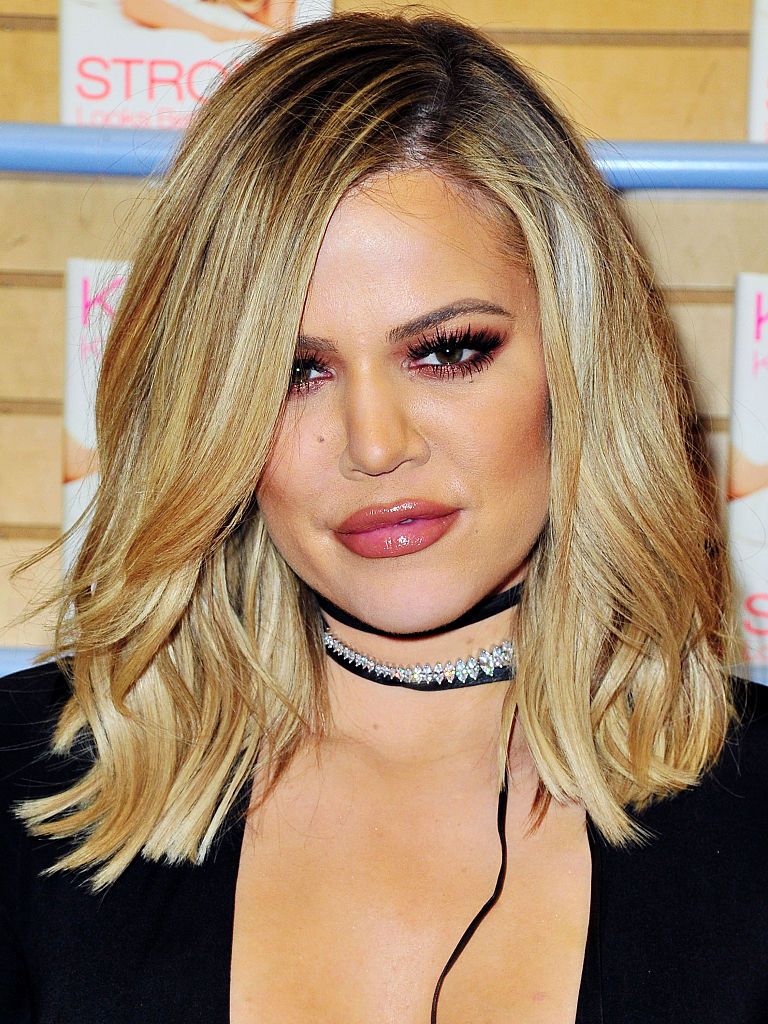 Source: Getty
2. Khloe Kardashian
Khloe chopped off her locks earlier this year, and she loos sexier than ever.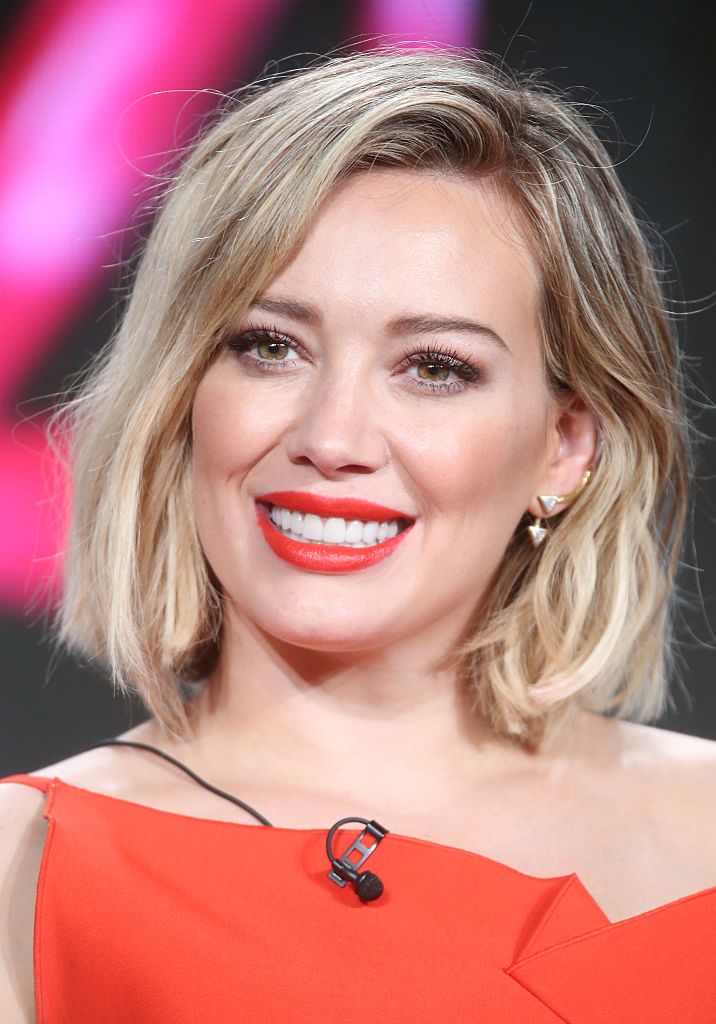 Source: Getty
3. Hillary Duff
Hillary's short bob frames her gorgeous face perfectly.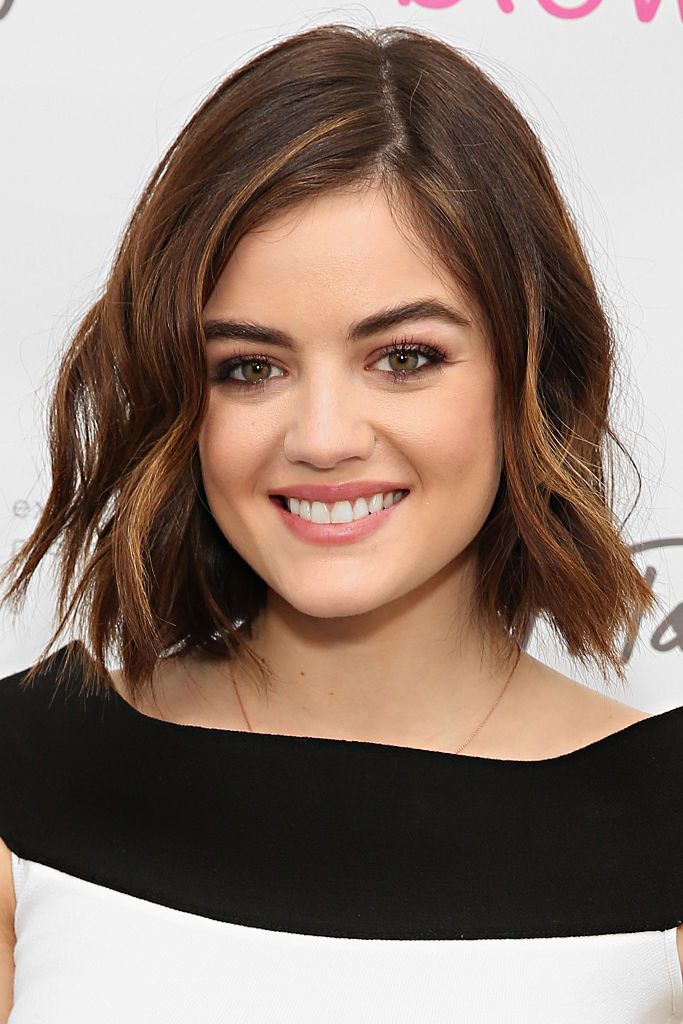 Source: Getty
4. Lucy Hale
Lucy Hale's bob in dark chocolate and caramel shades is an amazing look on her.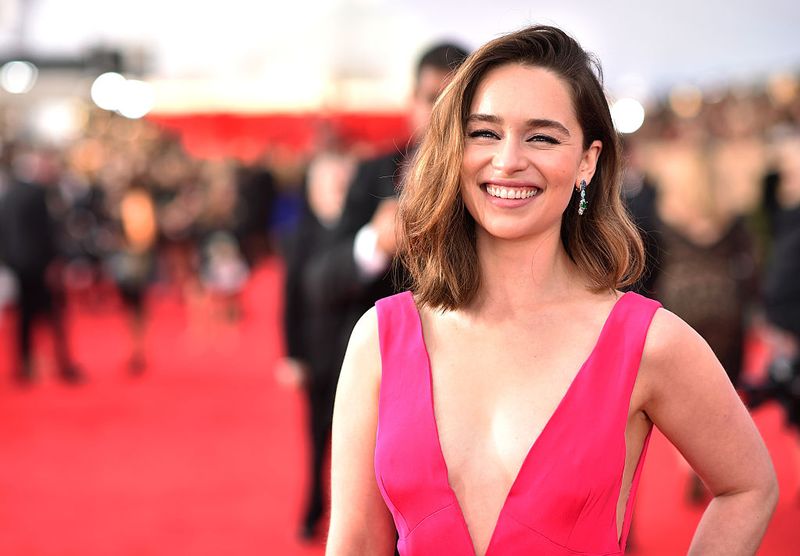 Source: Getty
5. Emilia Clarke
Emilia's long bob is a perfect fit with her plunging neckline.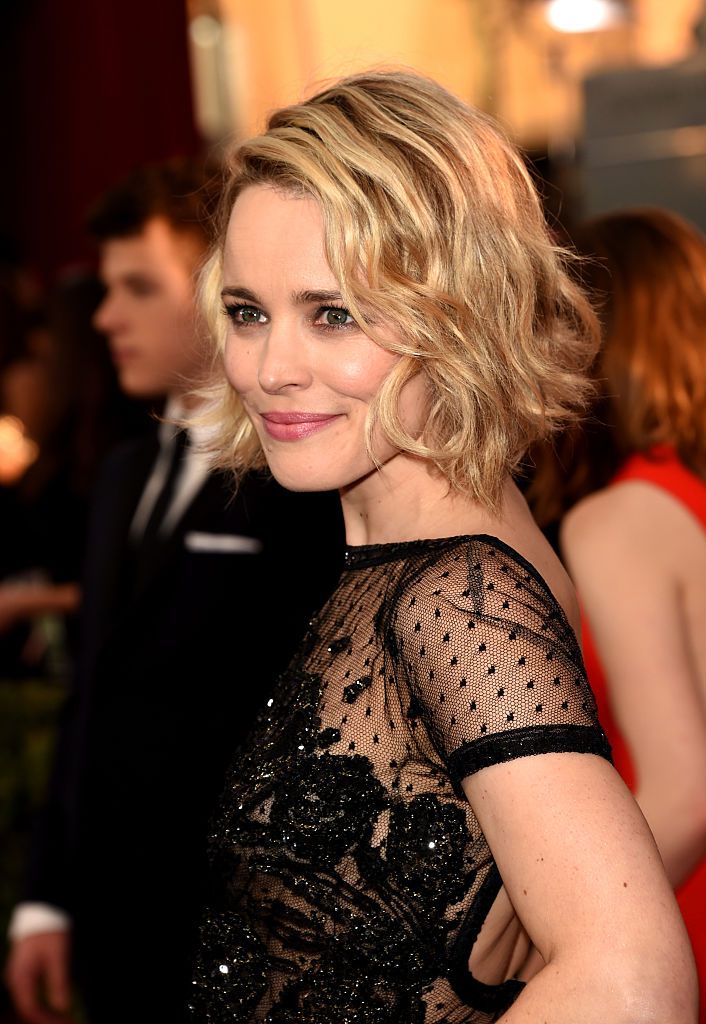 Source: Getty
6. Rachel McAdams
Rachel McAdams' short golden bob crafted in a side path is the perfect example of casual-glam.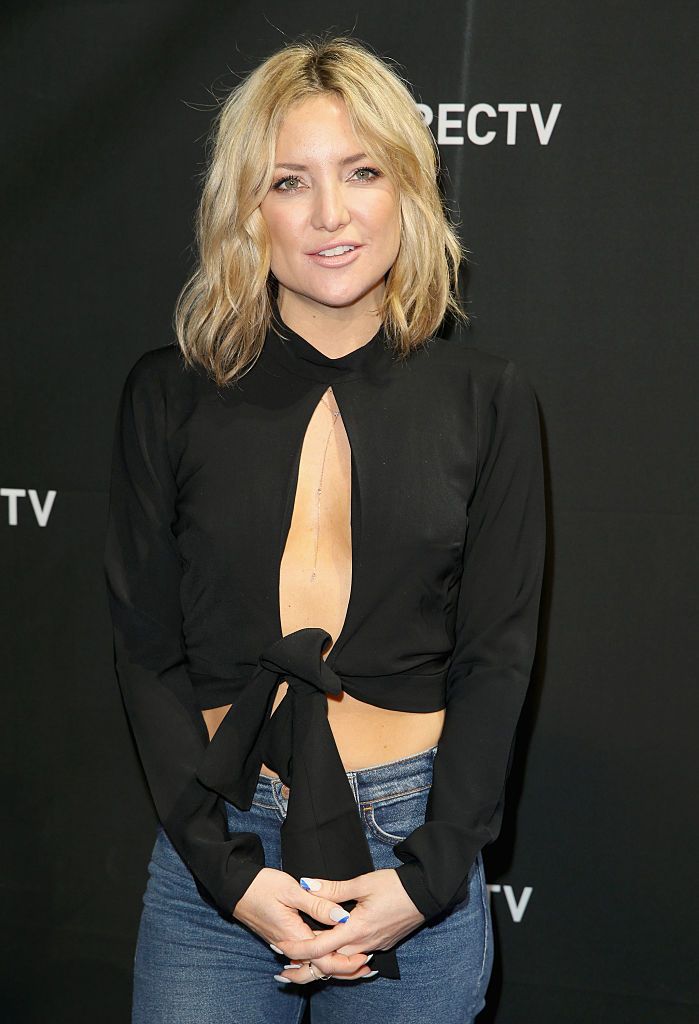 Source: Getty
7. Kate Hudson
Kate Hudson recently made the big chop, and we have to say she looks better than ever!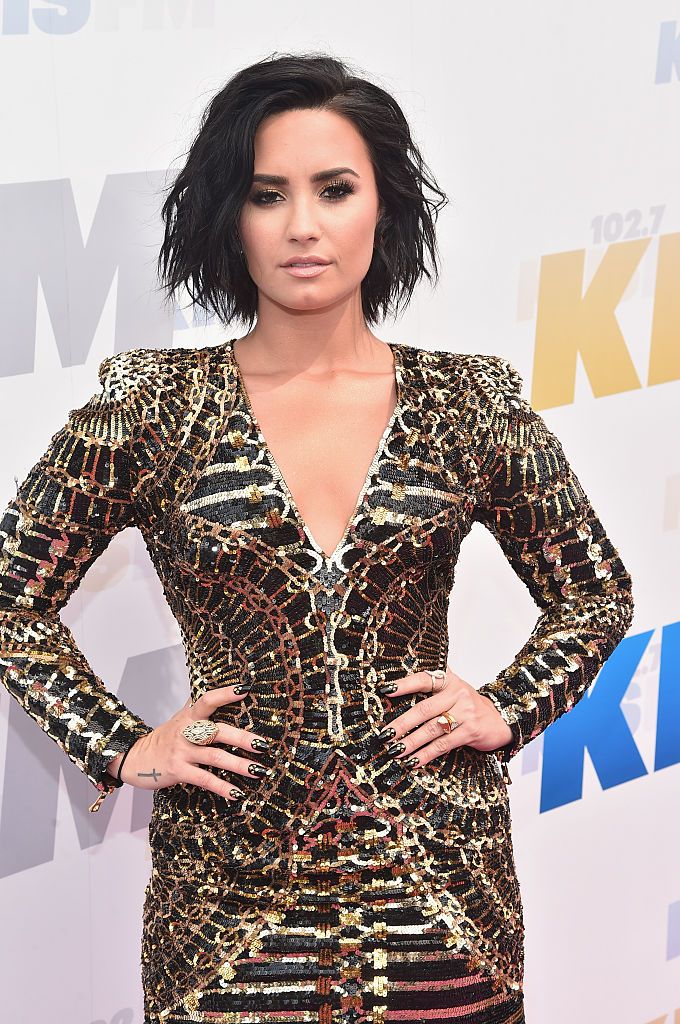 Source: Getty
8. Demi Lovato
Demi's jet black short bob is edgy and fierce, just like her!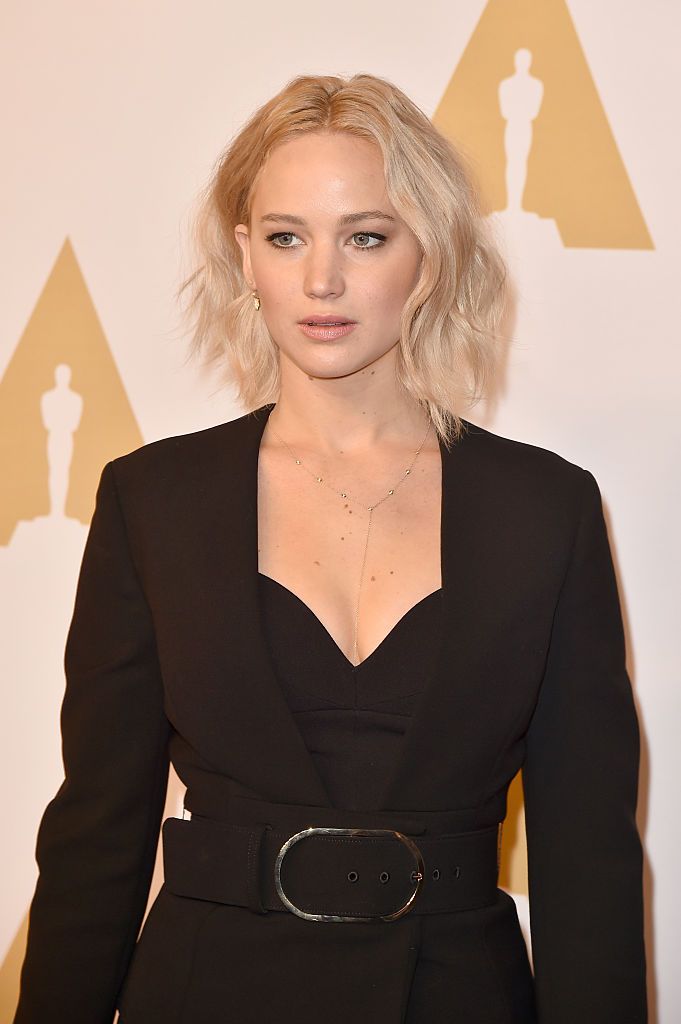 Source: Getty
9. Jennifer Lawrence
Jen's new looks is where messy meets sexy meets chic.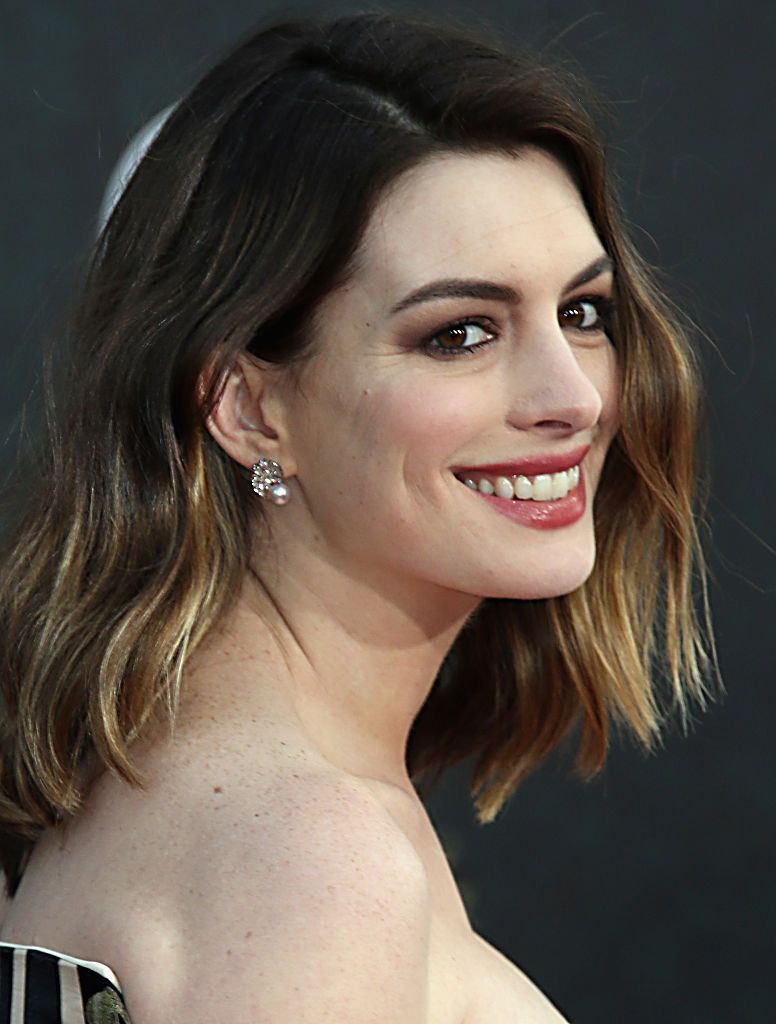 Source: Getty
10. Anne Hathaway
Anne's longer layered bob looks just as elegant as any up-do. Like this look? Find a tutorial on the next page!
Here's a video tutorial on how to get this Hollywood look at home. It's fairly simple and, as you can see, the results are amazing!