Here's the miracle 2-minute hairstyle for girls on the go!
The easiest hair tutorial you'll see today!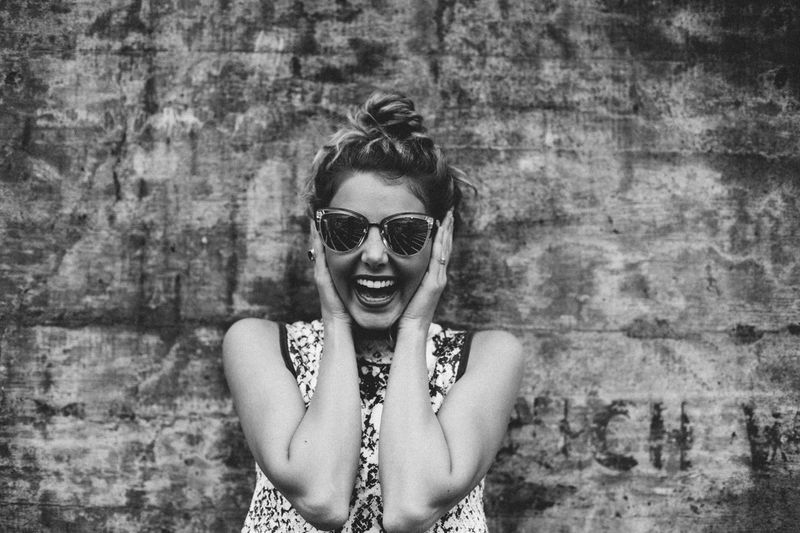 Source: Pexels
When you're in a rush...
If you're not the kind of girl who dedicates an hour to hair and makeup every morning, then this is the hairstyle for you! It's a miracle 2-minute do that looks as though you've spent hours getting it just right!
Even better? This hairstyle even tames a bad hair day! Check out the tutorial on the following pages to see exactly how to achieve this miracle hairstyle!
What you will need...
No need to mess around with bobby pins, hair ties or expensive hair products. All you need for this do is a headband! Choose any style you'd like - this will work with any kind!
Find out how it's done on the next page!
Step-by-step
1. After parting your hair in a middle path or side path, place the headband on your head with the back resting below your crown.
2. Remove a strand about two fingers thick from either side of your face.
3. Pull the strand from under the headband near your ear, and wrap it around the back of the headband.
4. Pull firmly through the headband just below the crown.
5. Repeat with the opposite strand, securing it beneath the previous strand to create a criss-cross effect.
6. Make sure each strand is covering the headband at the back.
7. If necessary, secure with hairspray.
And you're done! How do you like this hairstyle?