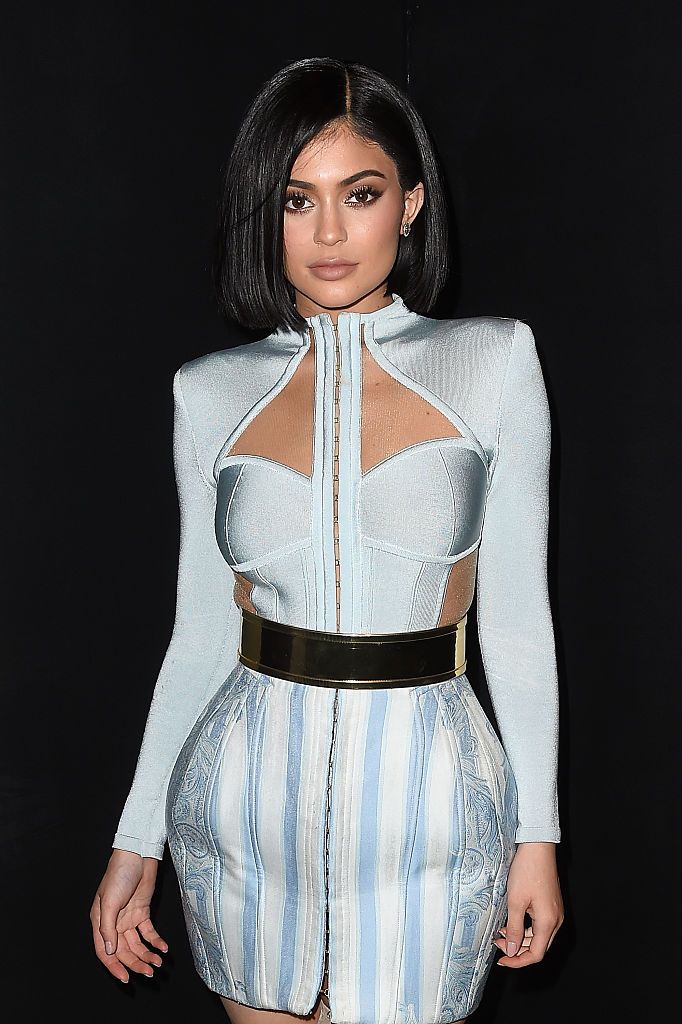 Source: Getty
Breaking news! Apparently the Kardashians aren't talentless after all! Kylie Jenner just took to Snapchat to show off her voice and the girl can hold a tune! Although the clip is only a few seconds long, it's clear from the one line she sings, "doesn't think he'll catch her," that she isn't half bad!
Go to the next page to listen to Kylie sing!
Playing it on repeat! Although this is only a short video, perhaps there's hope for a future full length song? An album maybe? You never really know what the next move will be when is comes to the Kardashian-Jenner clan....