These 10 instant ice-creams seem too good to be true, but just wait until you try them...
They are ridiculously easy to make, healthy and tasty.

Everybody is going crazy about this homemade, dairy free, low carb, DELICIOUS ice-cream that can literally be made in seconds. It's been called nicecream, nana ice-cream, banana ice-cream or banana softserve... and it's even better than you'd expect. Health-conscious and vegan food bloggers swear by it because, as the name suggests, all you really need to make it is bananas! Yip - no sugar and no cream just, natural, organic fruit.
In its simplest form, nicecream is simply frozen bananas blended in a food processor until smooth and creamy. And yes, we tried it, and the texture is identical to good ol' fashioned gelato... except you can indulge in it guilt-free! Even this one by @namastayvegan is made with simple, healthy ingredients (banana, cocoa powder and cocoa nibs). Sounds almost too good to be true, right? Well, we tried it, it works, and we've compiled our list of 10 nicecreams that will make your mouth water! Click on the next page to view them all...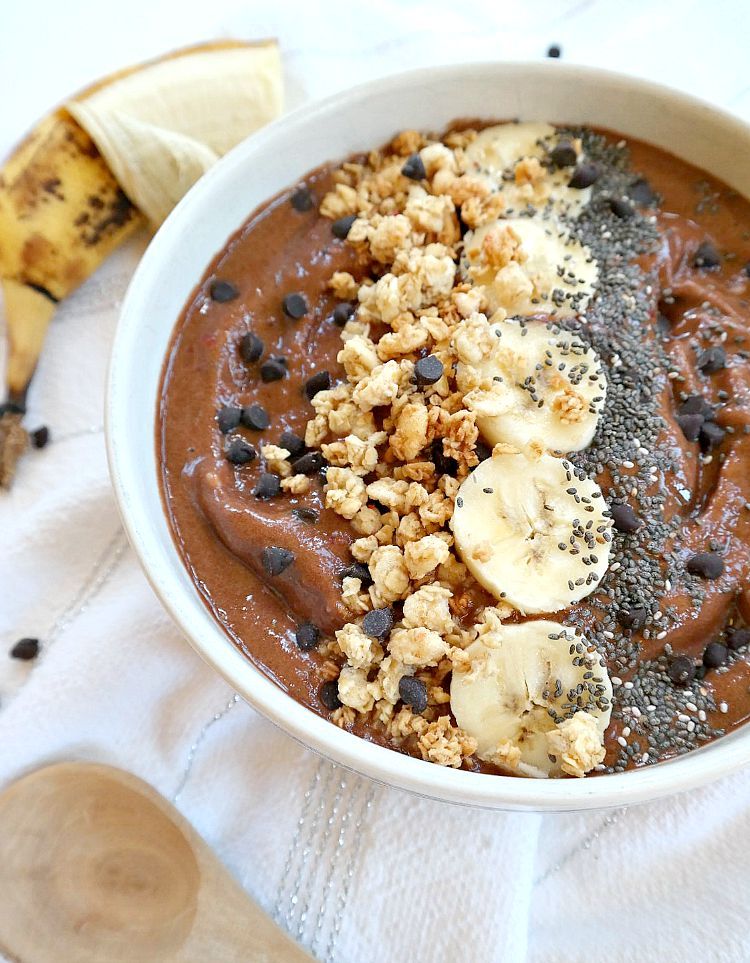 1. Chocolate Chip Nicecream
This decadent (yet healthy) nicecream by The Glowing Fridge is oh-co-chocolaty you won't even realise it's mainly fruit!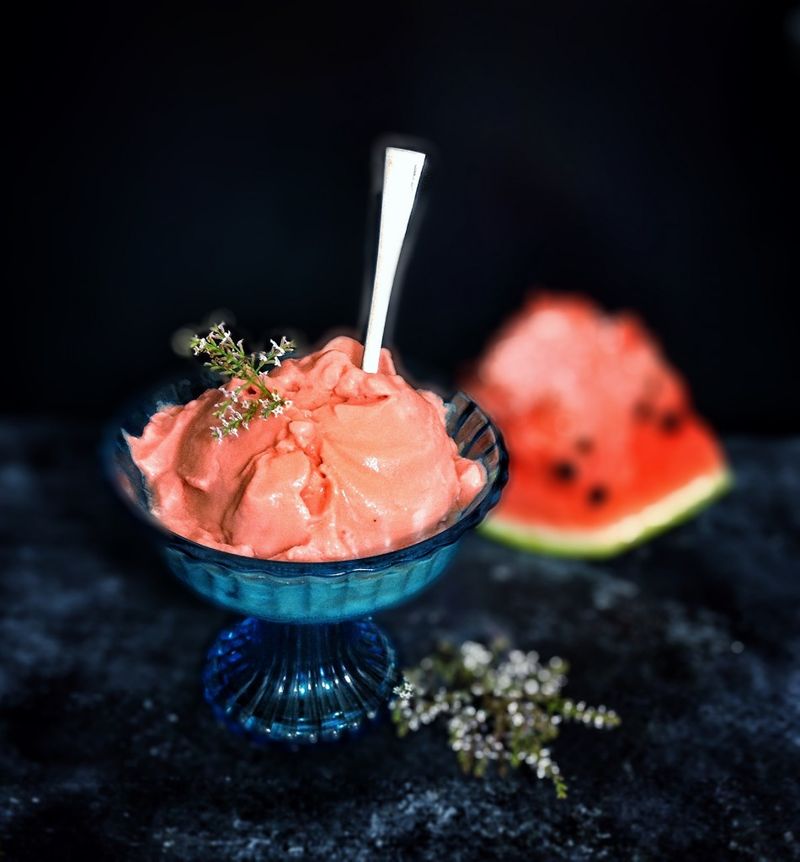 2. Watermelon Nicecream
The 3-ingredient nicecream by Vie de la vegan uses coconut cream, lime and frozen watermelon instead of the traditional banana. Yum!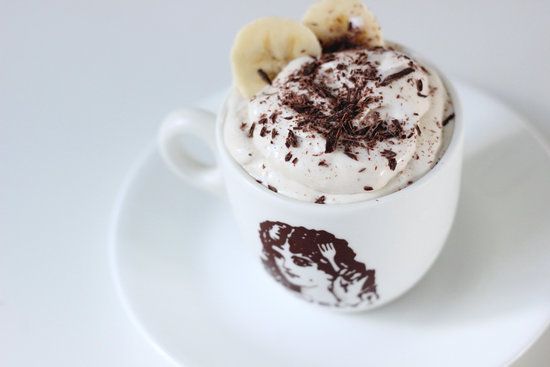 3. Banana Coconut Cream Nicecream
Mm Mm Mm! This tropical take on nicecream by Popsugar looks delicious!
4. Pineapple Nicecream
OMG! Where else can you find a delicious dessert for under 110 calories other than this nicecream by Popsugar?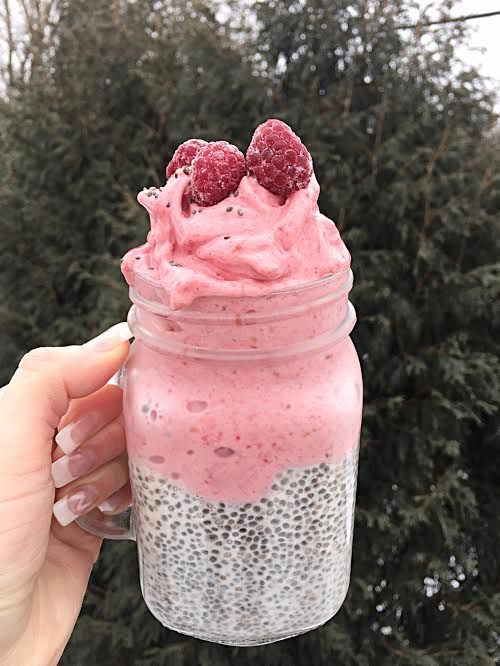 5. Raspberry Nicecream with Chia Pudding
Two Raspberries has taken nicecream to a whole new level with this pud! Yum!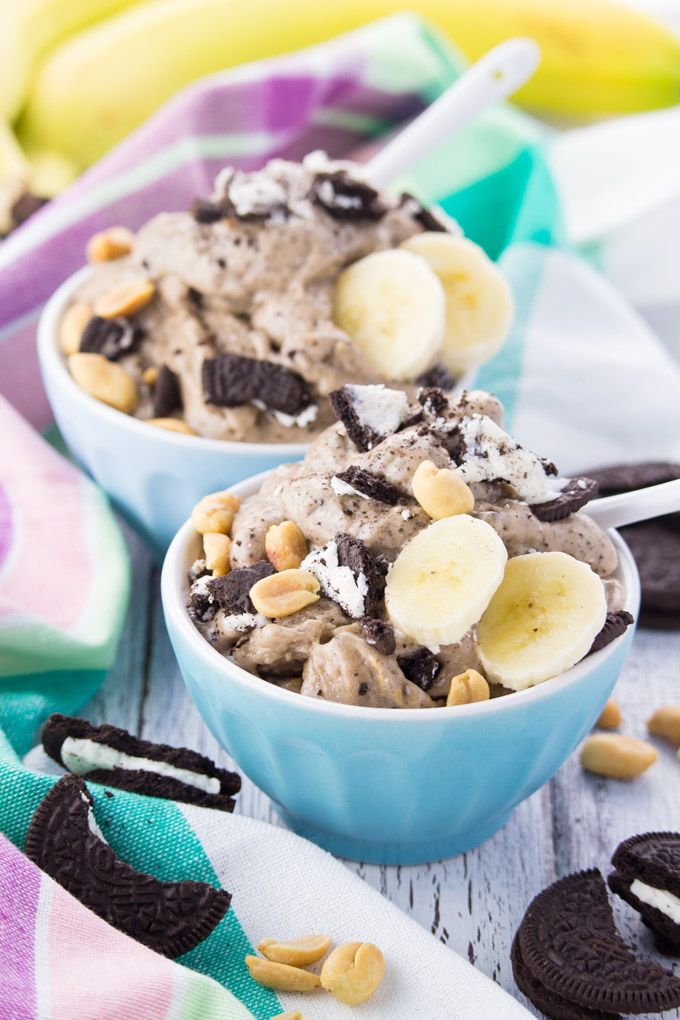 6. Oreo Peanutbutter Nicecream
Ok, maybe this nicecream by Vegan Heaven isn't the healthiest option, but it's a sure competitor for the most delectable!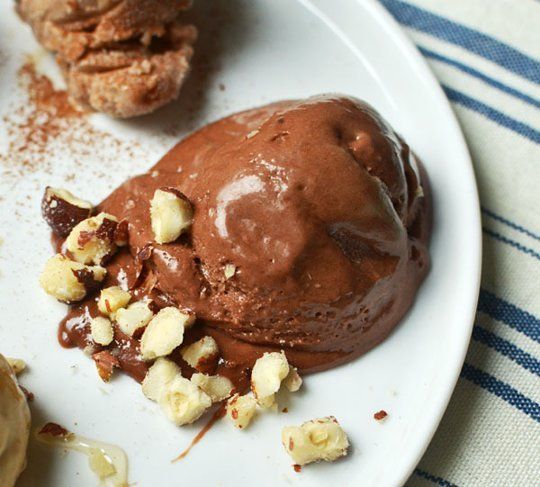 7. Nutella Nicecream
Is this heaven???? Not sure what could be better than this Nutella nicecream by The Kitchn.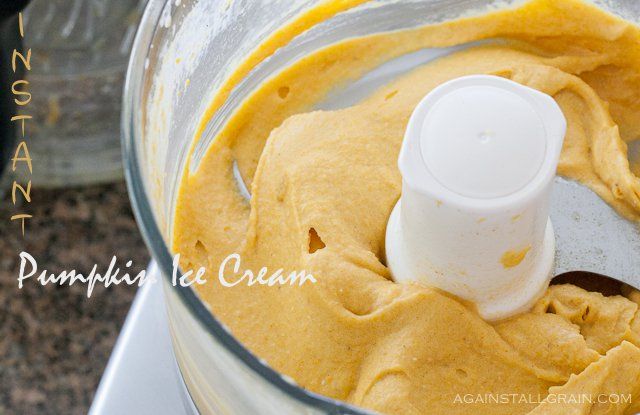 8. Pumpkin Nicecream
Who says it's too cold in fall for nicecream? In fact, we'd have this version by Against All Grain any time of year!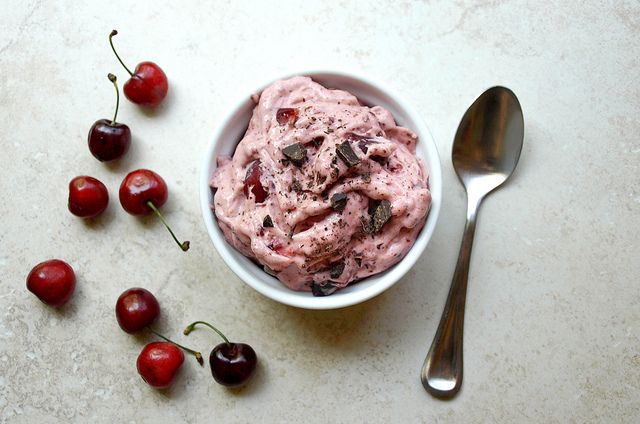 9. Cherry Garcia Nicecream
This cherry and dark chocolate nicecream by The Simple Veganista is next on our to-eat list!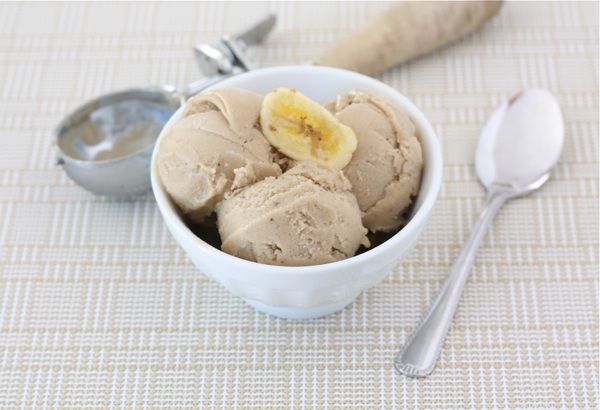 10. Peanut Butter Nicecream
What goes together better than peanut butter and banana... besides Two Peans & Their Pod's peanut butter nicecream and my belly? Get in there!