Britney Spears just announced the release of her new album, and the album art is INSANE!
Here's everything you need to know about her new album, Glory!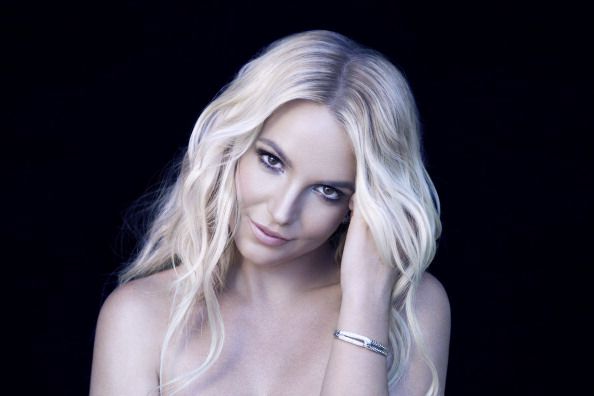 Source: Getty
The queen of pop has just made a HUGE announcement! Her brand new album, Glory, will be released on 26 August and, if the smoking hot album cover is anything to go by, it's going to be a SUPER hot record!!
This will be her ninth studio album and if you're anything like me you've bought every one of them ever since you were bobbing around to Baby One More Time as a kid in the 90s! Unfortunately, right now, all we have is her album cover, which you HAVE to see... it's on the next page!
There you have it! Gorgeous, beautiful, Britney in all her GLORY!! It's available on pre-order on iTunes....... so done!
While we don't know much about the album yet, like possible colabs and the exact track list, we do know that Britney thinks it's her best album in a long time. "It's the best thing I've done in a long time. I'm proud of the work, and it's very different; it's not what you would think at all," the mega star recently revealed.
But wait! We have a sneak peak of one of the songs.... and boy does it sound AMAZING! Check it out on the next page!
This is the advert released in July for her newest perfume, Private Show. And the song that features in it, also called Private Show, is an entire, sexy song on its own that will feature on the album!
Yay! Now we just have to wait until 26 August........ Are you as excited as I am?