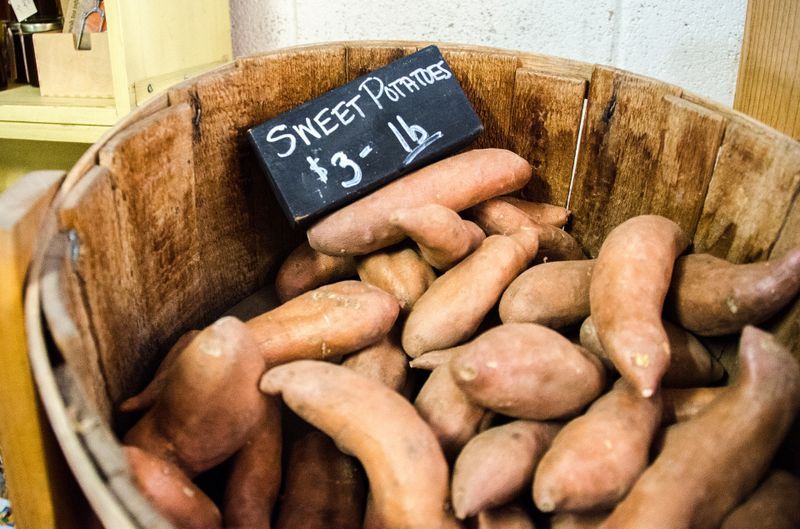 1st Sweet potatoes
Sweet potatoes have less calories than the regular potatoes.
Most popular are sweet potato fries but grilled potato fries are healthier.And guess what? They are also tasty and appease your hunger.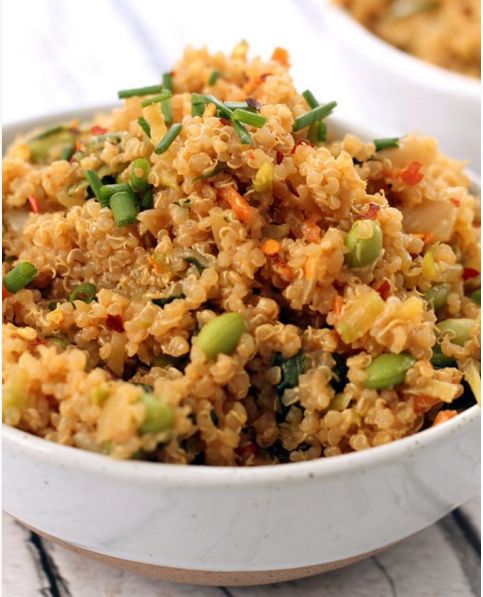 2nd Quinoa
Quinoas are actually a kind of seeds, therefore they are completely gluten free. They are rich in amino acids and magnesium.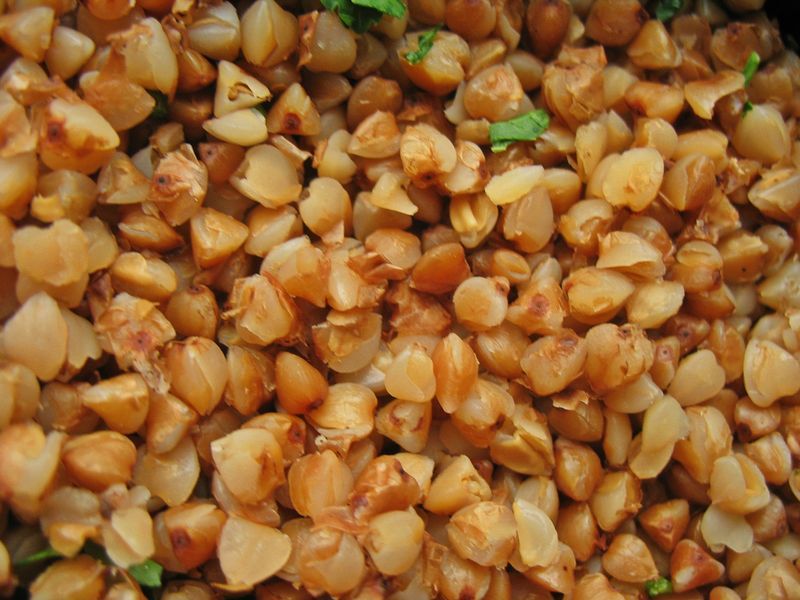 3rd Buckwheat
Wheat and Buckwheat aren't alike regarding healthy diet.
Buckwheat soba noodles and pancakes are very popular. They contain a lot of lysine for strong bones and also a lot of vitamin E.
4th Oatmeal
For breakfast, oatmeal is a perfect choice, as they fill you up for a long time! So you have enough energy for a long exhausting day.
Another point: Oatmeal discreases the cholesterol level.
5th chick peas
I bet, you usually eat Chick peas as hummus or Falafel. But they also taste good with Curry or salad. And let me guess! You haven't known that chick peas are rich in proteins and roughages.
To sum up, our suggested five meals improve digestion.