SHOCKING: This common drink makes the pill ineffective!
Thousands of women are falling pregnant unexpectedly thanks to this common drink...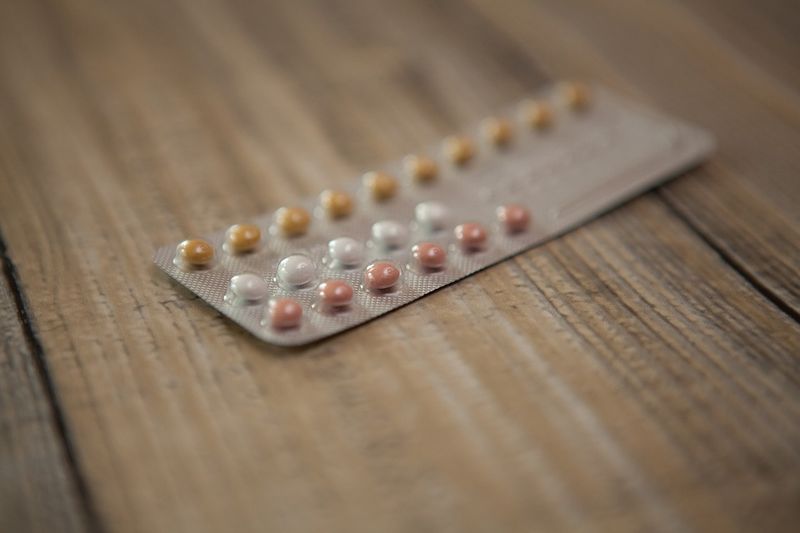 Source: Pixabay
Imagine the scare: you take your pill every day, at the same time, without fail. There's no way you could possibly be pregnant, except you suddenly are! This is one of the biggest horrors a woman can face, especially if she is unprepared for a baby on the way.
But this is not just a scenario that could happen in your worst nightmare. It's happening to hundreds of women around the world, all thanks to this popular drink...
I'm sure that if you haven't tried a detox tea by now, you've seen the likes of Kendall Jenner promoting it on Instragram. Brands like Bootea have become super popular due to their promise to detoxify your body and give you a flatter tummy. And how does it do that? A key ingredient in these products is senna leaf - a natural laxative. Therefore, this tea induces diarrhea, causing you to flush out the contraceptive leaving it totally ineffective!
Hundreds of women have fallen pregnant unexpectedly thanks to this. But don't worry, there is a way to still drink your favourite detox tea and remain protected.... find out on the next page!
Depending on the type of pill you take and amount of hormones it contains, the effect usually begins two to four hours after ingestion. At the same time, the detox tea's laxatives usually kick in within four hours. If you take your pill within these four hours, an unplanned pregnancy can occur. How do you avoid this? Take your pill in the night instead of the morning. The evening tea, as Bootea explains on its website, only becomes effective after 10 hours of ingestion. This means that the pill will have taken effect by then, making sure your tummy stays flat as Bootea promises.... and does't suddenly pop out an unexpected baby bump!