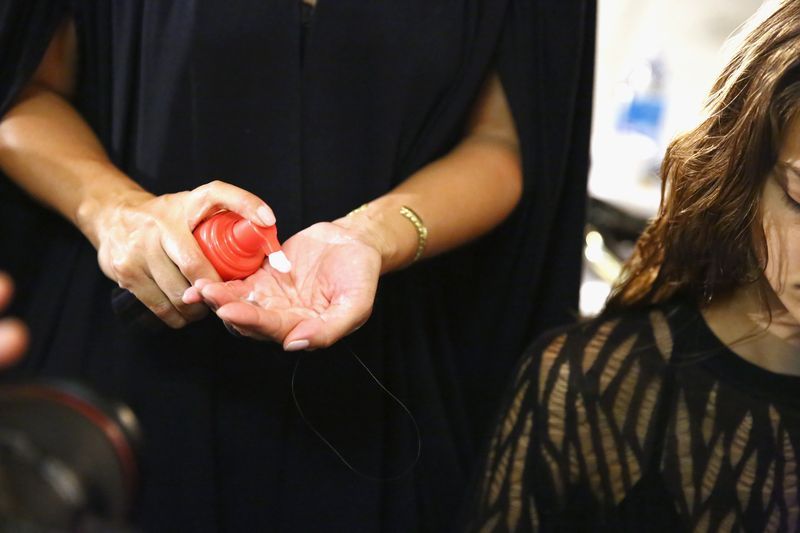 Source: Gettyimages
During winter we often got problems with our hair. Here are the 3 perfect tips for the season!
1. Anti-Frizz
Dry heating air makes our hair very vulnerable to get crinkly. Once a week a conditioner should be massaged into the hair and especially the hair tips. Afterwards you should seal the hair with a styling-cream which is a good protection against split ends.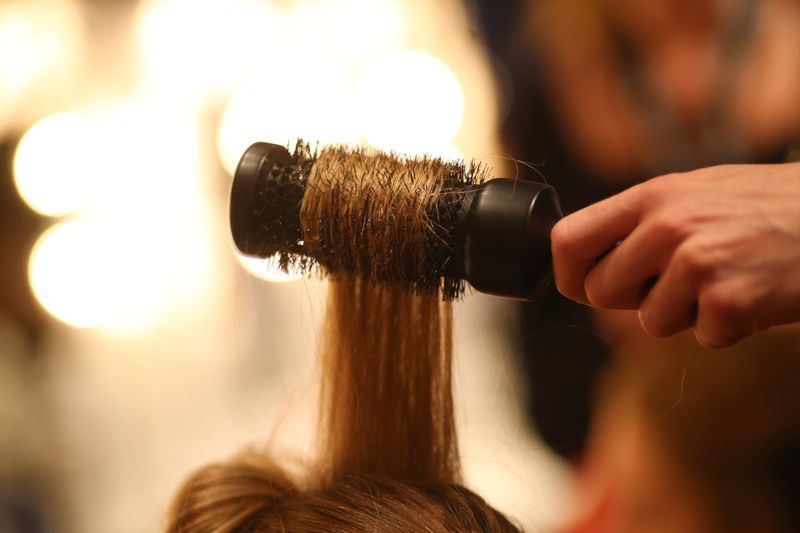 Source: Gettyimages
2. Volume
Dry shampoo and volume spray are the best solution! Loose your hair a little bit with your fingers,
then spray volume spray into the hairline. Dry shampoo is a good alternative. If you have massaged it into the hairline the greasy hair is gone and the hair looks voluminous!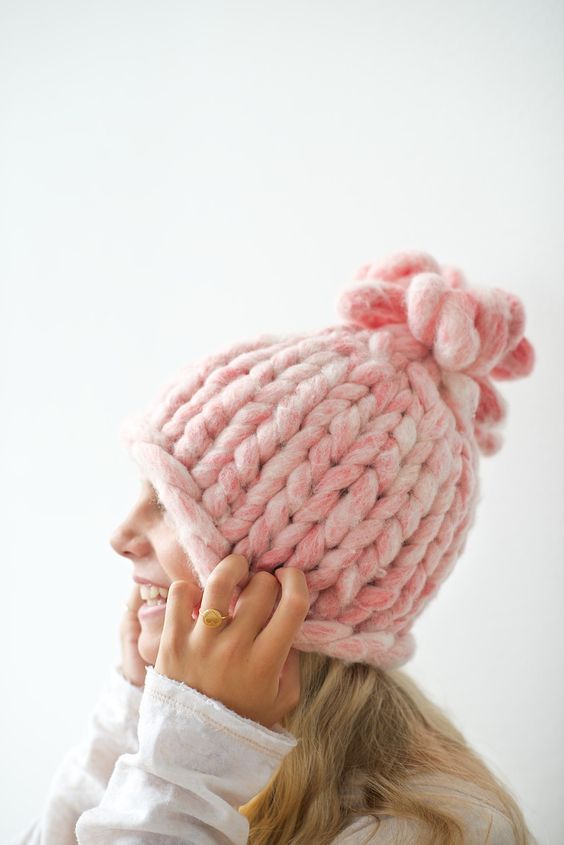 3. Unsightly marks because of your wool hat
Who needs to leave the house immediately after washing the hair and wears a hat or a scarf knows the problem of waves, kinks and marks after taking of the hat! The best way to avoid it is to plan some time for drying the hair before leaving!