Steven Tyler Got His Teenage "Daughter" Pregnant
Why is nobody talking about this?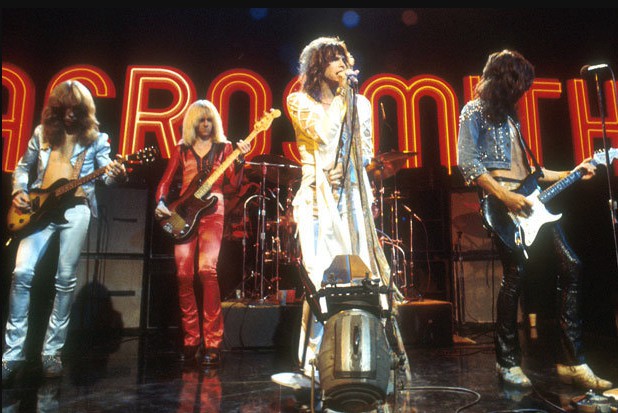 When it comes to celebrities doing bizarre, socially unacceptable things, we thought we'd seen it all. There's not much that can top the outlandish nature of the Brittney Spears head shave, Brad Pitt's reported serial cheating on two of the most beautiful actresses in America, and Miley Cyrus twerking with a dwarf and smoking a spliff during the MTV EMAs, after all.
Or so we thought. But then we found out that Aerosmith rock legend Steven Tyler once adopted a teenage fan and got her pregnant, and we changed our minds.
Julia Holcomb, the sixteen-year-old girl in question, explained the events that transpired in post written on Life Site News. It was November of 1973 when the pair met, backstage at an Aerosmith concert. Julia had gained access while in the company of a friend, who was able to attend backstage events at concerts.
Okay, nothing too unusual there, you might think, and you'd be right. Groupies and backstage parties were normal in the 90s, but what happened next certainly wasn't normal in the slightest… Steven, who's interest was apparently captured by Julia's "sad, vulnerable story" and "youth and personal attractiveness", decided to take things further.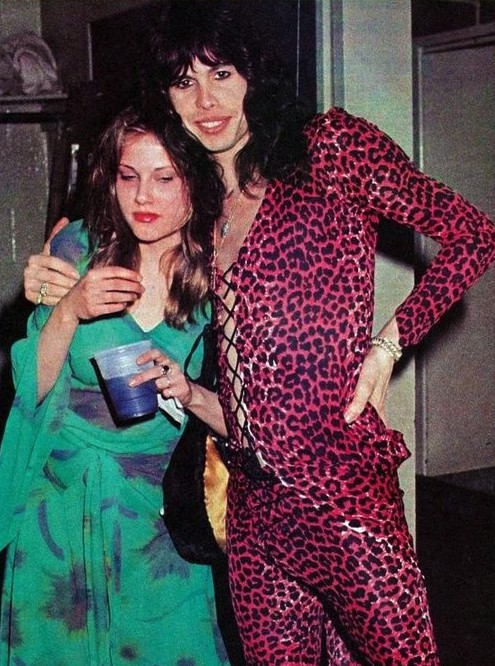 It is worth taking into consideration the oddness of Julia and Steven's relationship: Julia was only sixteen, while Steven was twenty-five. While this age difference would hardly be something to gasp about if they were both in their thirties, Julia was technically still a minor at this point, with four more years of teenagehood to live out.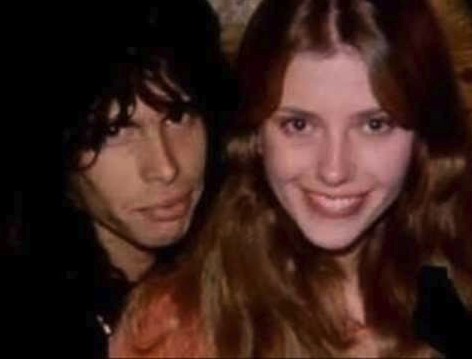 Bizarrely, Julia's mother was only too happy to hand over Julia's guardianship rights to Steven himself, and not long after, Julia moved in with the star. He had technically adopted her- yet Julia says that Steven had talked about his intentions for the two to have a long-term relationship.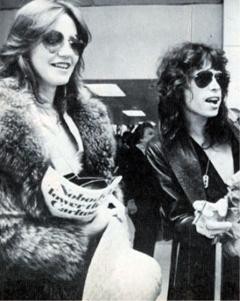 It had been previously speculated that Julia's pregnancy with Steven's baby was unplanned, but Julia is adamant that this isn't true. Apparently, Steven discussed his desire for children with Julie just months after the pair got together. A year later, Julia was pregnant, and Steven asked her to marry him.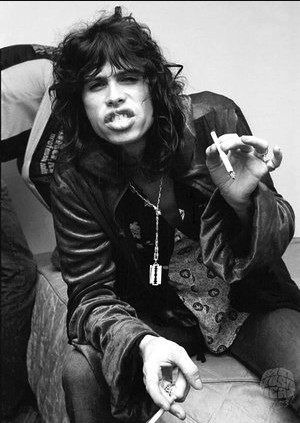 Unsurprisingly, when the pair spoke of their intentions to get married, Steven's grandmother refused to hand over the family ring, claiming she was worried it would be lost if the two ended up splitting up (wise woman). From then on, things apparently went sour between the pair, and the wedding was called off.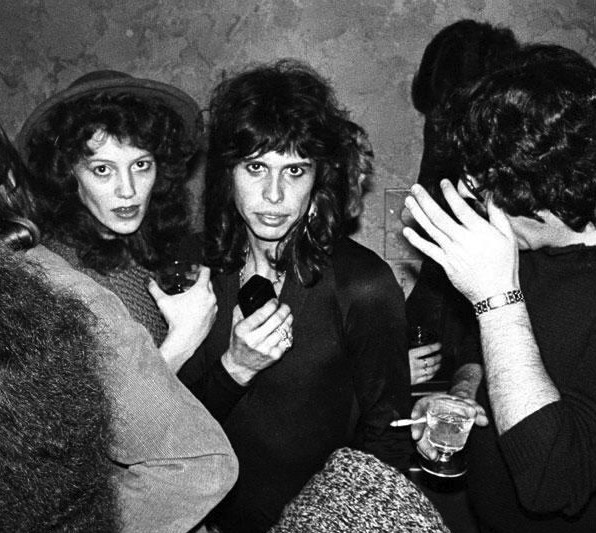 Despite not getting married, Julia and Steven remained together, until an event took place in 1975 that would mark the beginning of the end for the couple. Julia was involved in a house fire that nearly killed her and the baby she was pregnant with at the time.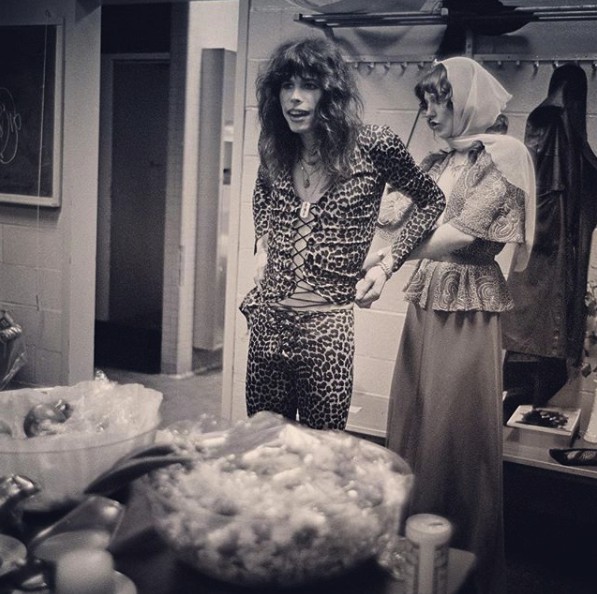 Visiting her in hospital, Steven insisted Julia have an abortion, despite the baby being completely healthy. Julia said no, but Steven relented- and she ended up aborting the baby. Julia, who is now pro-life, wrote that the abortion was a "horrible nightmare that I will never forget", and that she was left traumatised by the experience.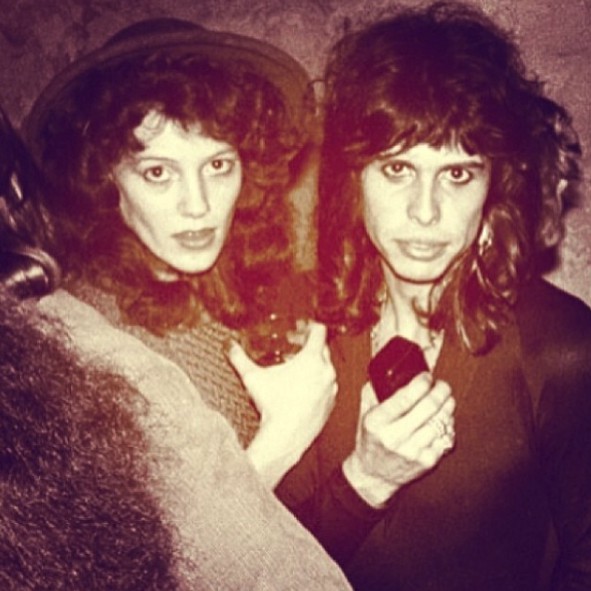 Despite Steven being the one to push for the abortion, Julia wrote that she now believes he was traumatised to some extent by the decision, adding, "Steven told me later that it had been a boy and that he now felt terrible guilt and a sense of dread over what he had done." Unsurprisingly, nothing was ever the same between them from that moment on.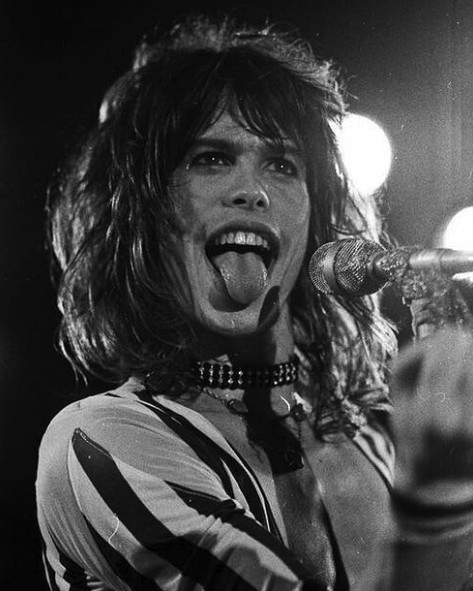 Finally, in 1977, five years after first meeting Steven at the Aerosmith backstage party, Julia made the decision to leave him, and returned to live at home with her parents. In the short space of a few years, Julia had experienced a teen pregnancy with a renown rock star, and then lost the baby before it was born, before losing her relationship, too. We can only imagine how she must have felt at the time.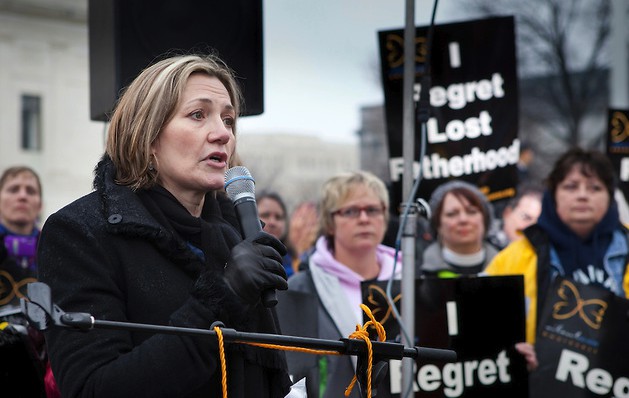 Julia writes that her return home was a painful one, and that she suffered nightmares and flashbacks relating to the house fire and her abortion ordeal. After being baptized, she grew in confidence and started college, meeting her husband, Joseph.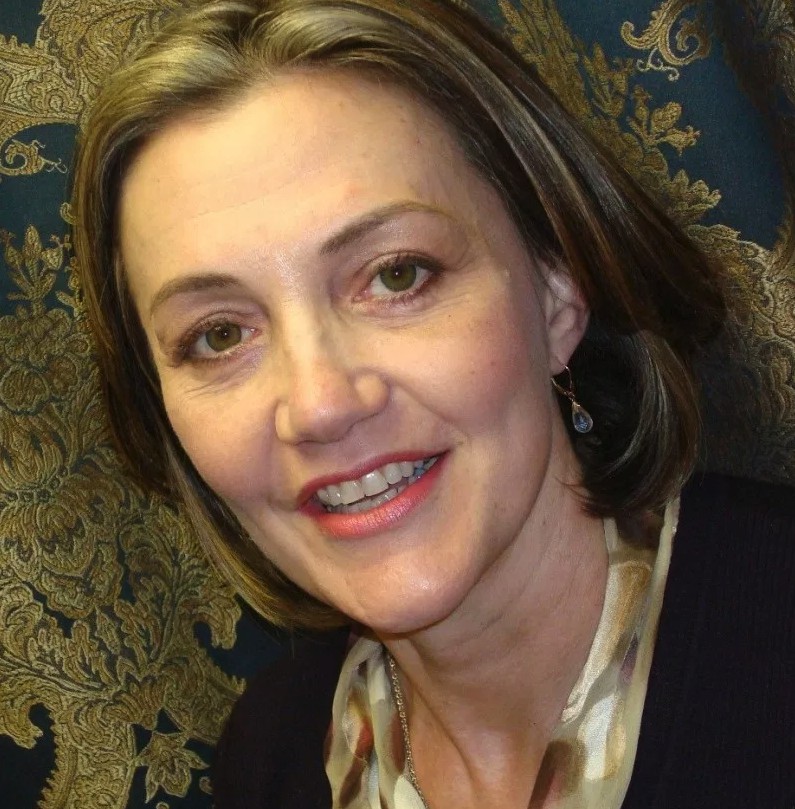 So, what ever came from the bizarre affair? Julia is now the mother of seven children, and remains happily married to Joseph, who Julia believes she would still be with now, even if she'd kept Steven's baby. Although Julia says she does not hate Steven, she adds, "I came to him with nothing and I left him with nothing, except regrets."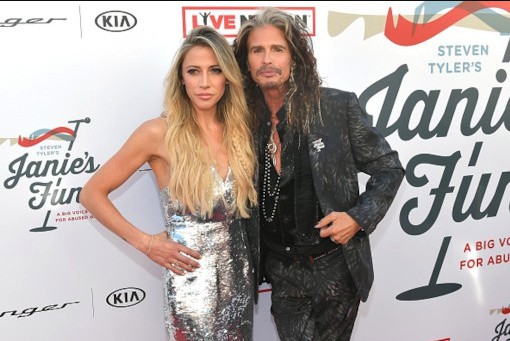 Steven, on the other hand, seemed to slip right back into his rock star lifestyle as a singleton like the relationship had never happened. He currently has a partner, former personal assistant Aimee Preston- who just happens to be thirty, a full forty years younger than Steven. He also had brief marital relationships with two women before this.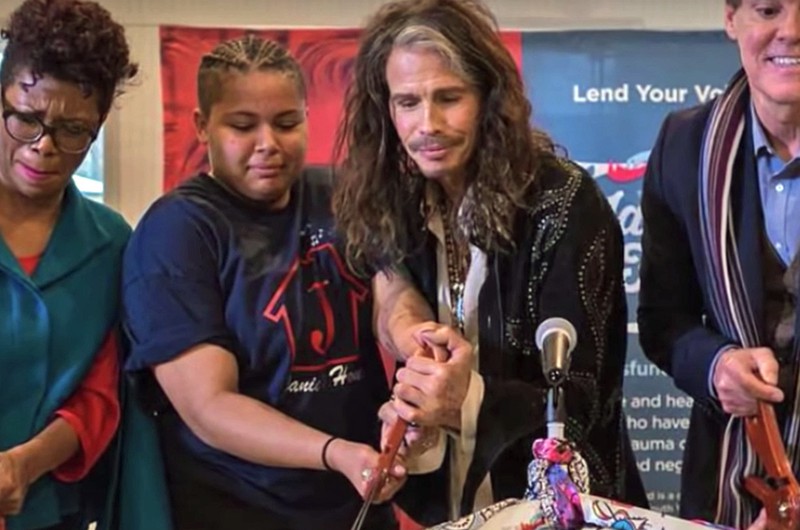 Ironically, Steven has now decided to open a facility in Memphis for girls who have suffered neglect or abuse. The seventy-year-old, who had previously opened a similar establishment in Atlanta back in 2017, has named the safe haven "Janie's House", after an Aerosmith song of a similar title about abuse. We're sure people had plenty to say about that…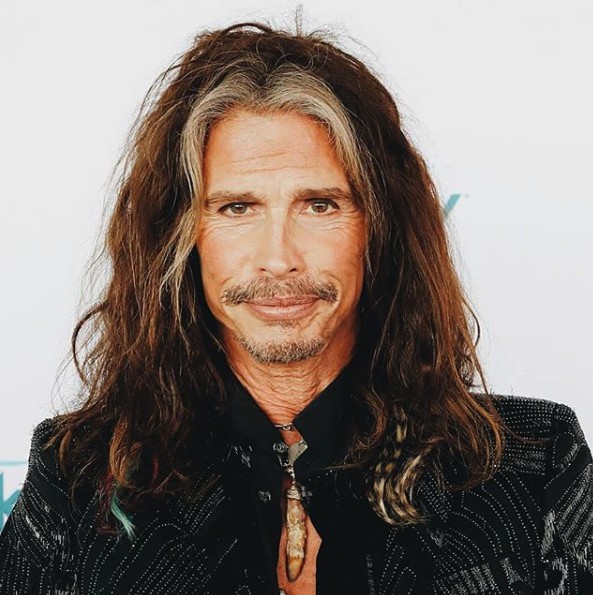 Perhaps the strangest part of this story is that, for the most part, Steven seems to have completely got away with his actions. He has spoken about the pressure he felt to keep up rock 'n roll lifestyle when it came to women in recent interviews, but he has never directly spoken about his remorse for his relationship with Julia. Maybe he simply doesn't have any.