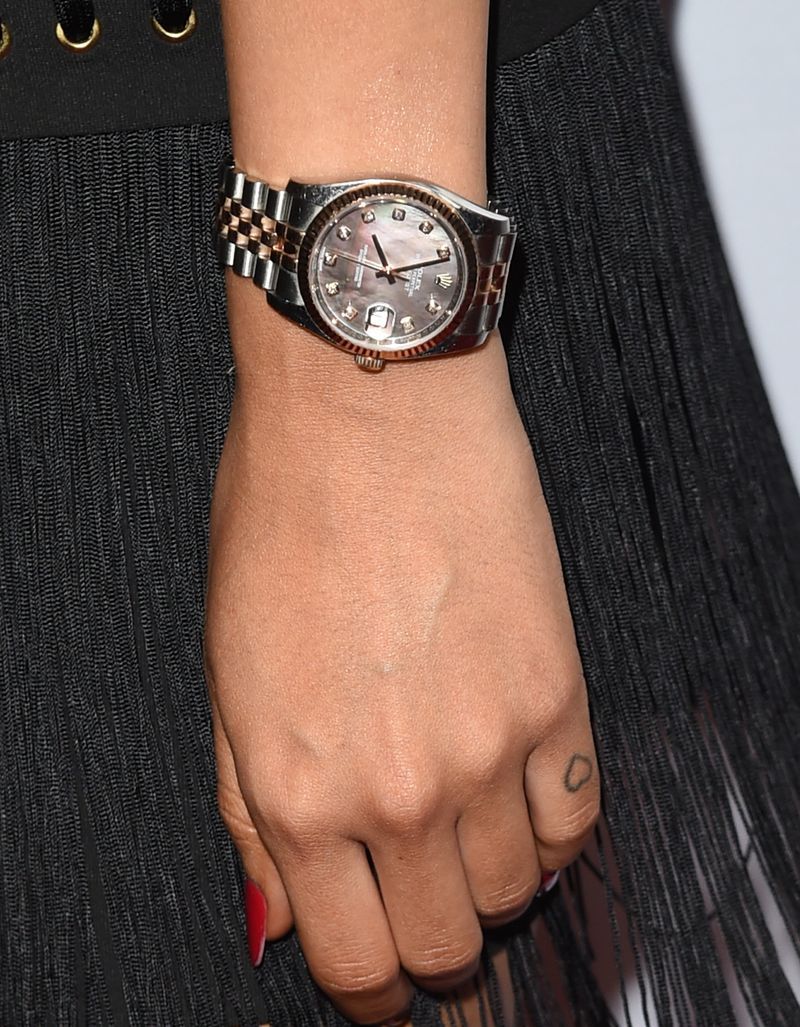 Source: gettyimages
Often the little things are the most important!
Take tattoos for example. In most but not all cases they have a special meaning to their owner. Before getting a tattoo, everybody need to think twice and ahead of time because the question is if the tattoo looks still nice ten years later. So for all skeptics we're showing you the prettiest tattoos that are so small you'll barely notice.
You have a special connection with your pet? These small lines paint a big picture!
A tattoo like this is a great token of friendship. You're strong together!
If a whole silhouette is too big for you, you can also just get a paw. You're free to pick the spot and it's your choice if anyone sees it or not!
Sometimes, you only need one word to say a lot.
Music is one of the most powerful forms of communication. With a clef you can show everyone, music is your passion.